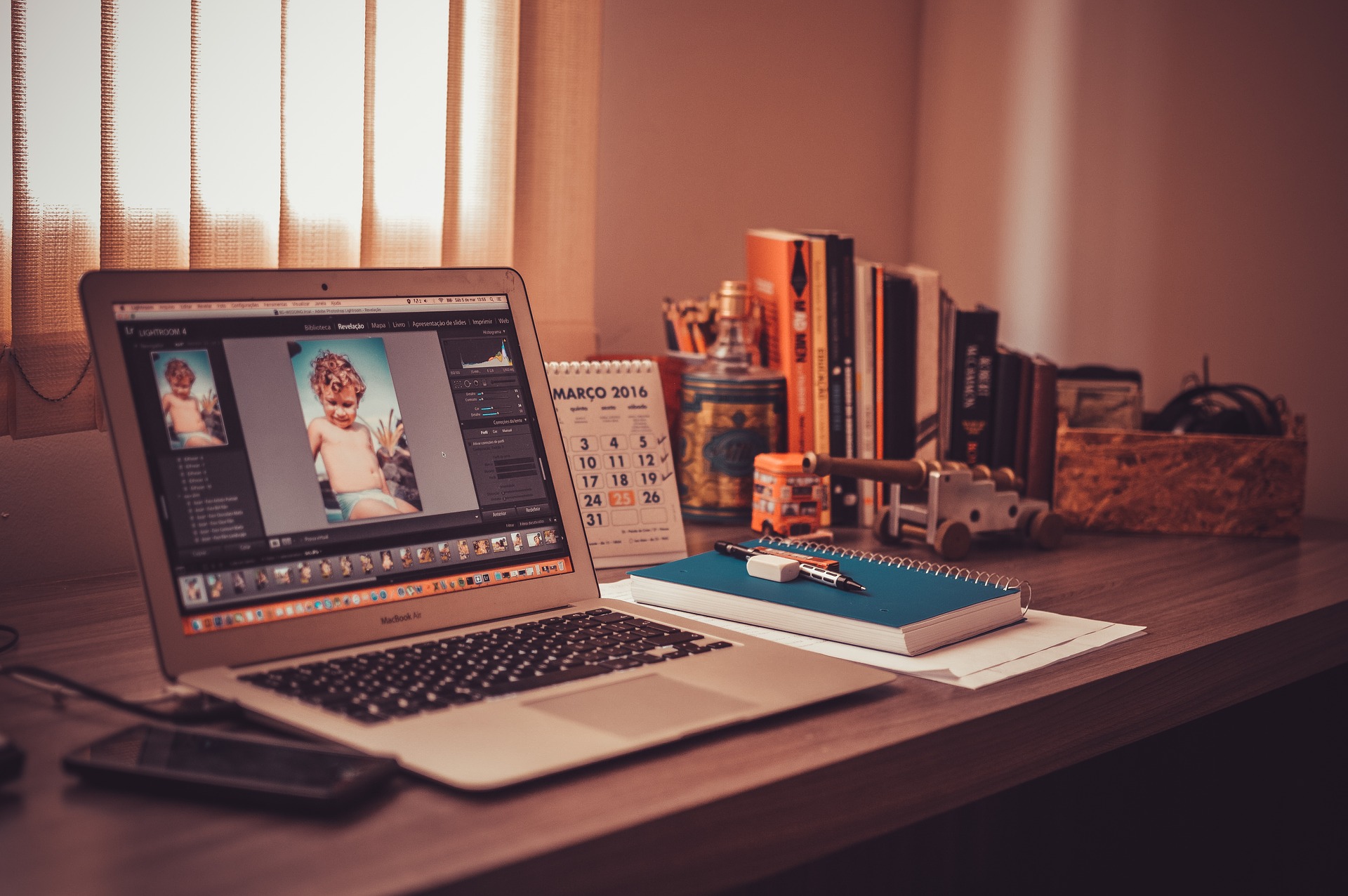 Having your office within your own home has unparalleled perks like the amount of money you save on commute and the freedom of work you feel. A home office is way different than a regular office cubical because you get a lot of space to organize and you aren't confined to a fixed timetable. These reasons combined with some other factors are responsible for the huge popularity of the home offices. You need to have a workplace that brings the best out of you so that your productivity can be at par. By keeping everything as the experts suggest, you can transform your home office into a place where you can have peace of mind while getting engaged in your work.
This article covers a number of steps that are so simple yet important if you want a truly effective way of utilizing your office hours from home. The best thing is that most of these points don't make you buy any unnecessarily expensive stuff from the market. Lifestyle changes are the key when it comes to creating the perfect home office and here are a handful of tips stated by experts. So, without any further ado, let's get straight to the discussion part.
Have clarity of the look of your home office
You need to have a clear idea of the design of your home office before you start setting everything up in its place. Make a list of all the essentials that you require in your home office and also decide the position of every item you've included. This way you'd know how much space you're left with and how to make the most out of it. Keeping everything important at an arm's distance will let you save a lot of precious time that you might have to waste while collecting things during work.
Focus on the relevance of anything you put in your home office as there's no point in stacking up items for the sake of decoration. Talking about decoration, one more thing you need to keep in mind is that the color of the walls shouldn't be too annoying for your eyes. It's stupid to design your office area for the sake of making it more pictures perfect instead of aiming what truly matters– productivity.
Don't ignore ergonomic rules:
You can find a complete list of these rules online along with the scientific data to back them up. A lot of studies and surveys go into forming the ergonomic rules that can actually improve your working condition. Let's start with the position of your computer screen as you are most likely to spend most of your office hours staring at it. It is recommended to keep the screen slightly below the eye level, thus letting you close your eyelids more naturally every once in a while. Eyes can get really tired as a result of prolonged exposure to the computer screen and frequent breaks are necessary in order to avoid any fatigue or stress.

Another important thing is the choice of your desk as you'd be spending most of your time on it. The use of a stand up desk can be helpful if you want to prevent the disadvantages of sitting all day long. It takes less than a minute to transform the desk into the standing mode and you can continue your work without getting fatigued.
Keep your home office sufficiently lit
Natural light should be your priority while maintaining the level in a way that your eyes don't get strained during work. Open the windows and let the room get lightened. However, do not forget to include lamps in your home office for the darker times of the day.
The light should be in ample amount at any given point of time during the day so that your eyes don't take the toll. Keeping your desk alongside the window can also be a great choice as you will be able to have a view of outside every once in a while.
Creatively manage the storage
Storing all the necessary stuff should not be done in a haphazard manner otherwise you'd have a tough time remembering where you've kept things. Storage space should be managed very creatively in the case of a home office as your workplace should be neat and professional.
Go for the wall storage options as they can make the room feel a lot spacious by replacing the traditional drawers in your home office. There are various websites where you can find creative ideas as well as customized storage units that can be installed easily on the wall.
Set up a dedicated area for thinking and relaxing
Apart from the desk and chair setup, you must have a separate place where you can sit and spend your time thinking about the project you're working on. This "thinking place" can also be used for the purpose of relieving the stress caused due to hectic working hours.
This can be a nice and comfortable couch on which you can spend your time without feeling drowsy at the same time. This way you will be able to stay motivated throughout the day and a lot of boredom will simply fade away. The presence of a comfort zone like this is something that differentiates a home office from a regular office cubical. You can even take a nap if there's a need for relaxing your eyes after a significant amount of time.
Have a green workspace
Studies have shown that keeping a few plants in your work environment can be greatly helpful in reducing the stress. The best thing about keeping a plant in your home office is that you don't have to water it on a daily basis. Most of the plants can be on their own without the need of much maintenance to be done. Having a green environment can be soothing, thus improving your work productivity significantly. These plants can also be helpful in boosting your mood so that you can have better concentration at work.
Don`t forget to add the next-gen Xendesktop to your home to gear up your remote working skills by accessing your online private work space with affordable citrix xendesktop pricing from CloudDesktopOnline. To know more about Hosted SharePoint, Hosted QuickBooks, MS Project Server, Azure managed services and other innovative smart cloud solutions visit Apps4Rent.