Sometimes you do not get to buy the house of your dreams, but you can build it yourself by renovating a property! Renovating a house is an exciting project, particularly when you are doing it to your own home. However, it can also be overwhelming, particularly if you have little knowledge in this area and no specific experience in the field of construction. Depending on the extent of the renovations you are making to the property, this could raise diverse issues that you may not be expecting. In this article, we will discuss how to do a perfect house renovation.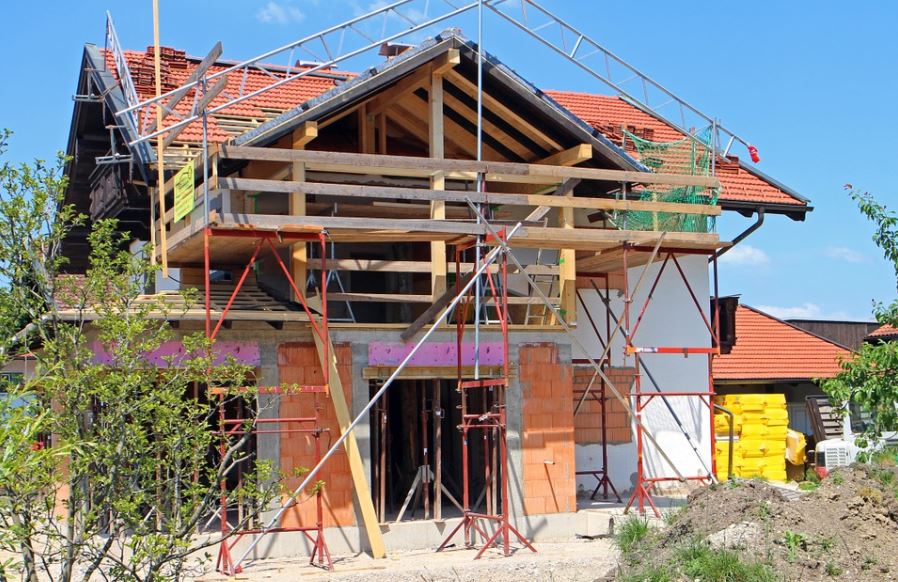 Make a Schedule
First things first, before you begin the renovation, you should outline all the work that you plan on doing. This schedule should outline which jobs will need doing, and in what order as well as how long each job would take and how much this would cost you. This way, you will be more prepared and organised, and the renovation process will not be significantly longer than expected.
Creating Site Access
When renovating a house, you will very likely require large machinery on the property. If this is the case, make sure that you have enough space around the property before starting the project so that the new building work can take place. Of course, inform your neighbours about your upcoming renovation.
Budgeting
As part of your plan, as discussed previously, you should take the budget into consideration. Even if you have a lot of money to spend on the renovation, it is always best to determine how much money you are willing to spend and stick to it. Furthermore, do not just budget for the exact things you want, but also for potential issues that may arise within the renovation, that will cost you money. The last thing you want is not to be able to finish your project due to a lack of funds.
Research Well
Hopefully, you realise that renovating a house is a massive project as well as investment and determining exactly what you like is key in order to do a good job. There are so many options available when it comes to renovation, and some stores will offer the same materials for a lower price. Therefore, when taking on such an initiative, consider conducting thorough research in order to find the materials, decorations, and supplies that you will need at a low price.
Hire a Professional
Renovating your own house can be a bonding experience, mainly when you do it with your loved ones, and the finishing product will be something you can be proud of. However, this can be more complicated to achieve than you expect, and consulting a professional contractor should be on your list of priorities. You can easily find experts online, making the process easier for you. Contractors and home renovating professionals provide their own website, similar to that from GoldConConstruction.ca, meaning that you can see their portfolio and learn about their values as a company from the comfort of your own home. Although you may wish to take on this project yourself, obtaining expert advice can save you money and prevent specific house renovation issues.
Doors Create the First Impression
The very first thing people see when they come to your house is the entry door. This will automatically set them with a first impression. When renovating your house, it is essential that you do not neglect the importance of doors, so that you can achieve a perfect renovation. If you are unable to change the door completely, you can always repaint the one you have.
Paint Impacts Lighting
It is important to note that painting has an effect on lighting, and if you are renovating your home, the likelihood that you will be repainting it is very high. In such a case, if you are on a budget, obtaining diverse coloured pallets may be counterintuitive. If you want to stick to your budget, you should opt for a black and white palette as this will give your home a modern and classy design, and it is a very easy colour scheme to work with.
Small Rooms don't have to Look Small
As discussed above, one of the main goals behind this renovation could be to make your house bigger than it is. If you have a small room that you wish to make bigger and do not have much space to work with, a great tip is to create the illusion of a bigger size by adding mirrors to the walls. This is not an expensive method, and many architects and home designers use it.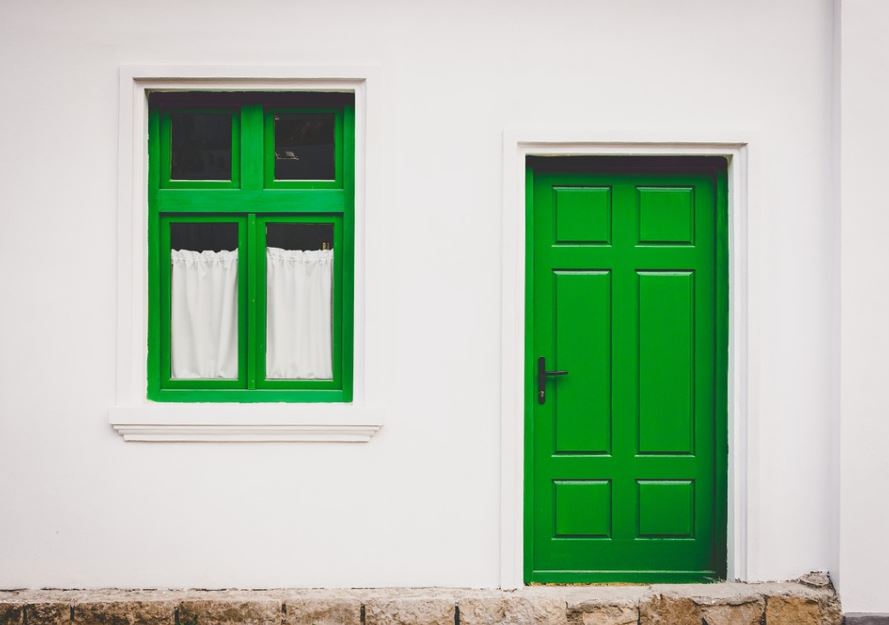 Renovating a house is not all about tearing down walls. Sometimes it is the simple things that add up to a perfect house renovation. Remodelling your home is an incredible project, whether you intend to live in the property or sell it afterwards. Make sure you follow some of the tips above in order to achieve the perfect house renovation.
Ref number: THSI-1934