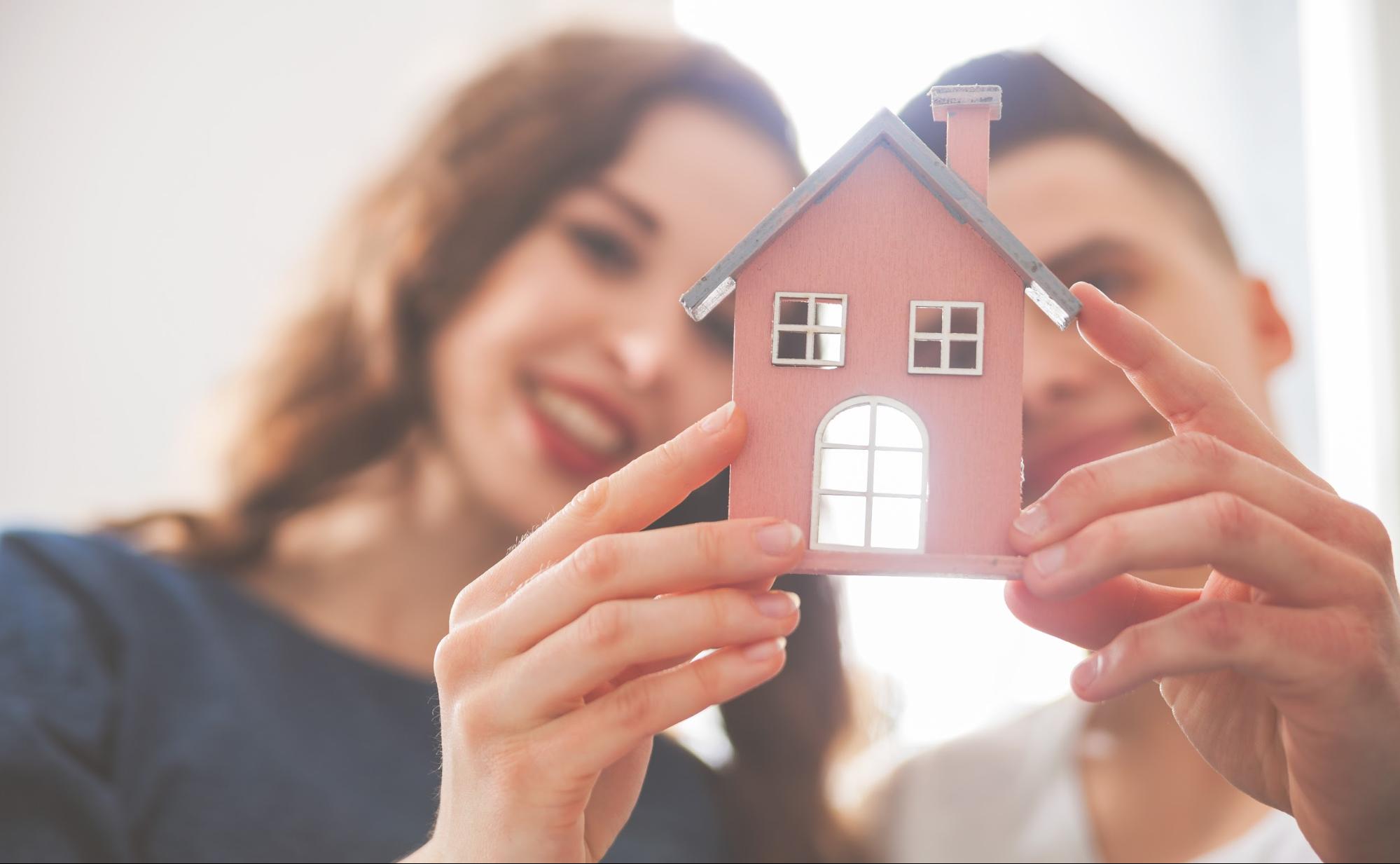 If you have been following the news lately (and you should), you would have noticed that something interesting has been going on: house prices in the most expensive parts of the country are going down!
This might not be good news for people selling their homes, after having enjoyed years of astronomical increase, but this is great news for people trying to buy their dream home. The housing market has been predicted to take a downturn this year as uncertainties around Brexit mount, which may cause many homeowners to relocate.
If you are looking for another reason to buy a home this year, how about the fact that getting mortgage advice just got a lot easier? But let's not get ahead of ourselves. First things first, you need to establish how much you'll need to buy your dream home, how much you have and how much you can get.
Below are the five steps you need to take in order for you to buy your dream home in 2019.
1.  Start with a financial health check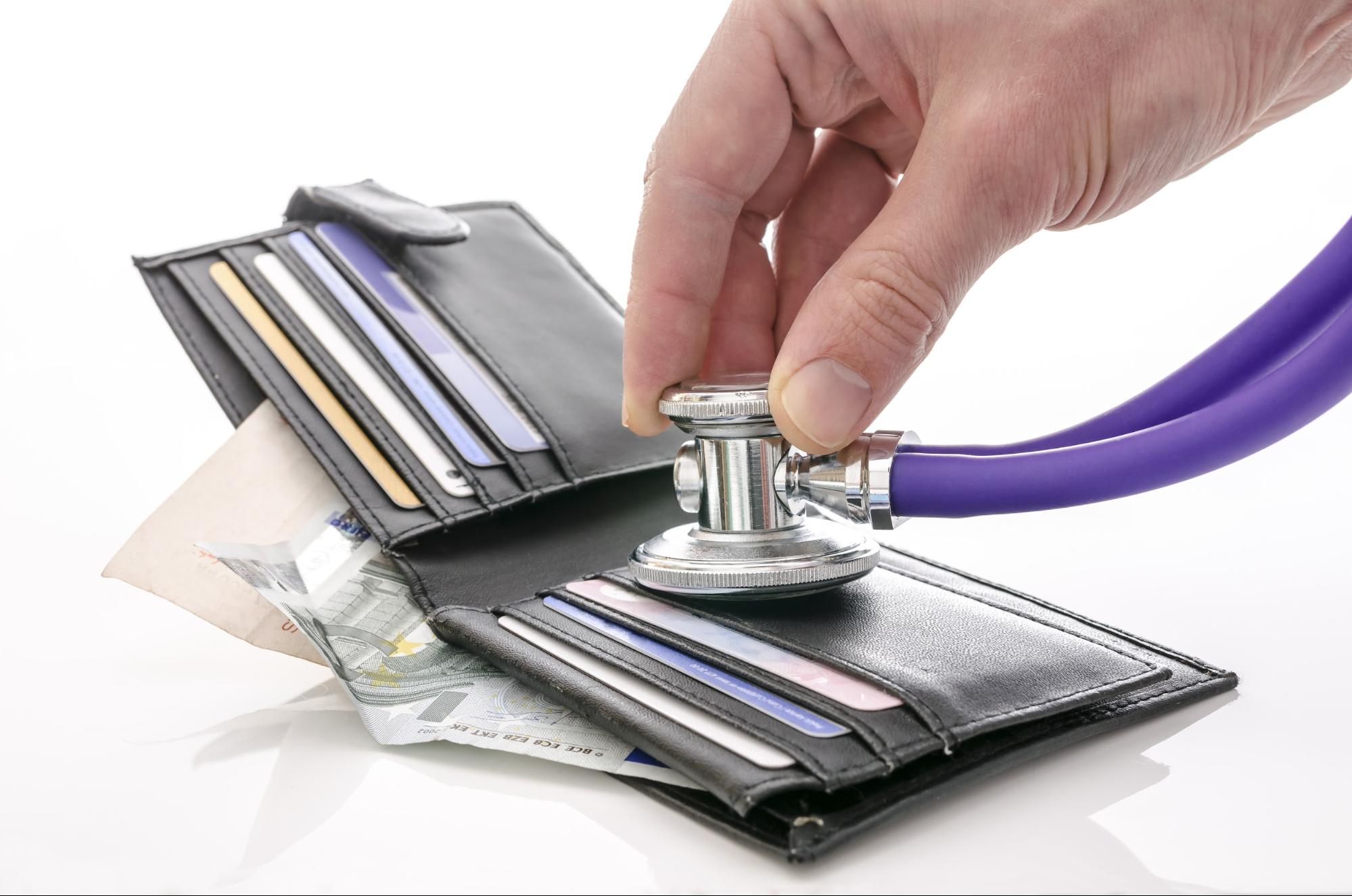 As you may know, the minimum deposit required for you to get a mortgage is 5% of the total value of the home you're buying. Most mortgage lenders ask for 10%, but the more you can put down initially, the better rates you will get. Like most people, you probably want to dive straight into the property market by buying your dream home straight away. But remember that the best way to begin the process is by looking at how much you can afford.
A proper financial health check is best done with the help of a financial adviser. But if you are meticulous enough, you can do this yourself. You need to be honest with yourself regarding how much comes in and goes out each month.
Your financial health check should involve the following:

How much you earn per month

How much you have saved

How much debt you owe

How much you can get from the bank of mum and dad

What your current monthly expenses are
Once you are done with this, you will develop a clear picture of what your 10% deposit will get you. Be honest: how does it look?
If your health check is alarming, then it's time to go to work. You need to beef up your savings and your credit score, so the first thing you need to do is pay off your credit card loans. You cannot service a mortgage and other loans at the same time effectively. Get rid of these debts before you get serious about buying your dream home. If you aren't bogged down by debt, how much have you saved? If the answer to that is nothing, you need to ensure you are saving at least 10% of your income per month — or more, if you're planning to buy a home in the short term. Granted, the process is easier said than done, but remember that you have a goal and you have a small window in which to achieve it.
Get rid of everything on your monthly expenditure list that will keep you from your dream home. Take on extra hours if you need to. Ask for that raise you have been putting off. Get the dream job you have been preparing for. When your finances begin to look healthy, you can start making progress on your house search.
2.  Set your property ownership goals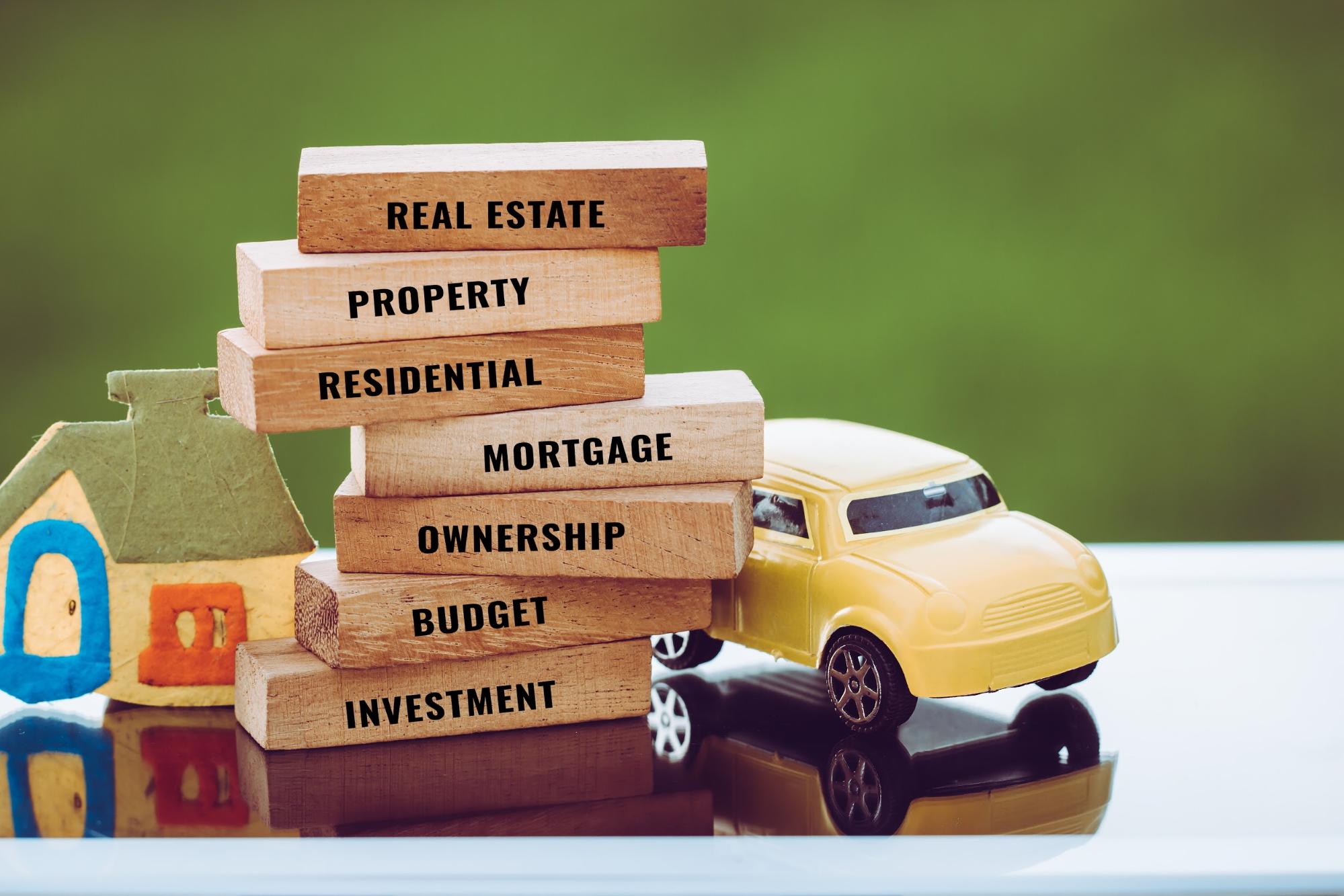 Once you are done with the financial health check, chances are you will realise you cannot afford the house you wanted initially — and that's okay. Most people start with an idea that's out of their budget, but work their way towards a compromise between what they can afford, and what still counts as a dream home. After all, nobody wins the Olympics without having won national competitions first. Get a home you can afford, then upgrade in a few years.
But just because you have to compromise on your ideal home doesn't mean you should set your sights too low. Besides, if you know where to look, you can end up with a home that is better than your budget.
So, here are some things to establish when setting your property ownership goals:
How many rooms do you need?

What location would you like to (or need to) live in?

What type of house?

What is your current budget?

How long do you want to live there?
These are some of the most important questions you need to answer — and their answers should be based on necessity, not desire. If you are living with only one other person, or alone, then you don't need a mansion just yet.
If your job is flexible and you can change locations, this opens a lot of doors. House prices vary significantly by region, meaning the budget for your dream home can shrink tremendously.
Detached homes cost a lot more than terraces or houses without gardens, even if everything inside is identical. If your budget is low, then you might want to consider a fixer-upper instead of a new, or newly renovated home. Finally, there is no point looking for an expensive home if you plan on changing once your kids reach a certain age or you relocate out of the country.

3.  Access the right resources and advice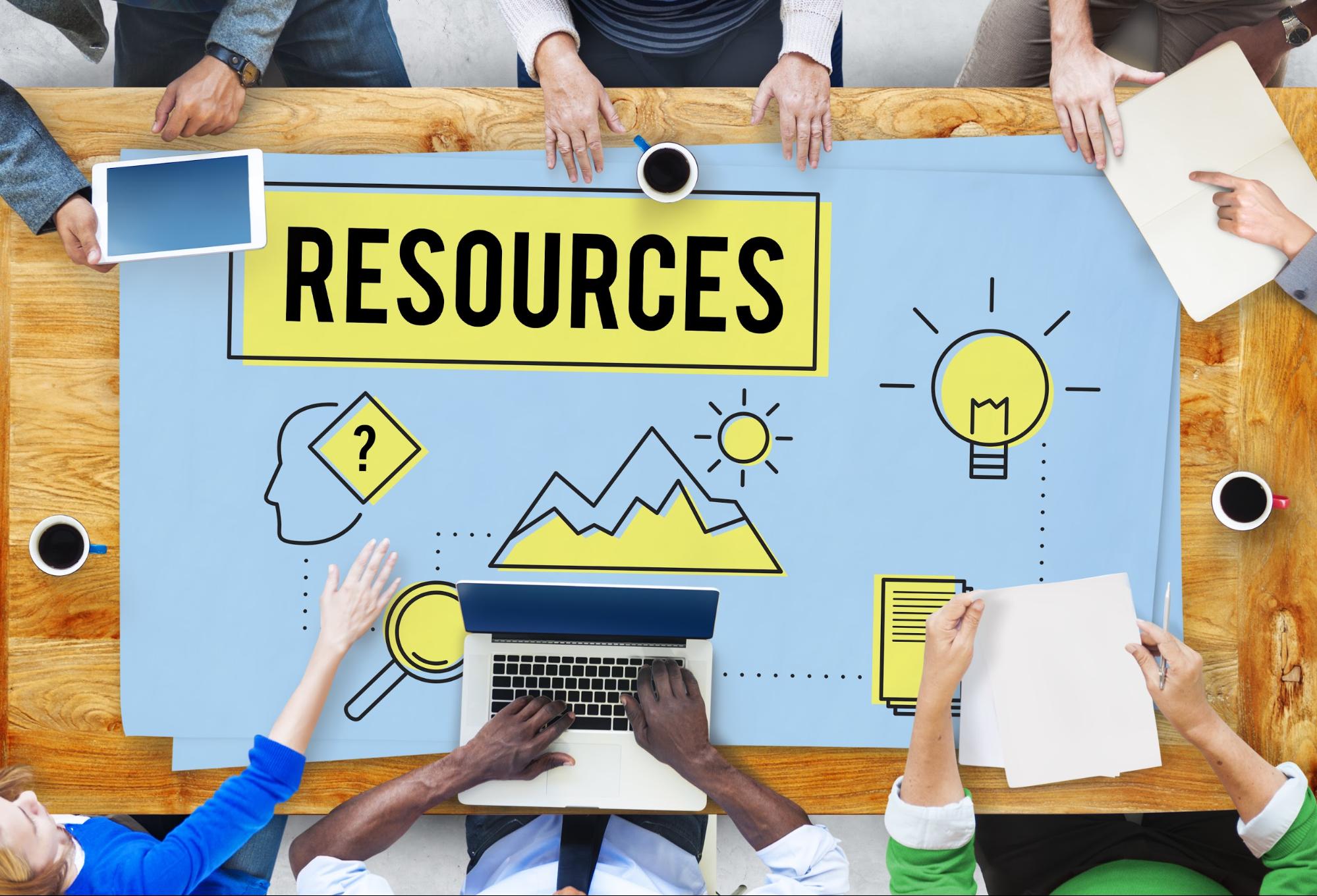 All of this can be very confusing, so it is best to get help from those in the know. You will need the advice of an estate agent, a financial planner and a mortgage adviser. If you are lucky and you get a qualified mortgage advisor, you might not even need the financial planner.
You need an adviser to help you plan your home around your budget, and tell you the hidden and extra costs of buying a home, including legal fees, agency fees, surveyor's fees, furnishing your new home, insurance, Land Registry fees, stamp duty and moving costs. These added costs alone could end up matching your deposit, meaning you need to save up twice as much as you thought, or aim for a more affordable home.
As for resources, real estate shows, property websites, apps and groups on social media are full of information. You'll be amazed at some of the simple ways people have been able to get their dream homes, which usually comes from lots of research and exhaustive information gathering.
4.  Make a plan for getting your dream home in 2019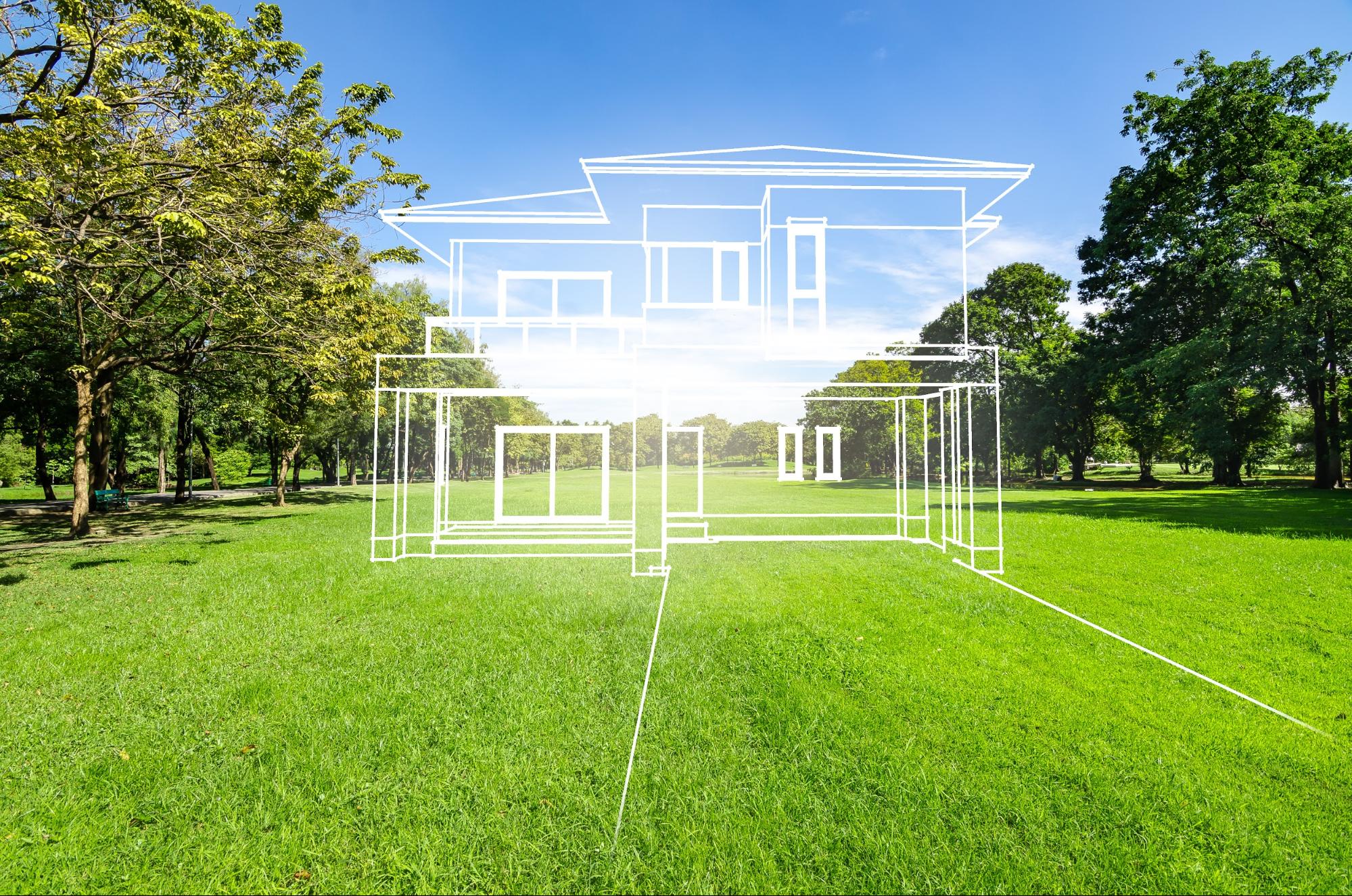 Now that you've got the information you need, it's time to put your plan into action. You already know how much you can afford, where you want to live, what type of home you're after and why. All that is left is how.
The first thing you need to do is set a time limit by which you expect to have saved enough for your deposit. This is the most important part of the deal, because the higher the deposit, the lower your mortgage repayments and the happier you'll be.
Once you have your deposit, it is time to speak to a mortgage lender and get a preapproval. When you approach a homeowner with a preapproved mortgage (this is not an actual mortgage, but it shows that a bank is willing to give you a loan), it increases the likelihood of you securing the deal and makes the buying process smoother.
To find out the mortgage you are likely to be approved for, try a free mortgage calculator like this one. It will compare the rates you are eligible for from different lenders, based on your deposit and house budget. This will help you narrow down which lenders you should approach for a loan in the first place.
When you are done with this, skip right over to the estate agent and precisely explain what you want – or, if you've already found the property you're after, contact the estate agent selling it. It is okay to see more than one agent, especially if you are considering different locations. Given enough time, you will find your dream home.
5.  Now all you need is patience, discipline and determination
Step five is arguably the most difficult. Waiting to get that call from your agent to say they have found the perfect home can be excruciating. It might take weeks or even months, but just hang in there. You will see homes that you think are great,  but upon inspection realise that there are a few 'quirks' you cannot live with. Or, even worse, you might find what you think is the perfect home, only for another buyer to snatch it up before you're able to put in an offer. This is not the time to give up — it's all part of the process of buying your dream home. Don't be tempted to eat into your savings, stop saving or start accumulating credit card debts again. As long as you are thorough with your search and are patient, disciplined and determined, you will end up with your dream home.
Let's get your home owning dreams for 2019 on track together
Now that you have the information you need, what are you going to do with it? Are you going to wait to see if house prices will keep falling, or are you ready to take your future into your own hands?
There are so many schemes and resources that are currently available to help you get the best deal on a mortgage. Don't wait until the market shifts (again). Try the free mortgage calculator and make sure you get on the property ladder this year.