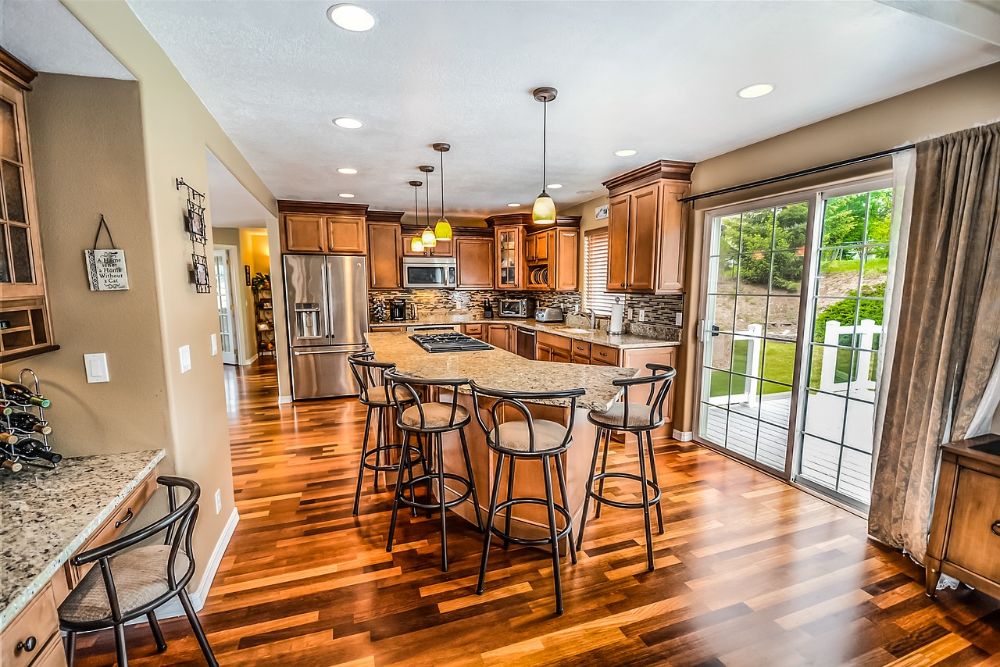 Preparing to put your home on the market? If you think that selling-up is as simple as listing with an estate agent, you'd be wrong. Putting some effort and investment into your property prior to advertising it might seem like an unnecessary hassle, but if you're keen to secure a good price without too much waiting around, pay attention.
The 6-8 weeks before putting your home on the market is the perfect timeframe for completing those outstanding odd-jobs, freshening up the façade and for getting a better understanding of your market – all of which can make a surprising difference to the value of your property. Interested in knowing how you can squeeze a bit more into your asking price? Here's our guide.
Stage 1: Do your research
As they say, knowledge is power. By conducting your own research into recent sales prices of comparable properties near to you, you don't have to rely on an estate agent's spiel about what your property could be worth. Unfortunately, unscrupulous agents will sometimes down-value your home to achieve a quick sale or try and convince you they can get a higher price so that you're more tempted to list with them. A formal valuation from a qualified surveyor is another way to do get an impartial idea of your property's current value.
Talking of surveyors, consider commissioning a property survey before your home goes on the market. A survey will identify any structural flaws within the building, highlighting any defects that need urgent repair or significant investment. Most buyers will insist upon getting their own survey before committing to a purchase, so it can be a good idea to prepare yourself by arranging your own. It's up to you whether you action any of the recommended repairs – significant issues are likely to affect the value of your home.
Source: https://www.coseyhomes.co.uk/why-do-i-need-a-survey/
Finally, start planning your own budget and mortgage arrangements. Carefully address your finances to work out what you can comfortably afford to spend on your next home (factoring in conveyancing costs, estate agents fees and removals) so that you're ready to move when you get an offer.
Step 2: Get those DIY tasks done
We've all got those little odd-jobs that are pushed to the back of our minds. However, while we're used to a wobbly step, loose door handle or chipped paintwork, a buyer isn't going to be so laid-back about them. Each "snag" will make your home feel more tired and unloved, ultimately hurting your bottom line. Grab your toolkit and walk through your home with a snagging checklist (here's an example by the NHBC) and tackle these tasks in a weekend or two.
If any areas of your home look dated, now is a good time to give them a spruce up – a fresh lick of paint or new door handles are all it takes to quickly revive a tired hallway or kitchen. Worn-out furniture should be put into storage (or donated away), and all clutter needs to be tidied away or gotten rid of. That goes for toys, papers and pet paraphernalia – potential purchasers want to actually see the house, not just your stuff.
Don't forget to look at the outside, too! First-impressions and curb appeal are huge factors when it comes to buyers falling in love with a potential new home. Sweep the path, trim the lawn and give your front door a good scrub.
Step 3: Staging
To start getting people through the door, the pictures in your property listing should reflect how good your home is now looking.
Before your agent comes round with their camera, it's worth hiring a professional cleaning agency to give it a deep-clean from floor to ceiling. Make an extra effort to hide away any remaining clutter – right down to bathroom bits, family photographs, coats and shoes. Your buyers should be able to easily imagining themselves living there.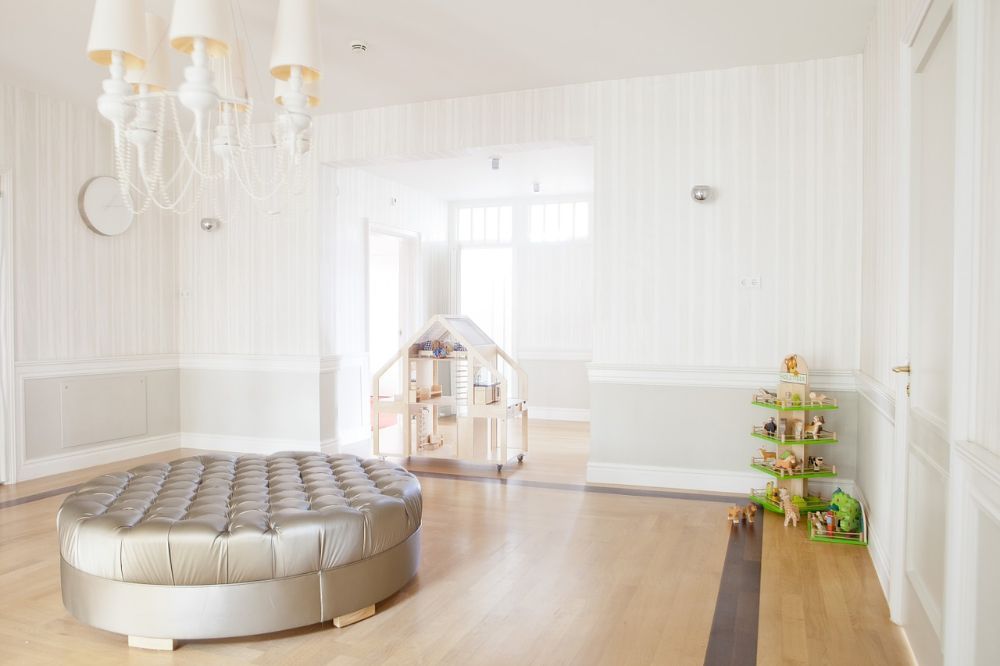 Finally, make your home look as bright and inviting as possible. Open window dressings as wide as possible to let natural light flood in and illuminate dark corners with lamps and mirrors. You can see more staging tips here.
Step 4: Prepare for viewings
It might be obvious, but it's a good idea to keep your home looking immaculate throughout the viewing process. You might want to arrange for a cleaner to drop by once a week and possibly arrange for shedding pets to stay with a friend or relatives for a short time.
While being conscious of mess, be similarly mindful of the foods you're cooking. Strong odours from garlic, bacon, curry or cabbage will linger for several days and can be very off-putting to buyers. There are various ways in which you can actively neutralise any powerful smells, and using subtle fragrance plug-ins will create a more pleasant atmosphere when people come viewing.
As you can see, most of these steps require only minimal effort and investment but will quickly add up to make your home look and feel more valuable than it does right now. It really doesn't take much to make your house stand out from the competition, and a few tweaks will encourage buyers to snap your house up as soon as possible.