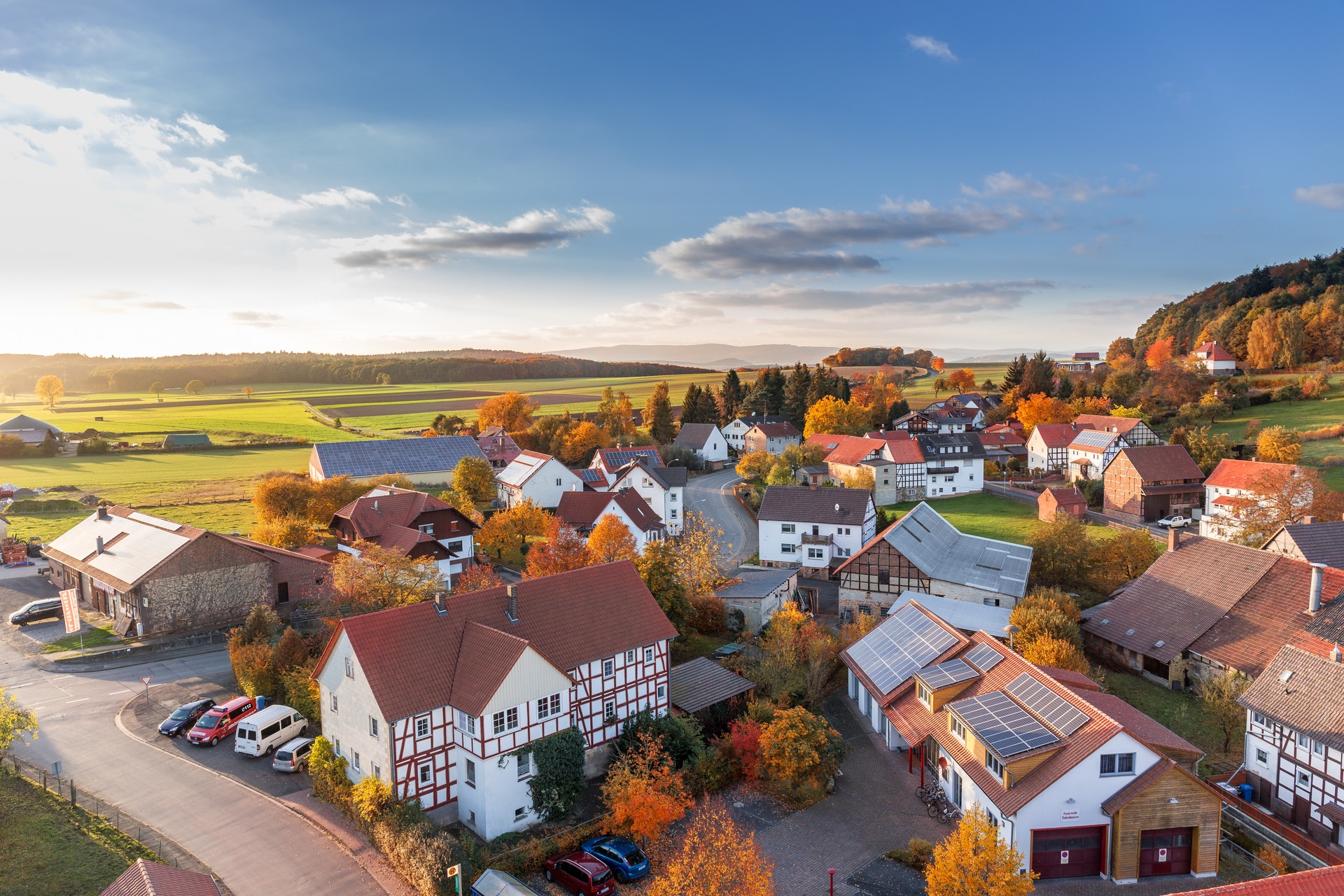 The Association of Real Estate License Law Officials (ARELLO) estimates over 3 million active real estate licensees in the United States. However, it is essential to note that while you might be a real estate agent and belong to a brokerage, it doesn't mean you are taking advantage of all the resources and opportunities that are available to you. As a successful real estate agent, embedding yourself into the community you serve is essential.
A sense of belonging to your community can help you better understand your town and the people who live there. And as a real estate agent, that can only benefit you when you are assisting people in finding their ideal property in your neighbourhood. As a real estate agent, integrating yourself more fully into your area can lead to some of the most incredible word-of-mouth marketing you can get. With that, here are ways to help your real estate company connect with the community.
Get Involved in Social Media
Participating in community activities can help you improve your reputation in your town or area. Your influence grows in tandem with your expanding reputation. Thus, you become more competitive, especially in the real estate field. In this context, getting involved in social media is one of the finest strategies to increase your influence. Instagram, Twitter, Facebook, and other social media platforms are very influential and pervade everyone's daily lives while providing a global audience with opportunities.
Sponsor a Volunteer Project
One of the best ways to meet other movers and shakers in your town is to volunteer with community-based groups or charities. The folks you will encounter who want to grow and give back to the community where you work are usually the same movers and shakers. Joining them in their efforts demonstrates that you are concerned about more than just getting money; you are also genuinely worried about the community in which you live.
Become a Vendor at Events
Every town has huge community events and sports teams and fundraisers, now and then. The best thing to do is set up your custom canopy and become a vendor in such situations! Alternatively, you can always host your events if no community activities are available. Client gatherings are a terrific method for realtors to connect with their clients and the community. 
In hosting an event, you should welcome all of your clients, do not exclude anyone just because you have not done business with them before. You would be surprised what people remember, and giving someone a free barbeque in the summer could result in a hefty commission when they sell their property sometime soon.
Start A Beautification Committee
As a real estate company attempting to engage with your neighbourhood or community, community beautification should be high on your priority list. Some simple jobs include clearing up garbage in the spring, planting some bright flowers or bushes, putting up a custom canopy by the park, and painting planters, benches, signposts, or anything else looking a little worn out. Volunteer-led projects like these are the simplest and most cost-effective methods to boost community spirit and civic engagement.
Keep Your Business Name in the Community's Eye
If your community has a local newspaper or weekly bulletin, contributing content to it as a content contributor could be a terrific way to get your name out there. Start by writing letters to the editor about property values and issues that affect first-time home purchasers.
Demonstrate that you are a qualified community specialist. If someone remembers excellent advice, they may not forget who gave it. You could begin by submitting writing examples to local news outlets. Just make sure you deliver helpful content about the real estate sector, not advertisements, in this space.
Get Involved in Local Schools
Connecting yourself and your real estate business with local schools may benefit everyone in the community. Sponsoring local school events allows you to contribute back to the community where you have been working. This deed does not get overlooked as the community is often involved in their children's future. Giving a small amount of money to school plays, amateur sports teams, and music festivals can go a long way toward establishing your local brand as a caring individual.
Conclusion
Real estate agents entail close relationships with folks relocating to your neighbourhood. You will show them houses and inform them about the community where they will be relocating. And ultimately, your statements on what a wonderful place it is to live will ring truer the deeper your roots in your town.
In the end, a successful real estate agent promotes for their clients and advocates for the benefit of all people by making their city a better place to live, work, play, and invest as an involved member of the community.
Ref :

THSI-2673 /

ZD.23923