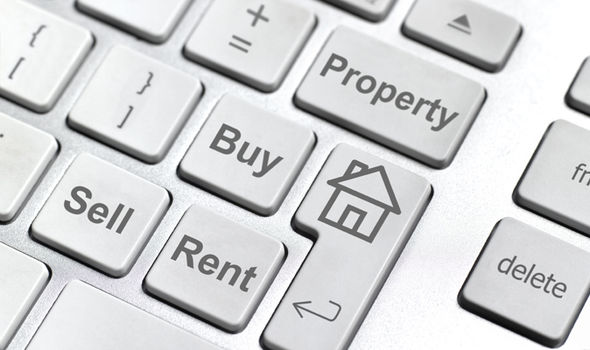 Property is one of the four most common types of investments. If you are a beginner struggling to understand what some investors have done to make all their money, here is how you can learn the basics.
Whether you already own a property or not, every investor has started in exactly the same place as you are now – with no experience in the real estate world and slightly worried about making any sort of move. As long as you have an understanding of a few key aspects and are clear on your goals, a property investment can start to become less daunting.
Why invest?
There are two main ways that you can make a return on your investment:
Selling to make a profit – this is if you are buying a property to sell it later on for a higher price than you bought it for.
How to choose where to invest
Choosing the right area is a key factor to successful investment. There are many areas that offer low purchase prices and some good solid rental returns. The area you are choosing should have the following:
A growing population or an increased population. You want to be looking at big fortune companies such as IBM and Walmart as this suggests there's a sizeable population to serve.
Strong economy – preferably with good levels of employment.
Also, ask yourself:
Is anyone investing in the area?
Are property prices rising?
Choose the property provider that is right for you
This is one of the things you need to be taking your time on as you need to choose the right provider for you. You might have heard of a 'Turnkey Provider' – a company that will buy a property, refurbish it fully and then sell it to an investor. Here are some tips on choosing the right one:
Check out reviews from past clients.
Research online forums for providers in certain areas.
Email three to four providers and explain what it is you are looking for. Compare their responses – do they try to push deals on your instantly?
Check whether or not they invest in Real Estate themselves. It will make you more comfortable if they do.
Be patient
It is important for you to assess all of the pros and cons of your investment before you jump straight in. Property is a long-term game and if you want to make money from it at all, you never want to put yourself in a position where you will be forced to sell up at a loss.
As with stocks and shares, property portfolios are likely to go through financial turbulence so make sure you are not making investments until you've done your due diligence.
Prepare the property
You most certainly won't make any money from a property that looks run down. If it needs a little TLC, focus on the following:
Give the walls a fresh coat of paint.
Make repairs on any holes in walls, broken door handles, cracked tiles, tired carpets, etc.
Update the kitchen: consider refacing the cupboards and countertops.
Sort out the back yard. The yard will be a important money making factor, so consider planting some fresh flowers, mow the lawn, set up a nice seating area and create or re-do a walkway. All this will really catch the eye of people interested in your property.
When your investment is well underway, keep up the maintenance, make sure the property is in a nice area and build a good relationship with your tenants if you're renting it out.