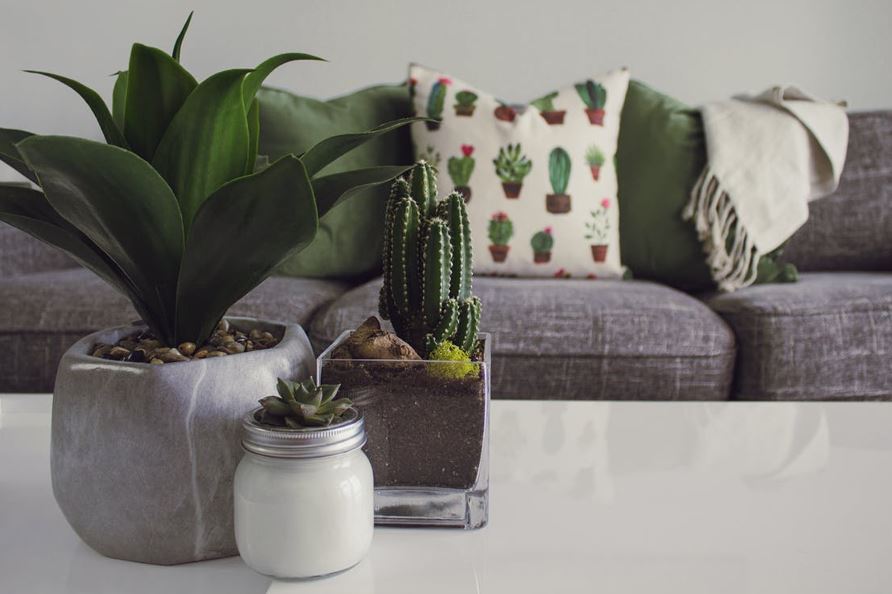 Have you just moved into a new place or bought your first house? If the answer is yes, then congratulations! An exciting new chapter awaits. Now you can, slowly but surely, turn your house into the home that you always dreamed of. Any space with four walls and a roof can be considered a house, but only a home can be a cosy and personal space to call your own.
If you are starting from scratch and with minimal belongings, make sure you buy the most essential pieces of furniture first.
Make Memories 
The best way to break into your new house is by making new memories in it. There is no better way to make a house feel like a home than by sharing it with loved ones and creating fond memories in it.
A fun way of doing this is by hosting a housewarming party. However, you must respect the fact that we are currently dealing with a pandemic, so safety comes first. If you need some help coming up with a safe way to celebrate your new home, here are some fun housewarming ideas.
Green It Up
Greenery is a great way to give your house that 'homey' feel. They even come with a range of benefits, so you can improve your home's style and live a healthier life at the same time! Liven up your house with some indoor plants and adorning pots. Having plants or flower arrangements in your house can add an element of freshness to space.
However, if you don't have much of a green thumb, or if you've even been known to kill off a cactus, check out some of these low maintenance house plants. If worse comes to worst, you can also opt for some fake plants or place an appealing fruit bowl in the kitchen! This way, all you have to worry about is dusting them!
Choose Beautiful Artwork 
Another way to add a personal touch to your home is by decorating the walls with beautiful artwork. Decoratively speaking, the walls of a house are often the most neglected areas. However, walls are super easy to decorate, and they instantly give guests an insight into your personality. Plus, there are tons of options to choose from!
Hanging up photographs of loved ones or holidays will give your home a more intimate feel. On the other hand, you may decide to hang up some artwork from your favourite artist. This doesn't have to come attached to a hefty price tag, as you can also explore an array of prints that are available online. You can even get creative and try DIYing some of your own pieces. It's a great hobby and something that you can be proud of.
Let There Be Light
While it might not seem like the light inside a home matter, it can really change the atmosphere. Dark areas can make a space feel unwelcome, while those with bright or warm light can help an individual be more productive.
Open up the curtains every once in a while, and choose some lamps, chandeliers, and light covers to make your home stand out even more. They even double as decorative pieces to make your home cosier!
Put Up A Chalkboard 
A friendly and personable touch can also be achieved by buying a large chalkboard for the kitchen or living room. Chalkboards are awesome because they transform any walls into a creative space. These are especially convenient if you like to switch things up regularly.
You can use chalkboard paint or good old-fashioned chalk to write fun messages, inspirational quotes, or simply draw. It's actually quite simple to do yourself, so you don't have to worry about the cost of hiring a painter.
Chalkboards go down a treat with both kids and guests, as it invites them to leave their mark in your home. You can also use these to write down your shopping list or any other important reminders.
Moving into a house is relatively easy, making space feel like a home is slightly more challenging. It takes time to fully adjust and add your personal touch, but these tips are a great place to get started. Good luck and remember, the best way to make your new house feel like a home is to live in it!
Ref number: THSI-1977