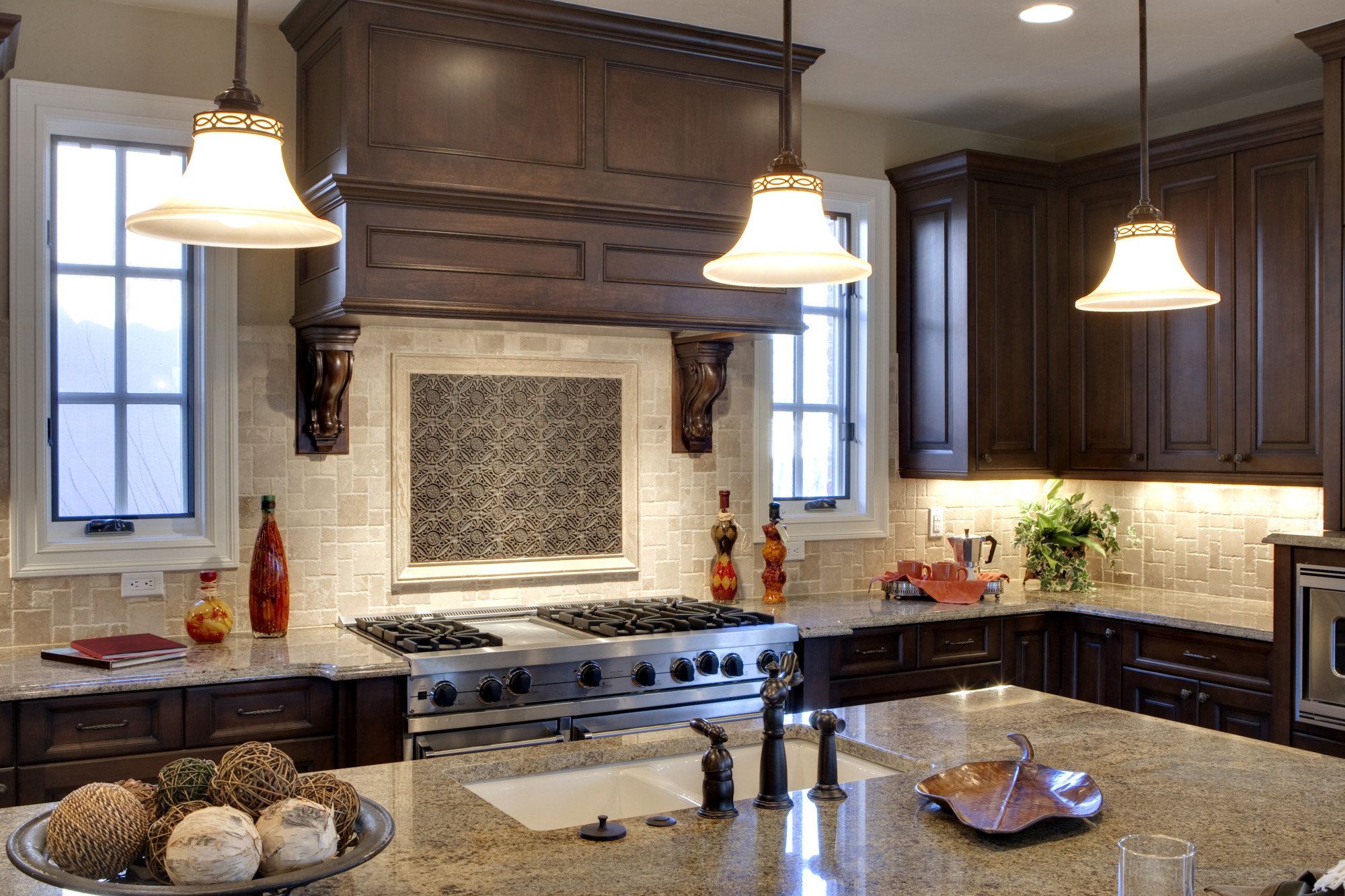 Wondering how to modernize your home and achieve a fresh new look? We've got your back! Here are 7 things you can do to give you home a makeover.
Tired of the look of your home but don't want to spend a lot of money for a home makeover? Around 90 per cent of people plan to renovate at some point.
Wondering how to modernize your home? We've got you covered. Check out these easy, quick updates for a new refreshed look.
Get Out the Paintbrush
One of the least expensive ways to update your home is to add a fresh coat of paint. Try out some of the trendy paint colours this year like blue, blush, peacock, clay, or hunger green. You can do all the walls or just an accent wall for a new focal point in your room. 
Paint More Than Walls
Give your kitchen a new life with a coat of paint on the cabinets. If your cabinets are in good shape, clean them off, sand, and brush on some new paint. 
You will need a good cleaner, sandpaper, paintbrushes, and some patience to give your room a new look. Go for a colour like teal, green, or blue for a dramatic look. Or, stick to the classic white or grey for a modern farm look.
Update Your Kitchen Backsplash
Give your kitchen a pop of colour or pattern with a new backsplash. There are several options including beaded board, tile, glass, ceramic, and stone with several colours and patterns for a new look.
Change Window Treatments
Give any of your rooms an update with new shades or fabric on the windows. Find something to match your designer furniture and you can give any room a pretty facelift.
Feeling crafty? There are plenty of patterns to choose from and fabric choices are endless. Save money by reusing the hardware, or buy some new modern rods or rings.
Update Flooring
There are plenty of options for the flooring to fit in every budget, and new flooring can give any room a new life. You can try some peel-and-stick flooring in areas so you don't have to remove the old flooring. You can choose to save money by installing yourself.
If you are looking to make an area feel bigger, choose the same flooring throughout to your space flow and feel bigger.
Add New Lighting
New lighting can bring a room to life. Update your fixtures with more modern styles. You can also add additional lighting in your kitchen either under your cabinets or recessed lighting in the ceiling.
Strategically place lamps around a room to make the room feel bigger and cosier. 
You may be able to swap out light fixtures yourself, but you may need to hire an electrician for more complicated projects.
Look Outside
You can add more modern features to your house by taking it outside. Either upgrade or stain your deck to enjoy summer barbeques.
If you do not have an outdoor space, consider adding a new patio. You can choose between pavers and cement, including stamped concrete. This is a mid-level investment that will last for years to come.
If you want a room to use all year, consider adding a sunroom to your home. This space will add extra life and give you a new favourite area for your morning cup of coffee.
It's Your Choice How to Modernize Your Home
With these tips, you know how to modernize your home. From simple painting projects to new flooring, you can create a modern look without spending a lot of money. 
Keep checking out our site for more helpful advice on how to make your home or apartment cosy. You can find additional interior design ideas to make your home look modern.
ref THSI-1740