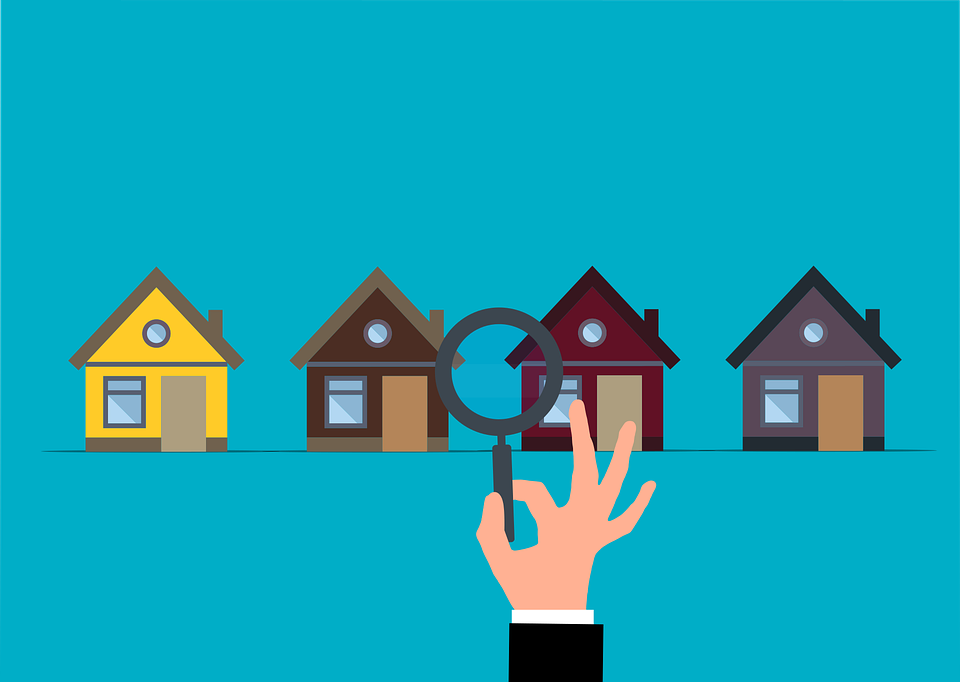 Operating a real estate business requires understanding and fulfilling all legal requirements. From registering a business name to ensuring all employees are correctly registered with the proper training, this step-by-step guide will tell you everything required of real estate businesses. By following these simple tips, companies can avoid legal issues and focus on best-selling property!
Your Business Needs To Have A Physical Address
The first step in operating a real estate business is getting a physical address. You need to have an actual address because all UK companies must have a registered office address. This address must be an exact location rather than a PO Box number. The firm's address will be made public and must be listed on all corporate stationery and websites. You can choose your home as a trading address, or you can purchase registered office address services that will cover the use of an address for official government mail only. This is one of the first things a real estate business needs to take to register without any problems with the government.
You Must Have The Approved Business Structure
Before you can do anything about opening a real estate business, you will need to choose your company structure. There are many choices available when it comes to setting up a corporate entity for your real estate business, including, but not limited to, sole proprietorship, partnership, LLP, or private limited company. The most common one for real estate businesses is an LLP or a limited liability partnership. If you choose this structure, 2 or more individuals will form the company together and limit their personal liability in the process. This protects partners from incurring personal liability if something happens with their business. So, do your research and choose the best business structure for your needs.
You Must Manage Your Employees Properly
As a real estate business, you will have employees. It is a must! Since you are collecting rent and leasing out properties, it is essential to ensure that your employees have been correctly registered with the government. Any individuals working within your business need to be registered with their government agencies. This means having the proper training, qualifications, and work permits for each employee. 
Work Permits And Licenses
There are many different work permits and licenses required for your business as a real estate agent. The first license you will need is a trading license or registration with the government, which allows you to sell properties. If you plan to work with buyers and sellers from money institutions such as banks and finance companies, those involved in those transactions will also need a license. This means that you will have to have all of your employees registered and have the proper permits, such as a real estate salesperson permit and a real estate broker permit before they can help lead any transaction for your real estate business.
In addition to this, you may also need a work permit or visa if your employees are from outside of the UK. To do specific things for your business, such as working face-to-face with clients or attending meetings, your employees may need to fulfil particular requirements. The government has specific conditions for individuals outside of the country who wish to work with real estate firms. If an employee does not have any of these official certifications, they will not proceed with their given tasks.
Register Your Business Name And Trademark
Along with all of the other legal requirements for your business, you must register your business name and its trademark. Just like any other type of organization or company, you must have a registered business name along with its trademarked logo. It helps protect your brand's image correctly on the market. There are many different types of intellectual property issues that can occur if your business name and logo are not registered correctly. The government has a well-defined process for registering your business information, so you must carefully follow all of their rules to avoid any future legal complications.
Have A Business Lawyer
If you want to make this process easier for your business, hiring a lawyer who specializes in real estate law is essential. This way, you will make sure that your whole registration process goes by without any issues. Your lawyer will know what codes are needed for certain transactions and how the government agencies are legally obligated to act around them. This can also decrease your chances of paying any fine or penalty. Besides, having a professional on your side can make the whole registration process much more time-efficient.
Registering your real estate business for trademarks and licenses can be daunting. But by following these simple tips, you can avoid any legal issues and focus on what you do, the best-selling property! Have a business lawyer on hand to help guide you through the process and make sure everything is done correctly. And don't forget to register your business name so that your brand's image is appropriately protected on the market. By taking these necessary steps, you'll be able to operate your real estate business with ease and peace of mind.
Ref : THSI-2625 / ZD. 23588