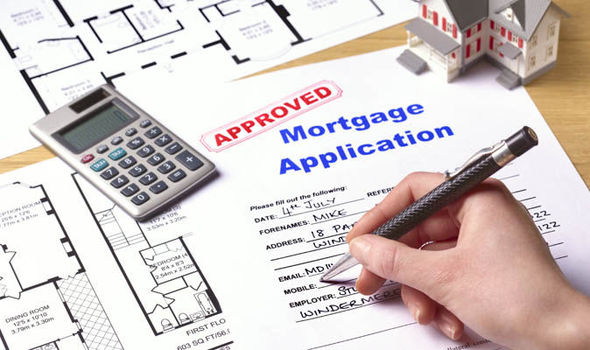 In the world of Newport Beach real estate, buying a home is something that involves careful planning and choosing the right people who can help secure that home you are looking to purchase, and one of them is the mortgage lender. Since buying homes involve some serious amounts of money, it is imperative that you find the best mortgage lender possible. Here are some of the best qualities you should look for in one:
1. Excellent Communicator – One of the first qualities you should look for in a mortgage lender is their ability to communicate, particularly in a timely manner. A top-notch mortgage lender should be able to provide you timely updates and they should be easy to reach practically any time of the day. A Newport Beach real estate agent can help you find a mortgage lender typically.
2. Solid Reputation is a Must – Since your money will be involved in the picture, it is crucial that you pick a mortgage lender who has a solid business reputation. It is advisable to go for someone who is already established and is known in the lending industry for quite some time already. An experienced mortgage lender with an impressive track record will make things easier for you as they are capable of completing tasks with little effort.
3. Gets to Deliver on Time – Another thing you should look for in a mortgage lender is the ability to meet important deadlines such as delivering documents on time. This is crucial, as interest rates fluctuate regularly, which directly affects the value of the house you are eyeing. This could spell the difference between getting the property at a lower price or paying more than you initially could have.
4. Always on Top of the Loan Application – Since a mortgage lender is in charge of the loan application, he should be able to oversee the entire process to avoid any confusion that may arise. A trusted mortgage lender should be able to assign one of its staff to provide guidance as you go through the process. Moreover, the lender should also be able to give out useful tips that will help get your loan application approved faster without any complications.
5. A Step Ahead – Speaking of complications, a reputable mortgage lender must be a step or two ahead in terms of possible bumps and hiccups that may arise in the middle of the process. They must be able to act quickly and decisively, and sometimes work proactively to address certain problems.
6. Interest Rates that Favor You – Lastly, you should choose a mortgage lender that offers competitive interest rates. Though the lowest one may seem enticing, it may not always be your best option. It is important to understand the overall package a lender offers and determine if it will yield the best value for your money.
Ref number: THSI-2471