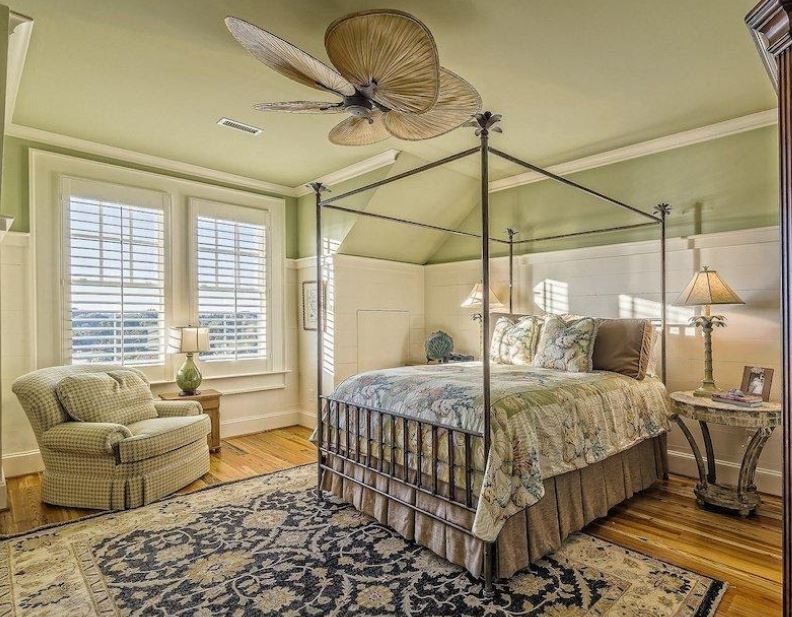 What is the item of furniture in your home on which you spend the most time? The answer is, of course, your bed! We spend a great proportion of our lives sleeping, and the bed is one of the items bought for practicality rather than looks. Yet, there's no reason a bed cannot be a thing of beauty. Past trends in furniture design lend their ideas to many of the current bed designs that you will come across if you are looking for a new bed.
What should you expect to find? The variety in beds is simply amazing, and you'll find a wide choice of styles, sizes and materials used to make beds these days. You may also find there's a particular trend towards a type of style that is of a certain era, so let's have a look at that.
Choose Your Style 
What sort of style are you thinking of? The current trend is for a style that while modern, is relatively timeless. We're talking the mid-20th century onwards when design became clean, stylish and minimalist. Inspired in the main by art and design movements in central Europe and Scandinavia, these designs set the standard that modern design would aspire to for the next 50 years and more. Originals from the era are not only difficult to come by but extremely expensive, but that doesn't mean you can't have such a wonderful style in your bedroom.
As a starting point, check out this range of modern and mid-century inspired EQ3 beds from a manufacturer that has its finger on the pulse of modern and up to the minute furniture design. The range of beds is just one of many simply wonderful ranges they offer that takes inspiration from the early stages of the modernist era and turn them into beautiful, usable and practical modern beds that will look the part in any apartment or home.
There is something reassuring about the clean lines and simple yet serene designs of this type of furniture, and the choice of modern materials and finishes is equally impressive. But perhaps most of all you'll be interested in the prices: this is top quality, superbly designed and made furniture that won't break the bank, so make it your starting point when searching for that new bed and furniture.
There is another trend that is popular with interior designers and homeowners right now, and that's to push the envelope and go bold, bright and daring.
Go Bold and Bright 
Have you got the guts to go with one of the other current trends in bedroom design and give your room a brash and outrageous colour and décor scheme? It might not be the first idea that comes to mind but check out some of the ideas that people are using to brighten their bedrooms in quite magnificent ways. Bright colours – red, orange, yellow – take the place of mundane blue, green, beige and other muted hues. Add some bling to the look, get a metal-framed bed and glam it up.
You're not so sure? Of course, it's not to everyone's taste, but you really should have a good look at what people are doing to make bedrooms different. There are some who favour more traditional looks over the modern and go for mock-Victorian or even Gothic styles. This works well in older buildings where the design of the rooms lends itself to a more traditional dressing. But we have to say, for us, it's a choice of the modern and mid-20th century style or the brilliant and over the top colours. There's a lot of inspiration out there, so don't start just yet – take a step back and think about your options!
Final Word
Before you make your final decision remember a bedroom is a place for fun, but also for sleep. If bright red walls will make it hard for you to sleep then that option isn't for you! Choose your bed first and then think about how to give the room a look that fits the furniture. That way you have something to work from as a central point. Have fun with your search for a new bed, there's a lot to look at out there!
Ref number: THSI-2169