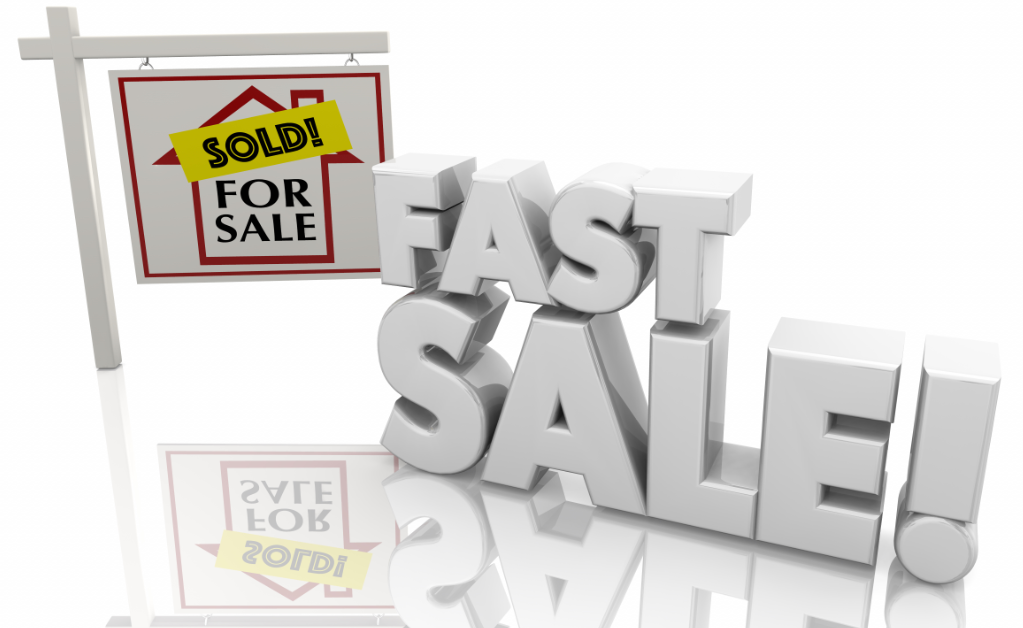 Every home seller wants their properties to sell as fast as possible for a big profit. However, it actually takes more than luck to make this possible. Oftentimes, it involves careful planning and being knowledgeable about how to prepare a house professionally to convince buyers to seal the deal quickly.
Although there are companies like Cream City Home Buyers that can purchase your house in any condition, it's still worth it to prepare your house for selling by following these tips:
Prioritize Decluttering
Some people tend to keep countless items because of an intention to fix or reuse them in the future, and also due to emotional attachment. If you are one of them, prioritize decluttering to prepare your home for selling.
If there are items you haven't used for a year or so, you probably do not need them and might just want to donate such items. Donating some of your items to a nonprofit organization or charity can be a useful way to pass on your personal belongings. Another way to declutter your home is to reduce books from the bookcases and clean everything from your kitchen counters.
Your essential items can be kept in small boxes that you can place in closets, or you may consider decluttering as a way to start packing.
Depersonalize Your Home
Since your goal is to make your house sell fast, you should ensure that you make it easy for potential buyers to see your property as their future home. One of the best ways to do this is through depersonalizing your home. Although you can sell your home without any hassle at Element Homebuyers, it makes a difference to exert an effort on presenting your house in the best light.
When depersonalizing your house, make sure to pack up your photographs and other personal items that could distract your potential buyers or ruin a possible sale. You want your buyers to see a clean and impersonal environment so they can imagine your home with their own items or photos.
In terms of furniture, just leave the understated pieces that don't cause distraction, and do not try to make any unintended impression. For instance, it'd be hard for potential buyers to visualize their antique furnishings in place of your bright yellow chair, bear rug, and zebra couch.
Don't Forget To Stage Your Rooms
Cleaning and decluttering are basically part of home staging, but it should also include upgrading your bathroom essentials and putting some new linens on your bed.
If possible, arrange the items and furniture pieces in every room so that each space will have a defined purpose. If you have a bedroom that serves as a storage room, redecorate it to be a beautiful bedroom again. If you are living in an area with young parents, small bedrooms are usually set up as a kid's nursery.
You may also hire a professional home stager if you want to make your rooms more presentable and get assistance on how to arrange your house properly.
Take Note Of Your Exterior's Appearance
When preparing your home for sale, you must not just focus on the interior. You also need to give importance to your home's exterior.
Start at the front of your home and get rid of everything that is not part of your landscape. Ceramic frogs, flags, Christmas lights, and garden gnomes can diminish the curb appeal of your landscaping. In your backyard, get rid of the bird feeders, wind chimes, and some yard decorations that make your yard seem cluttered. A nice exterior with attractive and simple landscaping will surely appeal to your potential buyers.
Make Some Minor Repairs
Although there are some potential buyers who will purchase your house without any complaints, it does not mean that you should just take repairs for granted since not all buyers are the same.
If necessary, replace your old lighting fixtures with new ones. Replace cracked counter or floor tiles, and patch the holes in the walls. Painting your walls with neutral colors is also a great idea, especially if your current paint color is purple or hot pink.
Once you are done with repairs, open the blinds and curtains. Homes appear better when every room is bright and clean, which can help you sell your property quickly.
Bottom Line
When you live in your home for a long time, it is easy to overlook certain aspects that can either break or make an offer. It is important to note that selling your house is all about taking an objective look at it from the viewpoint of homebuyers. So, get rid of your personal things, clean your place, and make some changes that will help homebuyers visualize living in your house.
If you don't know where to start, it is also a good idea to ask for professional help to prepare your house for a quick sale.