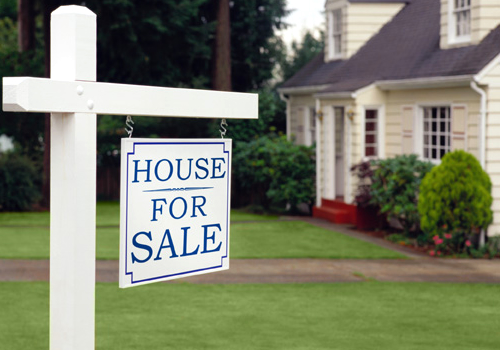 The property market is lively right now and there are more opportunities to find the right buyer for your house. The market is also growing, especially since there are more people and companies who are looking to invest in real estate. Getting a great price for your house is something you can do easily in this market.
Before you put your house up for sale, however, there are some preparations to be made. These preparations will not only help boost the value of your house and make it appealing to buyers, but also let you find the right buyer quickly.
Clean and Declutter
To get started, you need to first declutter the house and do some cleaning. This is also the time to do some maintenance work if any is needed. Decluttering is the challenging bit; it is not always easy to go through your belongings and identify the ones to throw out or donate.
Still, decluttering your house now means not having to worry about unused items when you start moving your belongings out of the house later. Besides, there are a lot of good causes and social movements that will accept your donations.
Maintenance work should be done before you thoroughly clean the place, just so you don't have to clean after the maintenance projects later. Be thorough when cleaning the house too, as it will attract more potential buyers and allow you to make a quick sale.
Improve and Beautify
Home improvements are also great for boosting the value of your house, so adding one or two before selling the property is highly recommended. A new set of double-glazed windows or a revamp of the central heating system will go a long way.
One thing you don't want to skip is beautifying the house, especially your front garden and the entrance to the property. You are boosting the kerb appeal of your house to further impress prospective buyers.
Complete the set by adding ornaments and decorative items to other parts of the property. You want to create a warm and cosy ambience and you can do that by adding small plants, refreshing the lighting, and enhancing the space with other decorative items. However, remember to keep it minimal.
Capture and Advertise
You can advertise your property here on The House Shop. Capture great photos to complete your listing and officially put your house on sale by posting the ad on our site. Take the time to make great real estate photos if you really want to find buyers quickly.
Another great way to sell your property quickly is by working with a fast sale company. FastBuy Properties, for instance, provides you with a fast and free online valuation of your property. If you agree to the offer, you can have the sale completed – and the money in your bank – in as little as 7 days.
With the house improved and cleaned, finding a fast buyer should not be a problem, especially when you have a good fast sale company helping you every step of the way. Make sure you prepare your house for a quick sale using the tips we covered in this article.