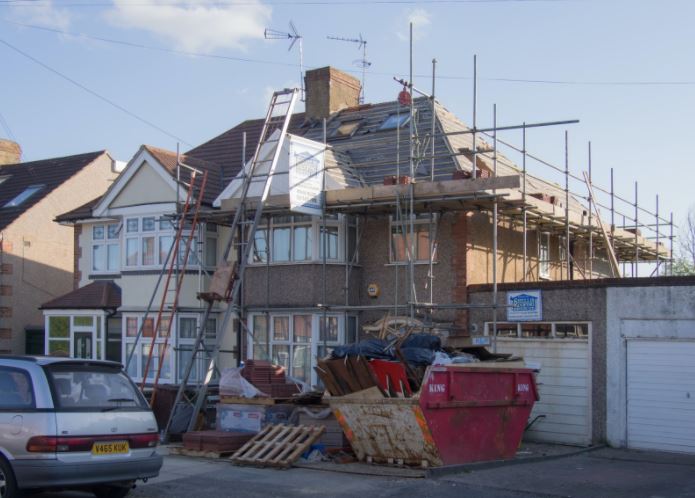 If you are planning to sell your house, then it is only wise to do it in a way that you get the maximum price for it. By investing a little money and some effort, you can change the outlook of your house dramatically and can sell it in no time. Keep in mind, the longer your house stays on the market, the harder it will be to sell. So, it is highly recommended that you invest a bit in repairing and renovating the place so that it can look more attractive to the buyers. In this article, I have mentioned a few tips that will help you prepare your house for sale.
Make Repairs
The present condition of your house matters a lot, and if there are small wear and tears or squeaky doors in your house, then you must fix them immediately. From leaking pipes to broken tiles, you need to take care of all the minor things that are making your house look unattractive. These kinds of repairs are small in nature and don't require much effort. Check your kitchen and bathrooms thoroughly, and make sure everything is functioning properly. Also, if you are going to do a little construction work during repair, you must hire a skip to store all the rubble. You can check prices for skip hire by browsing over to this link.
Clean and Declutter
You don't want any buyers to reject your house just because it wasn't clean or was full of furniture and other items. When you are trying to sell a house, you need to create an environment where a buyer will be able to see all the corners of your house without any inconvenience. People tend to collect many items in their house over time, and if your house is also cluttered, you must temporarily get rid of some items. A decluttered and cleaner house creates a much better impression and sells faster as well. However, if you put a messy property for sale in the front row, it will be hard for it to stand out to the prospective buyers.
Paint to make it Look Fresh
Another excellent way of enhancing the beauty of your house before selling it is to paint it. If you want to renovate your house and make it look new on a budget, then painting it is the best option for you. Also, if you paint smartly, it will make your rooms look wider and will also highlight the architectural details of the house. You should also go for neutral colours like gold, grey, tan, or beige as the buyers prefer to look at those colours instead of bright or dark colours. Although the trend of murals and wallpapers have replaced conventional painting, still the experience of living in a house with well-painted walls is unmatchable. Be wise enough when choosing the paint colour. Especially if you still have furniture in the house, stick to the theme because it will have a positive impact on the buyer.
Set the Stage
It's not just the condition of the house that needs to look pristine. You also need to decorate your house in a way that the buyer will be mesmerized by it as soon as they enter the house. You don't necessarily have to spend money to decorate the house as long as you have some excellent items that can enhance your place's look. Aim for a simple and classy look that creates a comfy ambience; avoid overdoing it. As explained earlier, declutter your home and allow it to adjust the classy things in the house. This way, the potential buyer will easily help build a perspective on how they can live in this place.
Make Sure to Clean With Consistency
Even if you have cleaned your property already, it is in your best interest to make sure your home is maintained in the long run. Especially if you want to sell your home, it is in your best interest to be mindful about its cleaning everyday. Even if you are decent enough with your home, there is a strong chance that the visitors will bring in dust and dirt with their shoes. If you don't have hands-on experience cleaning your home before, it is best to fix a cleaning schedule. As soon as you're done with the first room, lock it. Don't visit it unless you have a potential buyer in the house.
 

ref : THSI-2088