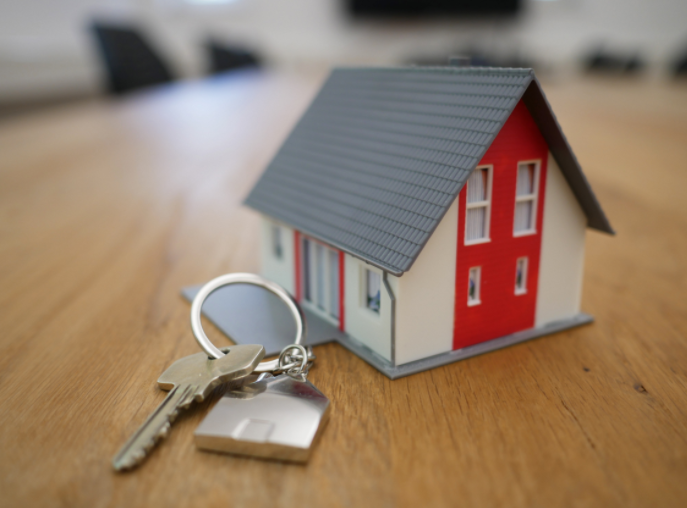 Students who are thinking of enrolling in a pre-license course online in taxes need to get certified from a Texas approved real estate licensed school. There are ample reasons why approximately 73% of students choose to get certified from the Texas real estate pre-license course. Firstly, they are the only school that gives a money-back guarantee in case students are not able to pass the exam on their first attempt. 
Secondly, they offer the best value for a 180-hour course and they also say that in case students come up with cheaper options they are willing to compromise on the price. In this article, we are going to discuss in detail about the course so that students find it easy to apply.
This course offers students two separate packages. One is for people who wish to become a sales agent. It is a 180 hour Texas real estate sales agent package another package is for students who wish to become a sales agent but also wish to get online proctoring.
Texas real estate sales agent package Vs. Texas Real Estate Agent Course with Online Proctoring
Similarities
Both the courses offer students with qualifying education classes for all six.

The time slot for both the courses is 180 hours.

Students have the privilege to review the course questions throughout the course immediately after enrolling.

Both the packages equip students to qualify for the state exam by making them go through preparation tests for the state. These are mock tests that help students understand the basic concepts of the state exam which in turn increases their chances of qualifying in the state exam at the first attempt. They have a pass percentage of 79.37 %

Both the packages provide a certificate after students complete the course.
Differences
Both packages offer support to students through calls, chats, and emails but the difference is the package with online proctoring provides better support. They have some of the finest people who offer students the best quality support compared to the general package.

The package that offers online proctoring to students also offers complaint exam proctoring electronically.
Apart from these two packages, there is one more package that is offered to students in the Texas real estate pre-license course and i.e., deluxe 180-hour Texas Real Estate Sales Agent Course. Here students have the freedom to download the course material that is being taught in the online classes in PDF format and students are also provided with additional practical exams that are comprehensive.
Course Advantages
Customer Support 7 days a Week

– This course offers students with customer support 7 days a week. There is a team of experts who stay connected with the students through emails, chats, and calls.

The course does not come with an expiry date

– There is no upper age limit to enrol in the course. So students have the freedom to apply whenever they feel they need a license. This means that there is no expiry date for this course.

Students Don't Need to Go Through Additional Preparations

– This particular course is all in all for students who are searching for complete assistance to qualify in the state exam. Post completion of this course students doesn't need to go through any additional preparations.  

Students can proceed with the course sitting in their comfort zones

– The Texas real estate pre-license course

 

is an online course that allows students to do the course without leaving their comfort zones at their convenient time. 
Key Topics Covered In The Course
The major topics that this course promises to cover are
Principles of real estate where the basic principles of real estate are broken into two sections 1 and 2 for a better understanding of students. Both the section is of 30 hours i.e., 60 hours in total.

The next important topic is the law of agency which is also 30 hours.

Similarly, the law of contracts is also covered in the course in 30 hours.

Next, promulgated contract forms are also covered in this course and have a time duration of 30 hours.

Finally, Real Estate Finance is taught to students in 30 hours.
The process to become a Sales Agent in Texas
Post completion of the course students needs to file an official application for an inactive license. The entire process can be initiated online through the TREC's online licensing service portal.

Background verification is done of the candidates applying for the test and their fingerprints are captured.

After they successfully qualify for the main exam they need to find a sponsor who would be activating the license for them.
Conclusion
Therefore it can be said that students can enrol in a Texas real estate pre-license course if they want to qualify for the main entrance at the first go. This course offers students a money-back guarantee in case students are unable to qualify. All students need to do is complete the course, file their application online, and find a sponsor who can activate their license and they will become a certified agent in no time.
Ref number: THSI-2156