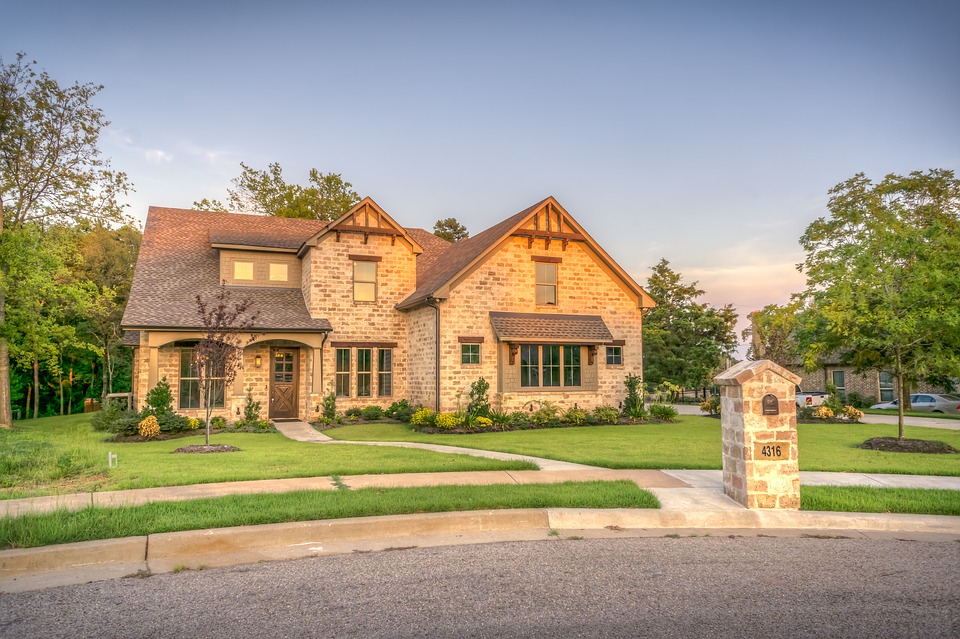 A common fallacy is that properties have preset market values that cannot be changed unless the market itself changes. However, there are numerous ways in which you can remodel or redesign your house to increase its overall value. In most cases, these changes are quite affordable and they provide the homeowner with a chance to make his property more attractive and sellable in the future.
Raising the value of any home is an easy task that requires time and money but before all, goodwill and a willingness to roll up the sleeves and be creative. Here are 5 ways in which your property can become more luxurious.
Planning
Even before you start any housework, it is essential to plan. Increasing the value of a property is not a race against time but rather a slow process that is comprised of distinctive phases. Put on paper all the alteration you want to make and create a schedule that you will stick to.
This way, it is much easier to plan the budget and keep the work going even if you run into financial trouble. Remember, your house cannot experience a rise in value overnight, so don't attempt to pull a fast one on potential buyers!
One Room at a Time
In accordance with carefully planning, the redecoration should be done room by room. Start from the living room and then move to other rooms, such as the kitchen and the bathroom. If you start working in two rooms at the same time, you risk of destroying both of them since dust and debris will get scattered all over the house.
When we say "do a room," sometimes that implies merely painting the walls or in some cases it could mean breaking the walls to make a new window opening. That is why it is important to plan ahead, so you are not left with a gaping hole in your façade with which you don't know what to do.
Roofing
First things first, you have to protect your house. If we assume that the walls are in good condition, then the roof is the next thing to tend to. It has to be in excellent condition, as any leaks could result in irreversible water damage to the furniture or even worse, to the structural integrity of the supporting beams.
If you have a patio, don't forget to pick up a ladder and inspect its roof for any missing tiles or cracked flashings. If you notice any, make sure to take care of it as soon as possible. Also, it is important to emphasize that insulated patios increase the value of your home and improve the aestetical appeal of your backyard, so if you don't have one, think about installing it in the near future.
Start Small
Although you are trying to increase the house's values, you are not doing a complete makeover. This means that your house should not resemble a construction site. Begin with altering small things: install new faucets, paint the walls, repair any cracks in window frames and give them a new paint job. You can change the color of the doors and polish or replace doorknobs. These are all details that won't make a big dent in your budget but they will nevertheless be attractive to potential buyers.
A Simple Clean-Up
You would be surprised how much a simple cleaning can make a house look different. Gear up with brushes and dust cloths and start scrubbing and dusting one room after another. In a matter of hours, your house will be hard to recognize. This is the easiest way to increase its value without spending a single dime as you already have cleaning agents in your house. You can even make your own multipurpose cleaners.
We hope that by now you realize how easy and cost-effective it is to spruce up your house for the real estate market. If you plan carefully and take care of details, its market value will skyrocket in no time.
Bio: Patrick Adams is a freelance writer and rock-blues fan. When he is not writing about home improvement, he loves to play chess, watch basketball, and play his guitar. More than anything, he loves to spend his time in his garage, repairing appliances and creating stuff from wood.