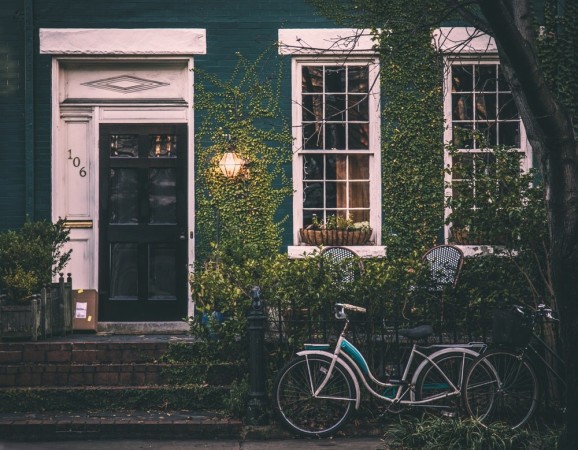 Whether you think you've bagged an absolute bargain property or sold your home for a great price, when it comes to buying or selling there are many costs you need to factor in that can easily be forgotten. However, rather than these put a dampener on your financial dealings, there are many ways to reduce or even avoid paying the top-level fee that other buyers and sellers will experience.
Valuation
Getting a valuation is advisable before putting your home up for sale to ensure you are getting a good price and to also avoid overcharging. Online estate agents such as Hatched offer a free, no obligation valuation. All that you need to do is fill in a few details online and someone gets in touch to arrange it. Various other estate agents can charge for such a service, but as it's no obligation you won't be out of pocket even if you decide not to sell.
Surveyor Costs
Before buying or selling getting a professional surveyor in is essential to asses for any work that needs doing. When buying this could save a lot in the long run, as you may otherwise purchase a property to find it requires a lot of expensive work to get up to scratch. Basic surveys can cost around £300 which is well worth it and can be unavoidable unless you know a professional surveyor.
Stamp Duty
The good news for young people especially is that for first-time buyers purchasing a property worth up to £300,000 they will no longer have to pay stamp duty. This will significantly reduce the additional costs for many house buyers in the future, while for properties bought up to £500,000 no stamp duty is required on the first £300,000 either.
Legal Fees
To carry out all legal work a solicitor may be required, mainly to check the paperwork and carry out any searches on the property. Depending on your circumstances, you may be entitled to free legal aid or help with such costs, so it can be worth investigating this before forking out around £1,000.
Estate Agent Charges
This is paid for by the seller, so buyers don't have to worry about it anyway. Usually it will be a percentage of the property sale, so agree on this before it goes on the market to try and get the best price through negotiating.
You won't be able to avoid all these fees when buying or selling a house, but in many cases these tips will reduce your overall costs.