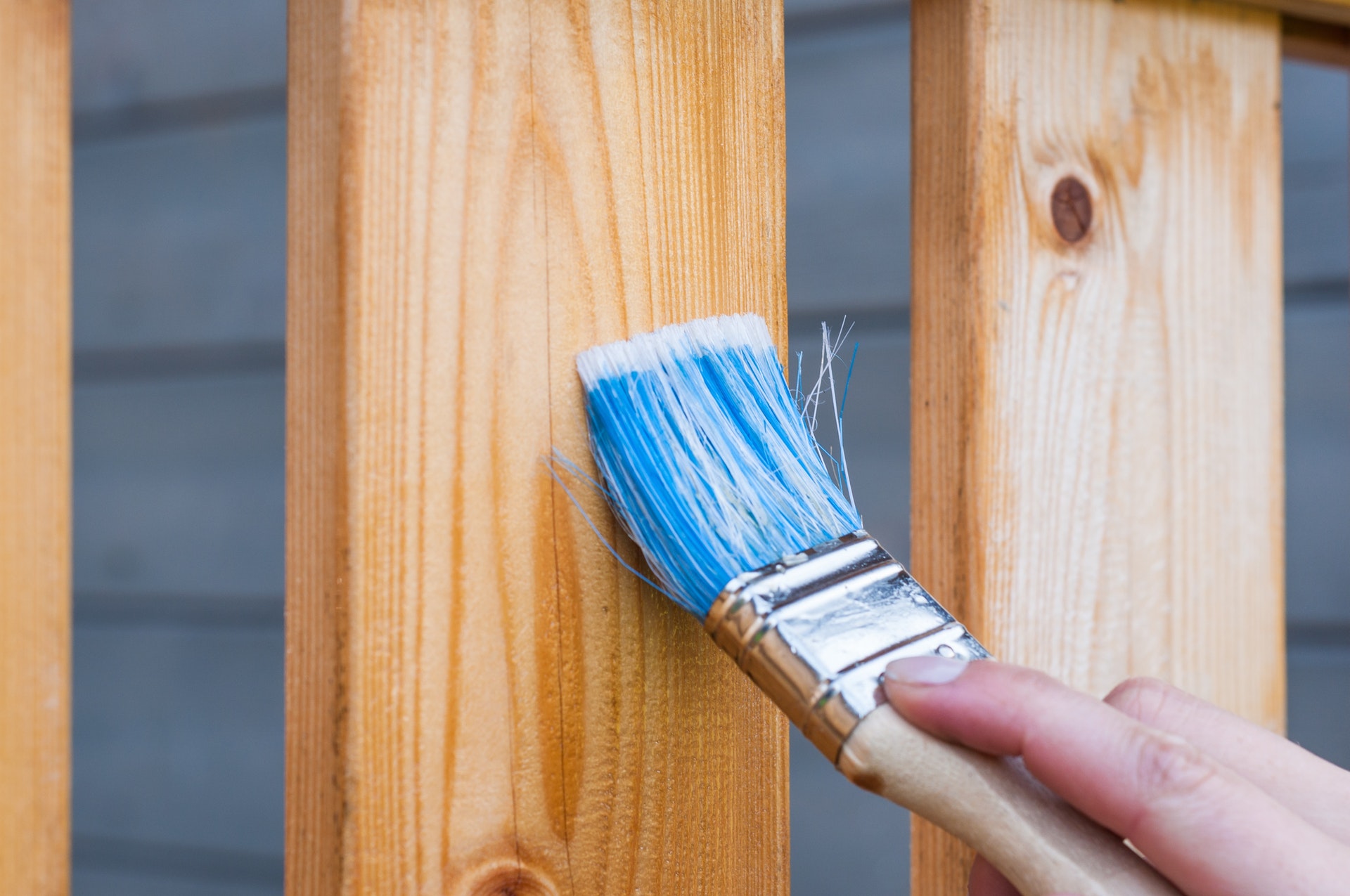 When preparing your home for sale, you should focus on improving features that make it more appealing, functional, and attractive to buyers. This includes the perennial term "curb appeal," which is another way to say that the home and yard look impressive from the street but will carry on throughout the property's interior and into the backyard. Consider what potential buyers will want when they see your house, both in photos and real life.
Here are some tips for renovating your house to attract the right buyer.
Detect Problems Before Your Buyers Do
Unfortunately, selling a home is not like selling something of lower value on Craigslist. You can't stipulate, "No lowballers."
Since some buyers plan to negotiate the price down, they're always looking for reasons to walk away. Still, they won't have much room to negotiate if they can't find a valid reason to ask you to drop your price. What should you do? Try to consider as many potential issues as possible (and we'll cover more about this below).
And selling your house at your asking price will be tricky if you have an undetected issue. For instance, if you have a pest problem, you'll lose many buyers who spot an infestation (or uncover one during a pest inspection while the property is in escrow). Meanwhile, the bargain hunters will see this problem as their opportunity to negotiate.
Look around your house, garden, and sheds. If you notice any signs of infestation, call a pest control company by searching online for an "exterminator near me."
Create a Spending Plan
If you don't establish a renovation budget and account for inevitable extra costs, renovating your home can become a financial burden. Even when you remodel on a small budget, you often end up spending more than planned. 
Many sellers struggle with the cost of renovation. But having a realistic idea of your costs will help you decide if you have the money to go ahead with the project. It's essential to make sure you earn a positive return on your investment. 
If you sit down and do the "big picture" match, you might be surprised at the improvement in your bottom line if you spend a little more money than you wanted to right now.
What to Repair or Renovate?
After you've established a budget, where should you spend the money? Spend it on troubleshooting and fixing up your home.
1) Troubleshoot Problems
Here are a few things to take care of before putting your house up for sale:
Clutter:

 One of the most effective ways to declutter is by getting rid of forgotten stuff stored in closets, drawers, and other storage spaces.

Odours:

 Often, the first thing people will notice about your home is the smell. So, if you want to sell your house quickly, remove any odours. For example, a closed room like your attic or basement may have a 

musty smell

.

Cracks or Stains

: Selling your home will be much easier when it has a fresh, appealing quality to it. One way to reduce visible signs of wear and tear is to remove cracks or stains from floors, walls, and ceilings.
2) What to Fix-Up
Here is a brief list of ideas for things that you could fix to make your house more attractive.
Interiors:

 Repainting your walls and fixing scratched doors or cracked windowpanes will make your home look and feel brand new. Your home will get a better price if it's more appealing to buyers.

Exteriors:

 Roofing, siding, and trim are all key exterior elements. Choose the correct type of siding for your home to improve its curb appeal instantly. There's a high chance that potential buyers will drive right by it and go to the next house on their list if it looks uninviting.

Rooms:

 Your kitchen and bathroom must look stylish. The kitchen walls need to be painted, the appliances replaced, and the cabinets updated. Meanwhile, the bathrooms need to be repaired and spotlessly clean.

Lights:

 It's easy to overlook, but lighting is the one thing that makes a home look cosy and welcoming. When it comes to selling your home, you want all the lights on, and you want them to highlight the most attractive features of a room. The easiest way to brighten up your home is to use modern fixtures. For instance, add pendant lighting to your kitchen or glam ceiling lighting in your main bedroom.
Choose What to Repair or Renovate Carefully
Clean, well-lit rooms will attract buyers, while a chipped kitchen floor will scare them off. Although it's illogical, a few modest home repairs can often improve your return on investment more than getting expensive intelligent home technology. Curiously, many buyers won't notice what they like about your house until they've ruled out every possibility of making a costly mistake.
Ref : THSI-2585(7_8) / ZD23221