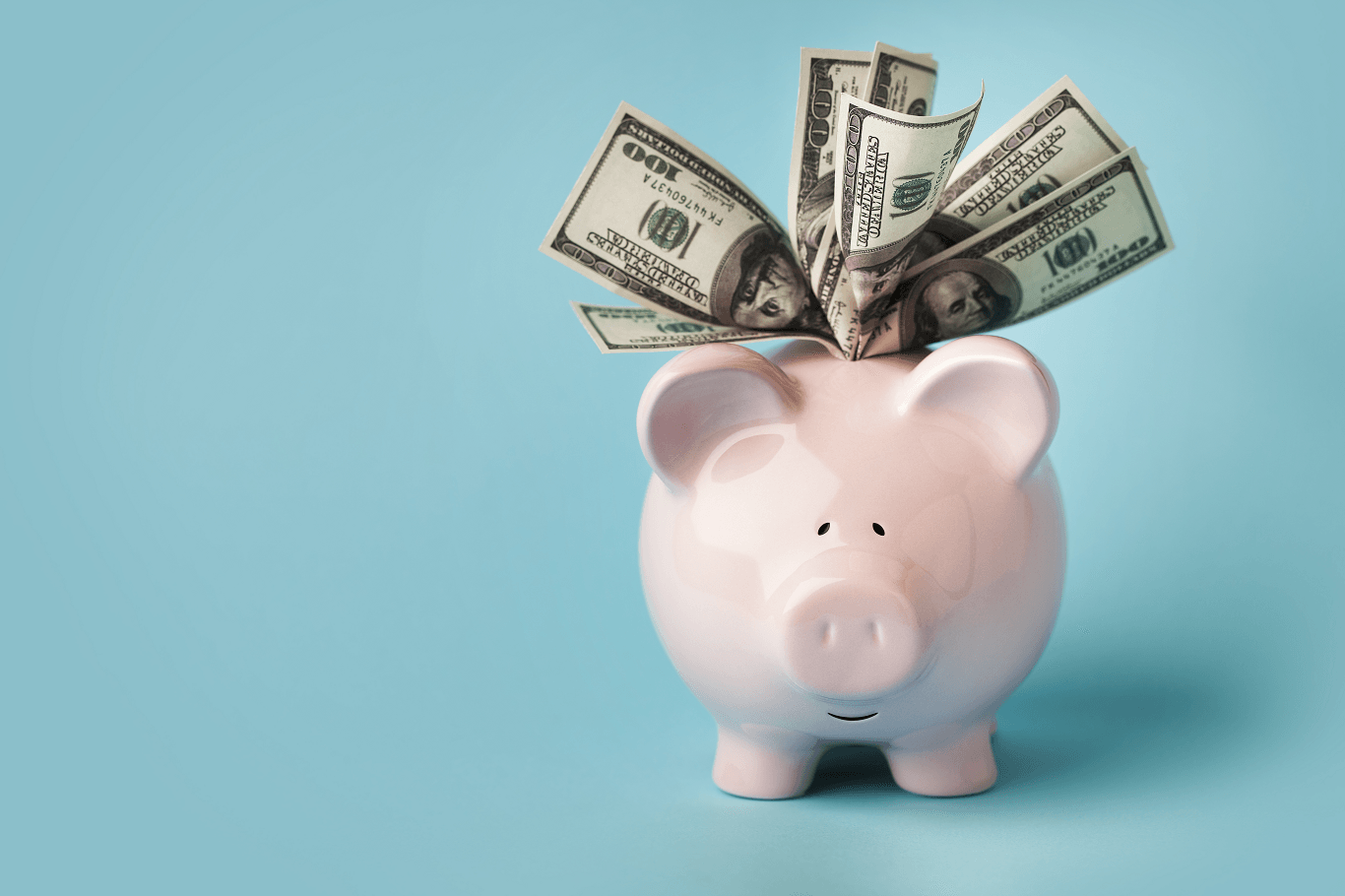 It's an infamous student stereotype that all university students are cash-strapped and live largely on a diet of baked beans and super noodles… with a sizeable amount of student debt hanging over their heads a no income from a full-time job to support them, students need to make the most of every last penny and come up with some smart and inventive ways to save money.
One of the biggest expenses for most students, apart from their university fees, of course, is their housing costs. Whether you're staying in university halls or renting a property privately, depending on where your university is based, you can end up paying anywhere from £300 to £2,000 a month in housing costs.
In this blog, we highlight some tips and tricks that you can use to save money on student accommodation and keep your costs down while living away from home at university.
Don't Assume Halls Are Your Cheapest Option
One of the main mistakes that students make when choosing their student accommodation is only looking at the university halls of accommodation and not investigating other options in the private rental market. There has been a boom in new-build student halls development over the past 5 years as property developers discovered the huge potential profits in high-end student housing. Many of these shiny new student housing developments can cost anywhere from £800 to £2,000 per month – and that's usually just for a simple en-suite room with a basic mini-kitchen if you're lucky.
The private rental market is booming and especially if you look for large houses for 4 or more bedrooms, you can still enjoy the communal vibe of living with other students while also feeling like you have a proper home instead of just a room in the halls. While letting agent fees can be expensive, you can avoid fees altogether by looking for private landlords who are renting out their properties directly. There may still be a small charge for a professional reference check, but this usually won't be more than £30-£50. TheHouseShop is the only inclusive property website that will show you properties available from both letting agents AND private landlords, so make sure you check out your options before you jump straight into applying for halls.
The More the Merrier
Your housing costs will always work out cheaper if you're sharing a property with a group of people. One bed flats or studio apartments are typically the most expensive. However, if you look for a 4 or 5 bedroom house and split it with other students your monthly rent will be substantially cheaper. Living with a group of people can also mean that you end up paying less for food and other essentials. This is because you can buy in bulk and split the cost between you.
Kitting Out Your Student Pad
If you're moving into an unfurnished flat, you'll need to think about buying furniture, kitchen utensils, plates, cutlery, cushions, lamps, desks, chairs, etc. Doing a big shop somewhere like Ikea can work out pretty cheap compared to more high-end retailers, but there is another way to cut these costs even further… Why buy everything if you could get it for free!
Check out websites like Freecycle and Gumtree as well as looking on social media or on local community notice boards and you'll find a huge variety of people posting ads for furniture and other items that you can get for FREE as long as you're happy to go and collect them. This is a great way to cut costs and do a little good for the environment by recycling unwanted items instead of buying them brand new.
Shop Around for The Best Deals
When it comes to anything from your internet provider to your energy supplier or your school supplies – you should always shop around to get the best deal. Different suppliers will always compete with each other to win new customers and you can find some amazing deals out there if you're willing to put in a little time and effort finding the best option instead of going with the first solution you come across. As well as using this approach when setting up your utilities like gas and electricity, you should do the same when setting up your internet and buying any tech equipment you will need for your academic studies. A good laptop and stationery are essential for researching and writing papers. Many universities now ask students to submit their coursework online, so having a decent laptop and a good internet connection is essential.
Think About a Side Hustle
While you won't be able to work a proper full-time job while at university due to the fact that you'll need to attend classes during the week, you are also limited by the rules around working while you are a student. UK law states that you can only undertake paid work for a maximum of 20 hours per week during term time, but this doesn't mean you can't get inventive and use that time to make some money on a side-hustle. Maybe you could set up a blog and reach out to relevant suppliers in your industry to see if they want to sponsor your blog or pay for sponsored posts. Or maybe you could think about tutoring A-level students who want to study the same subject as you at university.
If you're a bit more crafty and enjoy making things, you could even set up shop on a platform like Etsy and start selling whatever you're making for fun! Think about what you enjoy doing and what your passions are then do some research to see how other people have turned similar hobbies into a money-making side hustle.
So there you have it, our top tips for saving money on your student housing. We hope you found this blog post useful and if you have any other ideas that you've used to save money on your living costs at uni, drop us a message on Twitter to @TheHouseShopUK so we can update this post with your own ideas!