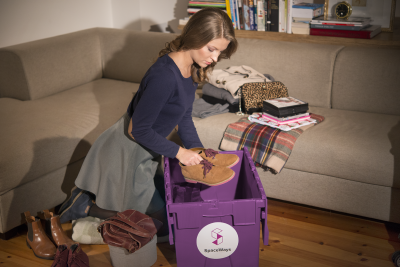 Rob Rebholz, Co-Founder and Managing Director of on-demand storage solutions company SpaceWays shares his top tips on how to make the most of your space before placing your home on the market.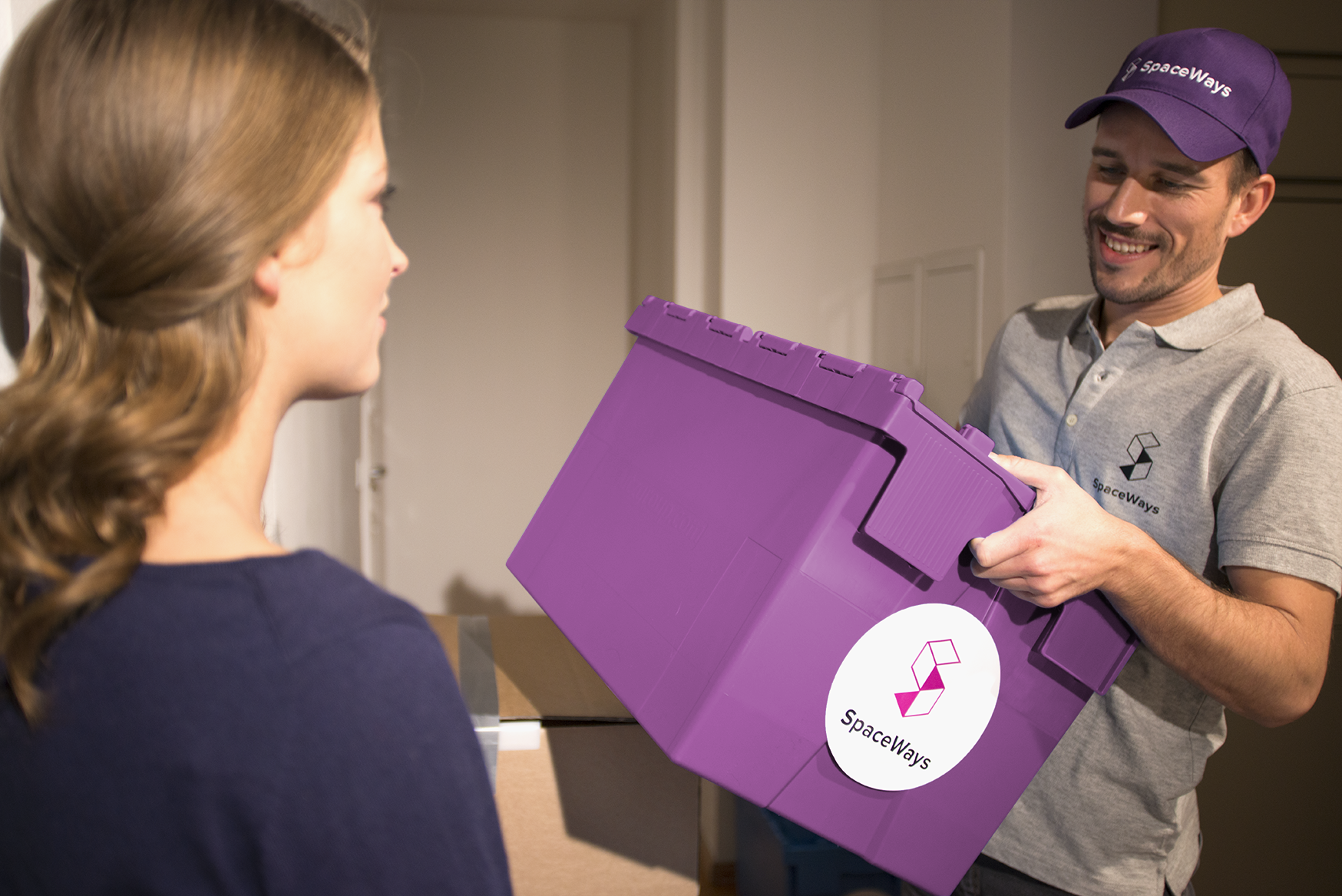 They say that there's no second chance at a first impression and if you're looking to buy a future home, no matter how great the building is, the sight of mess can put off a potential buyer immediately! When your house is on the market, it's the perfect time to clear your clutter and create the illusion of space in your home.
Declutter room by room
Moving is a great opportunity to get rid of things you don't really need. Even if you're not planning to move, fix a date in the calendar every three months to de-clutter your house one room at a time. Start with the place where you keep most of your clutter, then move on to another room next time. This is a great way to keep your home clutter-free on a regular basis. If and when you do move, there will be fewer unnecessary items to contend with.
Sort your stuff by seasons
Whether it's Christmas decorations in winter or BBQ equipment in the summer it's surprising how many items you only use at particular times of year. Box your stuff by season and place it out of sight during the months when it's not going to get much use – are you really going to need your skis in June?
Have a wardrobe cull
Sort through your wardrobe and donate all the clothes you haven't worn in more than a year to charity. You'll do something good and create space at the same time. The extra wardrobe space can be used to store items such as home gym equipment or beauty products that you might use day-to-day, but don't look great when left out for potential buyers to see.
After you have donated to charity, depending on how much unwanted stuff you have left over and its value, you may wish to hold a car boot sale or sell your items on eBay. Extra pennies come in handy when moving house and selling items you no longer need or use can help you buy that new coffee maker for your new home.
Be prepared
A potential buyer may ask for an appointment on the same day, so save yourself the stress of a last minute clean up and keep your home in a state of 'readiness' whilst it's on the market. One way to do this is to collect everything you don't need on a daily basis in boxes or suitcases in your basement or attic– or you could try self-storage to keep some of your clutter safe and out of site for a little while too
Clear the cupboards
Prepare for nosey buyers by clearing out your cupboards, too. This will make every inch of your property look as spacious and organised as possible, with the added benefit of reducing the amount of items that you have to take with you to your new place.
Tone it down
While personality is an important trait in properties, people tend to forget that their personal tastes may not be what others like. Don't ever overdo it and keep things bright and airy, yet neutral. But remember, anything that symbolizes "happy memories" in the place is great– so keep personal items such as family photos or holiday snaps on show, as that enables the potential buyer to imagine themselves in their new home.
Use storage
Move any possessions you need but don't use on a daily basis into storage. This will create extra space in your home and help your store items away until you are ready to move them into your new property. At SpaceWays we offer a free collection and drop off service so there's no need to hire a van. You might say this is an obvious tip from someone who runs a storage company but the truth is there is a huge demand for storage in London – with a lot of our customers buying and selling properties. We like to offer a flexible service to make it as easy as possible to store your items – as a homeowner I know how stressful the whole process can be!
Speak to your neighbours
For any bulky items you need regular access too and can't place away in storage, chat to your neighbours and see if they can help store them away for a few hours whilst you have viewings. Of course, you don't want to take advantage of their generosity for too long, so if it's more than 48 hours, storage may be the better option.
Buy space saving furniture
If your city pad is just too cluttered with stuff you can't bear to be without, consider buying some new furniture than can hideaway your possessions. Beds with storage under the mattress or secret compartments, tables with storage draws, extra shelving etc. It's likely any space saving techniques you can adopt with your furniture will make prospective buyers feel even the tiniest of flats are roomy. If you feel replacing the furniture you have with new items is counterproductive, see it as an investment. You can always sell the furniture on or include it as part of your asking price.
Big bulky removal
If your washing machine, old sofa or cooker just isn't up to it any more, make space by arranging for the council to collect your items for free. Check online with your local council website to see if they offer this service and it could help you get rid of some big items that will create more space and help reduce the stress of selling them on.