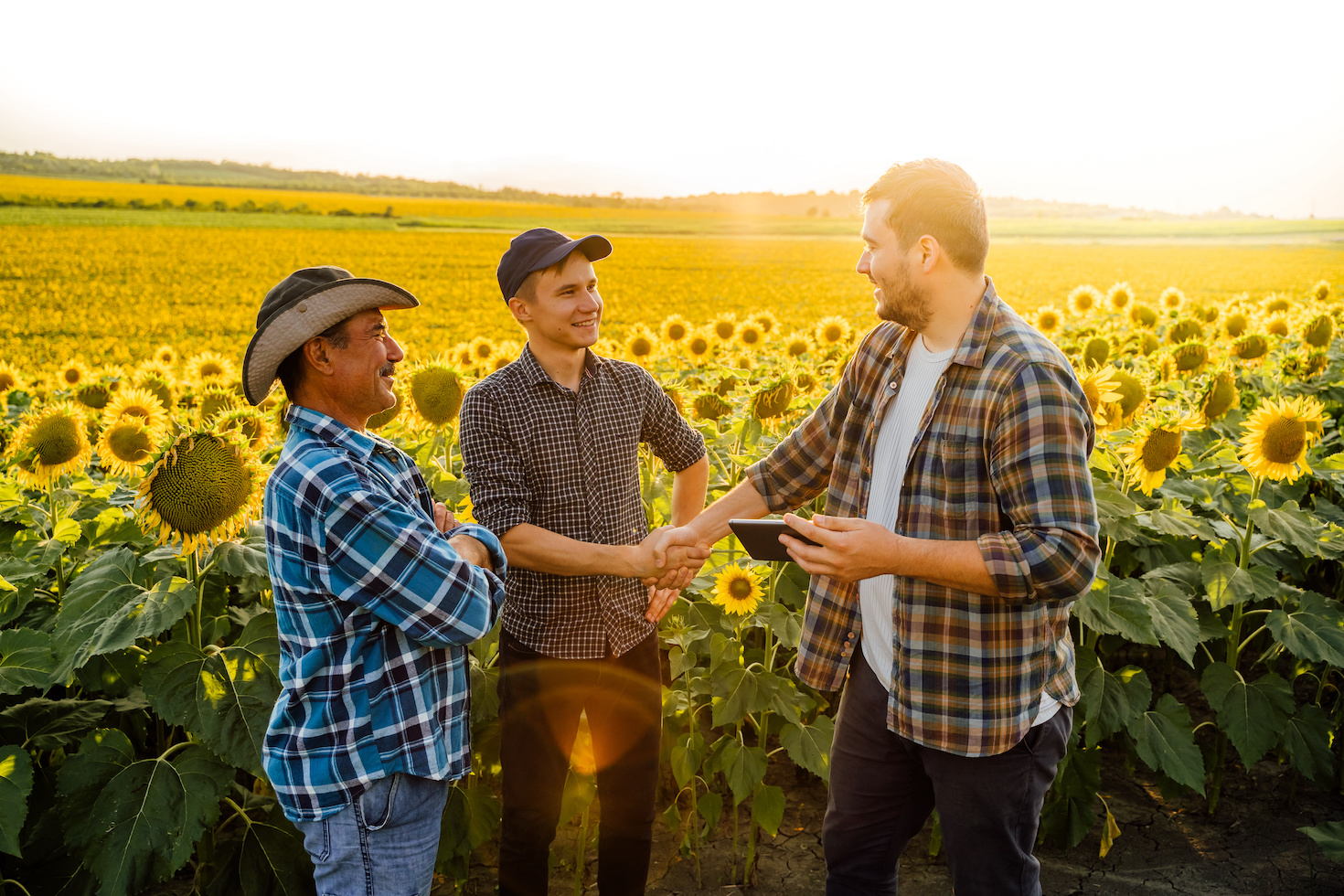 More work is involved in selling rural property than in an urban area. You can't just put a sign in the yard and hope for the best. You'll want to do everything you can to show potential buyers your property's value and prepare them for a smooth closing.
If you decide to put your rural land for sale, certain factors may come into play. Even the changing seasons may affect the deals you make. Therefore, knowing the right sales strategy is essential when selling your rural property in any season.
Spring
Spring is the busiest season for real estate transactions. Property investments can be made at any time, but this time of the year is prevalent because of the lovely weather and people's yearning for a fresh start. If they buy in the spring, they'll enjoy their property for the first time in the summer.
The key to a successful spring sale is to focus on your marketing efforts first and foremost. Your property will likely be in its best form in the spring and more appealing to potential buyers. To make your land listing stand out, you may need to hire a professional. A video tour would be an excellent addition to your listing, as would eye-catching photographs and an engaging description. During this season, buyers will be looking at hundreds of listings identical to yours, so you must stand out from the crowd.
However, selling your rural property in the spring may be challenging because you're not the only one who believes it's a good idea. This could mean you're going up against many other people at this time.
Summer
It's also an excellent time to put your land up for sale in the summer because buyers are often eager to buy land and start working on it while the weather is nice. After the hunting season ends, buyer activity typically declines. So, if you want to sell throughout the summer, get started early. There's still time to pique the interest of potential buyers by making your house more appealing while the days are still long and the weather is still mild.
Planning a successful summer sales strategy is quickly done if you have a clear understanding of the ideal value of your land and who your target clients are. Wood values and wildlife quality are taken into account when calculating the value of the rural property.
Consult with rural real estate experts familiar with these issues rather than relying solely on comparable land sales in the vicinity. Also, it's easier to catch someone's attention when their wants and needs are upfront. This way, knowing who your clients are is essential in selling rural properties.
Fall
Depending on your property, the fall season might add natural beauty to your land, making it more appealing to buyers. Site tours will be more pleasant in the cooler weather, and the vibrant foliage will enhance your marketing promotions. During the fall, people enjoy attending seasonal activities and going on vacation.
If any local events occur during this period, include them in your marketing plan. Describe what the buyer is getting for their money and how they'd live if they bought this land in the fall. Make the most of the cooler weather by getting outside and sprucing up your property. To keep the property looking its best, you should remove weeds and trim the grass.
Also, if you're planning to sell your house in the fall, you may have to work harder since the holiday season is coming up soon. Site visits, meetings, and other commitments may be tough to fit in.
Winter
Winter has long been thought to be the wrong time to sell your home, but this hasn't been true in the years since the Internet existed. People tend to start looking for land online during this period, so the cold weather shouldn't stop them from doing so. Even though they may be less keen to view the house, buyers are always around the corner.
This is the perfect time to showcase your land as a winter wonderland to potential buyers. Some buyers will be particularly interested in your property if it's located in a location known for winter sports and activities such as skiing. Make sure to show prospective purchasers images of the property throughout the year to get a complete sense of what they may expect. However, you may have difficulty highlighting your property's physical features if it's covered in snow or difficult to access during this time of year.
This is often a less busy season for land purchases, so buyers may be more open to negotiating the price. Be open to negotiating during this season.
Conclusion
Selling rural property on the market requires the right sales strategy. You may have to consider certain factors if you decide to sell rural land. For example, changes in the seasons may affect the deals you make. But if you follow the advice in this post, you'll be sure to sell your property in any season.
Ref:

THSI-2806|

ZD. 24881