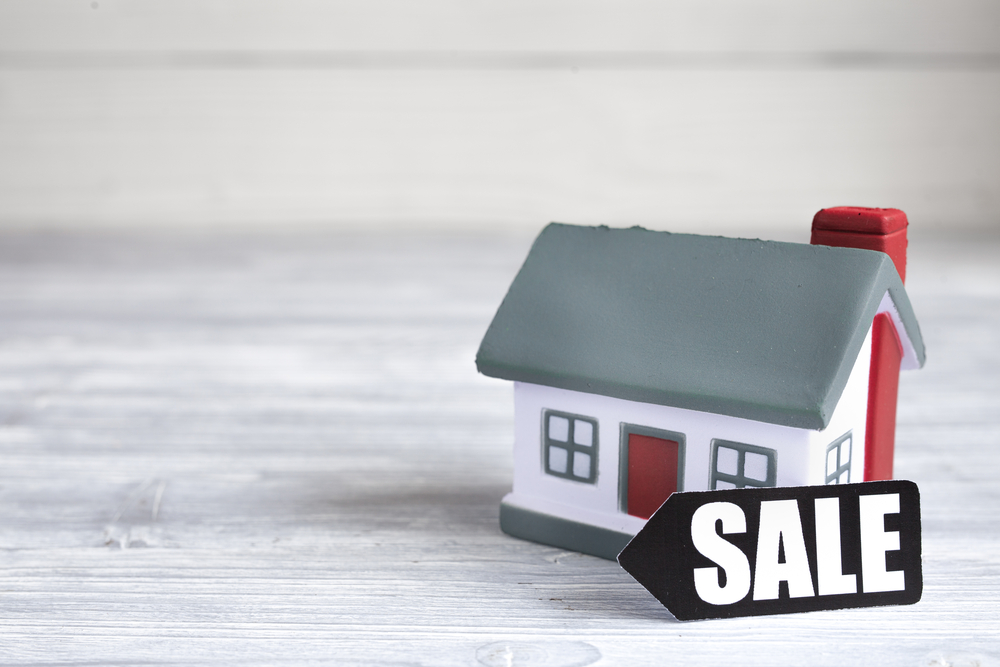 A house is one of the basic necessities of humans. It'll be hard for any human being to function without a roof on top of their head. Although crucial for survival, there's no assurance that the house you're living in right now will be your residence throughout your life. In some cases, you'll have to sell your house to earn profit, seize better career opportunities, or improve personal relationships. 
Contrary to popular belief, selling your home without a real estate agent can always be done. Sure, this might be a challenging task, but there are simple strategies that can help you sell your house fast. Here's how you can do it:
Research, Research, And Then Research Some More
Deciding to sell your home is just the first step of the entire process. Before you can make money from your home, just like how Salt Lake City Home Buyers does it, you have to price your home accordingly, assess which niche you are going to cater to, and determine what your competitors are doing. But, your to-do list as a home seller doesn't end there—you also have to think about the population growth and average monthly rate of your target market. Immediately selling your home without knowing all of this information can usually result in a financial loss rather than a gain.
When researching about the real estate market in your area, make sure to consider the following:
Start by knowing the common characteristics of properties being sold in the area. Are the homebuyers more drawn to a home that features a deck, patio, or a garden?  With the home you have right now, who do you think will be your target market?  For you to acquire answers to these questions, visit nearby neighborhoods and assess how pros, such as

Milwaukee Home Buyers

, perform around your area.

To find out the value of the homes being sold in your area, work with a local assessor. These professionals can provide the prices of the homes sold. Take note of the value and details of these homes. This information will give you a better idea of what homebuyers are looking for in a home and what price point they are comfortable spending for a house.
Prepare And Get Your Home Ready For Sale
Now that you have a better idea of how the real estate market in your area works, you can now prepare your home for sale. This is an essential step that should be done before you list your home in any real estate marketplace and invest in any type of marketing.
How your home looks can leave a lasting impression on potential buyers, so if you want to create a positive one, exert time and effort in getting your home ready for a sale. You can start by following the tips below:
Decluttering your home should be the first step when preparing it for sale. Go through different areas of your house and assess if you're still keeping unused or damaged items. If you have any, no matter how small, get rid of them fast. The same goes for family photographs and personal items. Not only do these items take up important storage space, but these will also make your future homebuyers feel unwelcome in your home.

Your home should be fully functional before putting it out on the market. Are there any leaky faucets, loose doorknobs, and damaged garage doors?  Are all of your fixtures working perfectly?  Repairs should be done whenever needed. If your budget allows for it, pay professionals to have the job done.

Don't forget to touch up or repaint all of the rooms in your house as well. To ensure that your home will be suitable for any homebuyer, choose neutral colors. Blush, cream, and tan work with any architectural theme and encourage homebuyers to accent the space with their own style.
Come Up With A Marketing Strategy
Just like any other type of business today, marketing can make or break your success. In a sea of competitors, an effective and well-planned marketing strategy can be your edge to stand out from the competition and attract more buyers.
After preparing your home, it's time to advertise your property all around your area. There are several ways on how you can market your home, but you can start with the following:
Real Estate Sites:

There are now several real estate marketplaces that serve as a bridge between sellers and homebuyers. Compare at least three marketplaces that are operating locally and choose the one that offers the best terms and rates.

Yard Sign:

Placing a yard sign in front of your house is one of the easiest and cheapest ways to market your home. This will allow you to attract potential homebuyers who usually pass by your property.

Host An Open House:

An open house is where you will open your doors to the public. This will give potential homebuyers the opportunity to see your home upfront.
Consistency Is Key
Consistency is key when you're selling your home without a real estate agent. Because you don't have the professional training and experience of a real estate agent, you must commit to the techniques you plan on executing. Doing all of these might be stressful, but once you're able to earn a profit without any middlemen involved, you'll be proud of yourself!