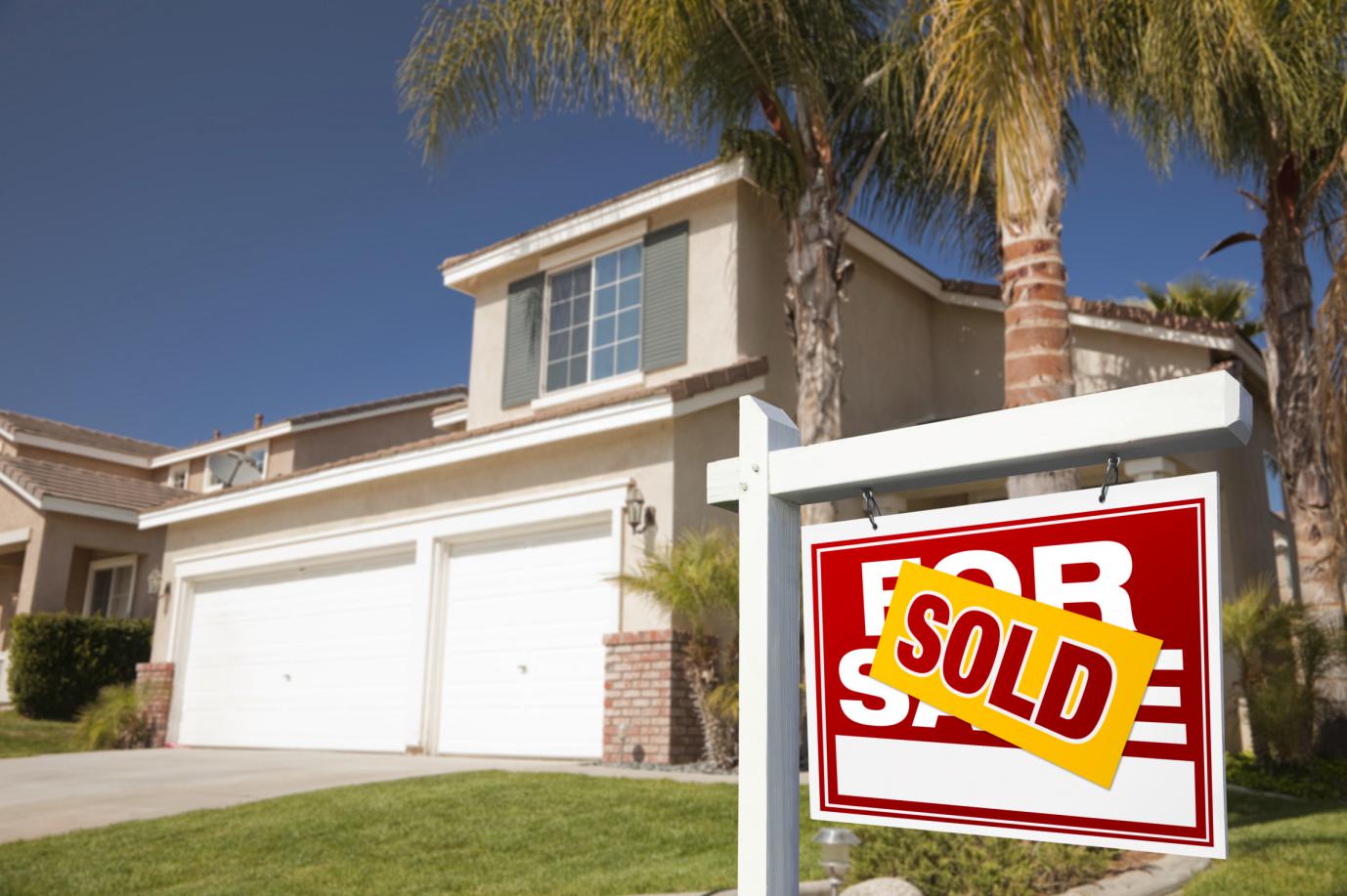 Many people struggle to get the right buyer for their home. Most potential buyers either make too low an offer or you don't get any potential customers at all. This makes the entire process somewhat disheartening and stressful for most homeowners.
If you need that quick sale consider looking into a cash sale. Visit www.readysteadysell.co.uk to find out more.
This article outlines some of the simple, yet practical tips and ideas to help you sell your house fast.
1. Make A Good First Impression
For a potential homeowner, first impressions count. You therefore need to ensure the house is in the best condition and shape possible before putting it up for sale. For instance, you'll want to work on the front garden, lawn, as well as clear the driveway to make it more appealing to the potential buyer.
2. Declutter and Clear Worktops
A cluttered and dirty room is an immediate turnoff for many people, leave alone potential buyers. That said, it would be advisable to clear the worktops and declutter each room. Pay particular attention to the bathroom's kitchens, and even bedrooms. It would be best if you could find time to clean the rooms thoroughly and get rid of any items you no longer need in the house. This can be too many children's toys (put them in a box), furniture, or unused appliances or unused equipment. A cluttered room seems smaller than it actually is.
3. Consider Adding A Fresh Lick of Paint
There are times when all you need is add a fresh lick of paint to the house. This helps brighten it up allowing potential buyers to envision themselves owning it.
4. Fix Common Issues Yourself
Although they may seem simple, taking on small repair tasks such as filling holes in the walls, as well as unclogging the toilet or drainage pipe will go a long way in improving the house's appeal. Check everything from taps, and even light fixtures to ensure they are in a good working condition.
5. Pets
Although adorable to many, pets may not be as fascinating to some would-be home buyers. This can be due to allergies or simply because they don't like pets at all. For this reason, you might want to keep the pets away when staging the house, or if a potential buyer wishes to come for a viewing. One way to avoid any distractions from the pets would be by asking a neighbour, or even a family member look after them for a day or two.
6. Brag About the Key Selling Points
If the house is in a good neighbourhood or has a fibre optic internet connection, you should as well let the potential buyer know about it. You never know, better broadband speeds could be a defining factor for some buyers too.
7. Be Smart
Smart homes are a reality today. Homes with integrated smart systems are a magnet for millennials, hence can be a key selling point for your home. Even the simplest thing such as smart lights, or even a smart heating system that can be controlled via an app should make the home more appealing to many. Having a better Energy Performance Certificate could also help you sell the house at a much higher price too.
8. Consider an Open House
Setting up a day or two for the public to come for viewing can save you tons of time and effort in the long run. This is because potential buyers will get a chance to ask questions, and see the house in person on the same day. Doing this could attract potentials who could end up making an offer on the same day.