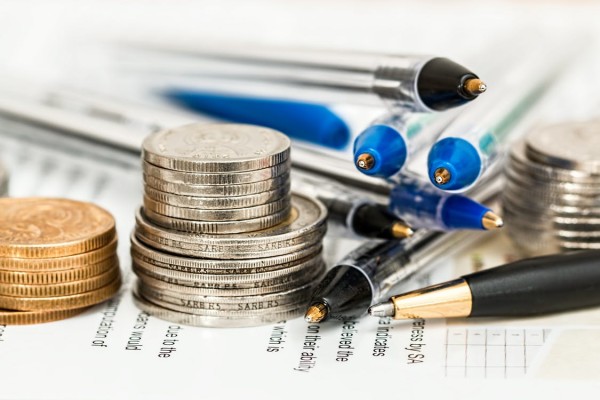 Enjoy buying your first home with this handy checklist. Cover all financial and legal requirements ensuring your purchase goes through seamlessly.
Buying your first home can be exciting and stressful in equal measures With so many different points to check off the to-do list, contracts to sign and budgets to organise.
It can often take weeks or even months before you finalise all of the details allowing you to move into your new home. You may think that you have everything covered, then at the last minute, something crops up and puts everything on hold once again.
To help first-time buyers keep on track and leave no stone unturned, property law specialists Ellison Thomas have created this handy checklist, with some of the key financial and legal points you'll want to get sorted before making an offer on your dream home. ASAP.
View a handy infographic on how to get your legal and financial affairs in order before you buy a home.
Organising your budget and deposit
Trying to save enough for your first deposit can be a long and tedious process, so you will want to make sure that you know exactly how much you'll need before you start to look for your dream home.
Checking with a few different online mortgage calculators can help give you an idea of how much you'll be able to borrow and how much you'll need for a deposit. Usually, this will be around 10% of the value of the property you are looking to buy.
When it comes to mortgage lenders, there are a lot of variables taken into consideration when it comes to getting your mortgage agreed, so it's always worth heading into your bank to see what information and guidance they can give you.
It's also a good idea to have money saved for buying household essentials, such as white goods, furniture and setting up gas, electric, internet and TV bills. This can help relieve some of the stress when moving day comes around, as you'll be safe in the knowledge that your home will be kitted out in no time.
Covering all your legal requirements and contracts
When it comes to the legal side of buying a home, it's important to enlist a solicitor that has extensive knowledge of property law and contracts. All of your important documents will come through them, so it's important they have experience in handling property law.  Ask around, read reviews and do your research to find the best person to handle your first home purchase.
In the initial stages, your solicitor will help you by drawing up contracts, organising searches and surveys to allow you to buy your home and guide you through all of the legal process around the transfer of deeds. It is essential that you have a solicitor right from the very start of your house hunting, this will ensure you have everything in place for when you find a home you love.
The legal side of buying your first home can often be the most intimidating, but once you have the a solicitor on your side, you will only have to read and sign the contracts sent to you. They will manage the handing over and creation of all important documents, taking a huge weight off your shoulders.
If you're in the very early stages of buying your first home, then take a look at the checklist below to make sure you have everything covered, before you make the all-important first offer on your new home!