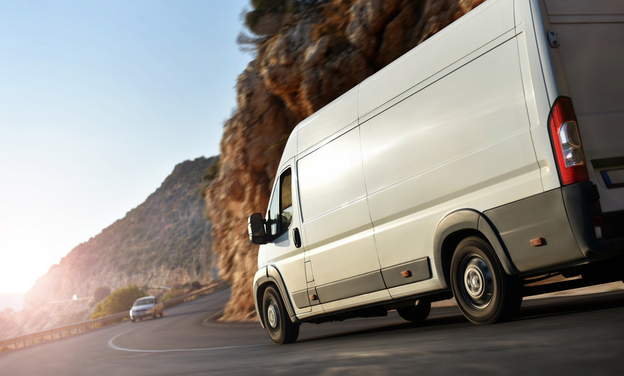 Moving can be stressful because it's time-consuming and requires much effort. This process includes sorting, packing, and then unboxing all the contents in your new space. If you don't have help, the whole process could take weeks or months to complete.
You can implement methods and strategies to streamline your next move to make things easier. By planning your next move, you'll be able to save time, money, and energy throughout the process. Below are a few tips that can help you efficiently organise your next move
Updating Addresses  
You might think it's not a big deal if you don't update your address with every company you do business with, but this is very important. For example, when you move to a new house, you may need to update your mailing address with the post office so that they can forward any new mail to your new home.
You must also inform your bank and phone company that you're moving to a new address. This is necessary for them to update their records and successfully send subsequent billings to your new home.
Now, this process could take time—especially if you're dealing with many banks, billers, and creditors. Fortunately, you can streamline this process by hiring a moving service to help arrange everything for you—including informing your bank and utility services about your new home address.
Get Rid Of Old And Broken Things
To save money and time during relocation, consider getting rid of old or broken furniture and appliances before you start packing. This can help reduce the number of things you have to pack, move, and unbox. With fewer things, you don't have to spend much on movers who usually charge by the hour or per item.
There are several ways to dispose of old things. You can sell them online or make a garage sale at home. Alternatively, you can donate your old stuff to charity—many would appreciate clothes, bedding, and comforters in these places. You may look into recyclers in your area or have them scrapped in a junkyard for broken appliances and furniture.
Label Boxes Clearly
Labelling boxes is an essential step in the moving process. However, some homeowners tend to forget to label every box they're bringing and moving. It's easy to overlook this step, especially when running out of time. Labelling boxes, however, is very helpful—especially if you want to avoid confusion in unboxing and recounting your belongings upon arrival.
As you label boxes before moving, you must consider the exact dimension of the box. This tactic will allow you to know what things can go into each box and how much space you have left for other items.
Additionally, you can label boxes according to the room they should go in. For example, cutlery and small kitchen appliances can be boxed together and labelled 'kitchen.' Similarly, you can pack books and personal items together and label the box for the 'bedroom.'
Store Vital Documents In One Place
Documents are easy to lose, especially when moving to a new home. So, as much as possible, gather your crucial documents and secure them in one folder or portfolio. This could include your passport, birth certificate, titles, deeds, and other necessary certifications.
It's also best to create copies of these documents so you will still have a duplicate in case you lose the original ones. Alternatively, you can scan and store a copy in a credible cloud platform.
Pack A Separate Box For Essentials
What goes inside the essentials box depends on your lifestyle and preferences. However, you must include hair products, body lotions, toiletries, toothbrushes, and some snacks. Also, keep in mind to pack this box last and keep it near you during the move so you won't have to take out other items while in transit.
You can also include several clothes, cutlery, and basic house items in your essentials box. This will make it easier to retrieve items you need to use upon arriving in your new home. Surely, you'll need some clothes to change into, plus cups, glasses, plates, and cutlery to use for eating or drinking. Remember that it may take some time before you can unbox all your stuff into your new home, so best to pack a box for things that you can use immediately.
Key Takeaway
As you move into a new residential property, you should ensure you won't leave precious items behind. Therefore, you should streamline the process by following the tips above. In turn, you can settle in your new place in no time.
Ref: 3077.27006 | 6033972-G3