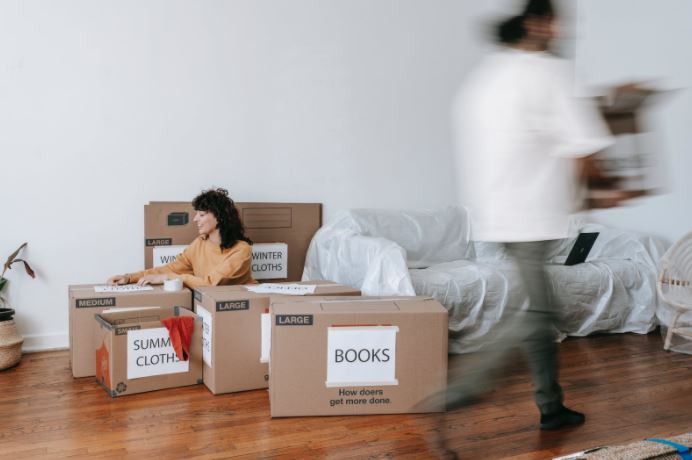 Moving out can be a stressful process and put quite a bit of pressure on you. When you think about when to start packing, what to start with, and a variety of other questions, you might feel a bit lost if this is new to you. Here are a few tips that will answer some of your questions and help take away the stress and pressure from your upcoming house move.
Take Your Time
One of the major factors that result in stress is not having enough time. When you're planning your move, you need to provide yourself with enough time to pack everything and still be organized. Having a timeline for your move is important because you don't want to pack too early. This is because you will want to have some items available until the last minute like clothes, hygiene products, and kitchen utensils. A timeline is also important as it provides you with an overview of how much time you have to pack so that you don't leave anything for the last minute. If you don't have time you will pack randomly and do it in a rush, and nothing will be organized, which will only affect the whole process and result in a delay. 
Start With Small Items
Small items are the ones that take the longest time to pack and they are the ones that take the most effort, making you want to leave them for last. It is best if you start packing the smaller items first and go bigger as you go. The main reason for the stress and pressure is that you think it is tiring to pack up the entire house, you think of how little time you're going to have, and by the time the moving day gets closer, you feel like you're not close to being done. 
The reason you may think you're not yet prepared to move is the fact that you can see there is too much left to pack. If you start with the smaller items first, you'll be able to be done a few days before the move, and you will only have the bigger items and the furniture left. You'll also have a small number of items that only need to be wrapped or that can be moved as they are, which will remove the pressure and stress out of the equation and give you enough time to pack the rest of the house. Make sure to leave out an outfit or two along with some dishes and silverware and pack them the night before the move because you will need to use them the last few days.
Hire Professional Movers
Most people decide against hiring professional movers as they assume it's just an extra fee to pay and that it is unnecessary. It may come as a surprise to most people but hiring professional movers actually makes the move so much easier. According to the professionals behind Eagle Van Lines, hiring professional movers has various perks that will provide you with a safe and stress-free move. Professional movers are experts at what they do, which means they know how to handle heavy items and understand the right way to handle fragile items as well. They will save you the time and energy you put into the move, leaving you relaxed to enjoy the last moments at your old home and the first moments at your new place. When you hire workers to help you, they will have the necessary equipment that you may not know about or how to use them. Due to all that they have to offer, it is more efficient to hire professionals, money and time-wise.
Stay Organized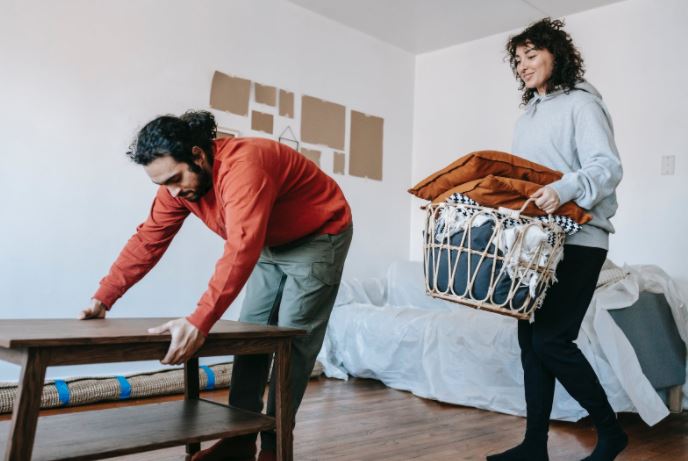 The process of moving out does not end with the move itself, it actually ends with you settling in your new home. To be able to enjoy the unpacking process and to not feel as if it is a burden, you should pack your belongings and items in groups of similar items in boxes that are labelled. You can organize them in terms of rooms, items, or even size- whichever way suits you best. This will help the movers know where to place the boxes and will help you know what the box contains when you decide to unpack, or when you're looking for something important which will definitely make it easier to unpack or find things you're looking for.
It is okay to feel a little bit stressed when moving out because it is a big step in your life, but make sure you're not so stressed that you don't feel the excitement of moving into a new home. Following the previously mentioned tips to have time and energy to enjoy the new chapter of your life. 
Ref number: THSI-2274