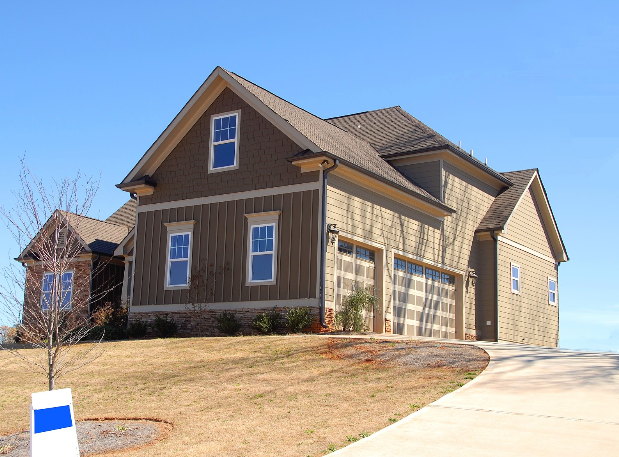 The real estate market is one of the most interesting and prospering ones out there. It has so much potential and the possibilities are endless. This is why many people are starting to resort to that option to make more money and secure their financial future. Real estate is safer than stocks, and properties retain their value over time, which is very important in the grand scheme of things. The problem is it's not always easy to sell your home. Sometimes the market is in limbo and properties just won't sell. It differs from one state to another, and so do your options. But in any case, if you need to sell your home, there are options to consider out there.
Temporarily rent
What do you do when you're trying to sell your house, but it's just not working out? You rent it! It's a great option because it ensures you'll have a steady flow of cash for some time till you figure things out. Renting your place has many benefits too. First of all, you'll have to renovate to make the house in perfect condition, if you haven't already. You also will get a better feel of the market and how people are thinking about properties these days. This is important because you might even find a buyer in one of your tenants.
Sell to a third party
Who said you have to sell your place to just people? There are plenty of companies that would be interested in buying your place, and they'll know what to do with it in the long run. This is important for cities with markets that don't always do so well. For instance, Phoenix, Arizona, is one of the cities where houses don't really sell that quickly. This is why you need to consider other options if you want to sell house in Phoenix AZ fast in order to be able to reach as many buyers as possible. That option may be finding a company that would be willing to buy your house in cash, which would be an answer to your prayers. These services give you the money to move on with your life, without having to go through the long process of trying to sell it on your own, especially in a city that is not exactly a hot housing market.
Lower your price
So, your place has been on the market for quite some time, and it just isn't working out. Maybe you should consider lowering the price of your house to under the market value. This is actually a pretty popular strategy in the real estate market, and it usually really pays off. When investors and buyers find a good property for reduced pricing, they leap at the opportunity. So, you need to find out just what the right price is that will draw in those people and set it. This is also a good idea because when you do that and slash your house's value, you get multiple offers.
Use social media
Believe it or not, social media is one of your most powerful tools to sell your place. Sure, it's not what most realtors would usually resort to, but you need to have the insight and clarity to understand that these platforms are your most reliable way of reaching as many people as possible. So, post on Facebook and other media outlets, and have your friends share and spread the word. You'd be surprised at the amount of offers you'd get just from posting on social media.
Change agents
Like pretty much anything else in life, some real estate agents are better than others. Maybe that's why your place isn't selling. Consider going to another company or agent and see what they have to say or do to sell your place. It's a simple enough approach to wanting to sell your house, but it actually does work at times when your original agent isn't really good or is rather inexperienced. 
Consider a short sale
In a nutshell, a short sale is when the person you owe money for the house agrees to let you sell it for less than what you owe on it. It isn't the best option for selling your home, but it's pretty practical and it does fix the problem sometimes. So, you'd do well to keep this one in mind.
Compromise
It goes without saying that anyone wanting to sell their homes wants to do it as soon as possible and for the highest value they could get. But you need to understand that sometimes you might be forced to compromise. Whether that's in the price of the place or in the time in which you'll sell it, this one doesn't always go as planned. So, be patient and hope for the best.