Land surveying is an integral part of real estate and a part that the industry cannot live without. Land surveying is an art to some, a science to others, and a profession for many. Land surveying works by determining positions and points on the surface of the Earth in order to measure distances, angles, and directions for architects to map their design around. The data compiled also creates maps of the land – and determines the boundaries of plots. Land surveying is an ancient practice that has been performed since the times of ancient Egypt.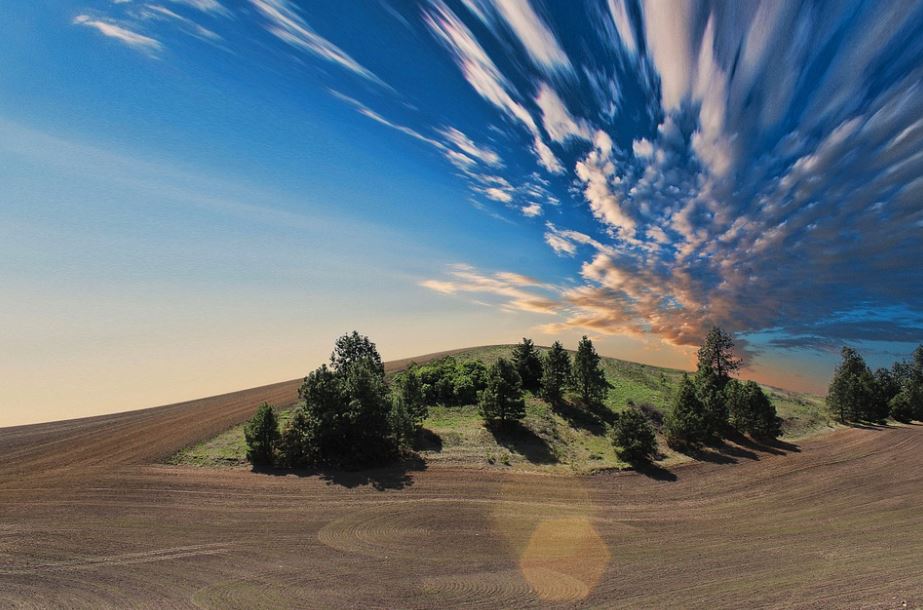 Land surveying is a fundamental part of many different fields, from civil engineering to construction; architecture to real estate. This page will hope to tell you the importance of land surveying, who a land surveyor might be, and why you might need a land surveyor. If you have ever wondered about the importance of land surveyors in the past, then look no further than here. This page will tell you everything that you need to know – as well as a little bit more. The subject is very complex and guides can be very laborious to read – but not this one.
Here the importance of land surveying is simplified.
What Is a Land Surveyor?
As was mentioned in the introduction, land surveyors map out property boundaries and provide ground maps and photos of sites. They are required to measure a plot of land – and perform the measurements that are necessary for building a property on the land. Land surveyors work with equipment like theodolites, plumb bobs, total stations, and levels. They also use 3D mapping software and auto-CAD software. A land surveyor can also be used as a witness in court cases – as well as providing their services to aid engineers, property developers, and architects. A land surveyor's work never dries up – and with more properties being built and more land being used for construction, they are in high demand. If you are considering a career as a land surveyor – now is the best time to get involved, as they are hot, hot, hot!
When are Surveyors Required?
Land surveyors are, simply, required whenever a land survey is necessary. Land surveys can be intricately detailed, including all ridges, elevations, holes, and dips in the ground – as well as measurements and proportions. A land surveyor is essential to any architect so that the property they (the architect) is building is proportioned correctly on the land and mapped effectively. You may need a surveyor when you wish to purchase a plot of land so that you can establish what can be built on it and so you can determine the boundaries of other plots of land, and so you can establish where trees, bushes, fences, outbuildings, and other barriers may be.
Surveyors are further required when an alteration is planned on a piece of land, regardless of whether or not there is a pre-existing property on it; for this, they will draw from old maps and adapt them, making their own. The survey specialists from Terrane Surveying explain that land surveyors should provide a service that facilitates the client's wishes and desires and helps them achieve their goal. This is a sentiment we share, and that is why it is crucial that you find the most professional and best surveyor that you can.
Right of Way
A land surveyor will help you to determine what rights you have on your plot of land, and whether or not your property is crossed by a public right of way. If this is the case, you may not be able to build on the property, and the land may go to waste. If you buy a plot of land in which a public bridleway runs through it, you will find yourself intruded upon and unable to build a property that spans the full expanse of the land. This, for many, is a big problem, especially when they do not wait to hear back from a surveyor before buying the land, thereby losing money, and winding up with land that nothing can be done on.
Boundary Disputes
Boundary disputes are one of the most common reasons that land surveyors are contracted, outside of real estate deals. These disputes can be caused when one property owner decides another has infringed upon his property. A land surveyor will help you to get your property back – or will help you to establish the other property owner is wrong and that you do not have their property.
Now, with the help of this page, you know absolutely everything that you may need to know about a land surveyor, and why they are so important. Land surveyors are a great asset and can be used to great effect. Hopefully, you now understand why.
Ref number: THSI-1950