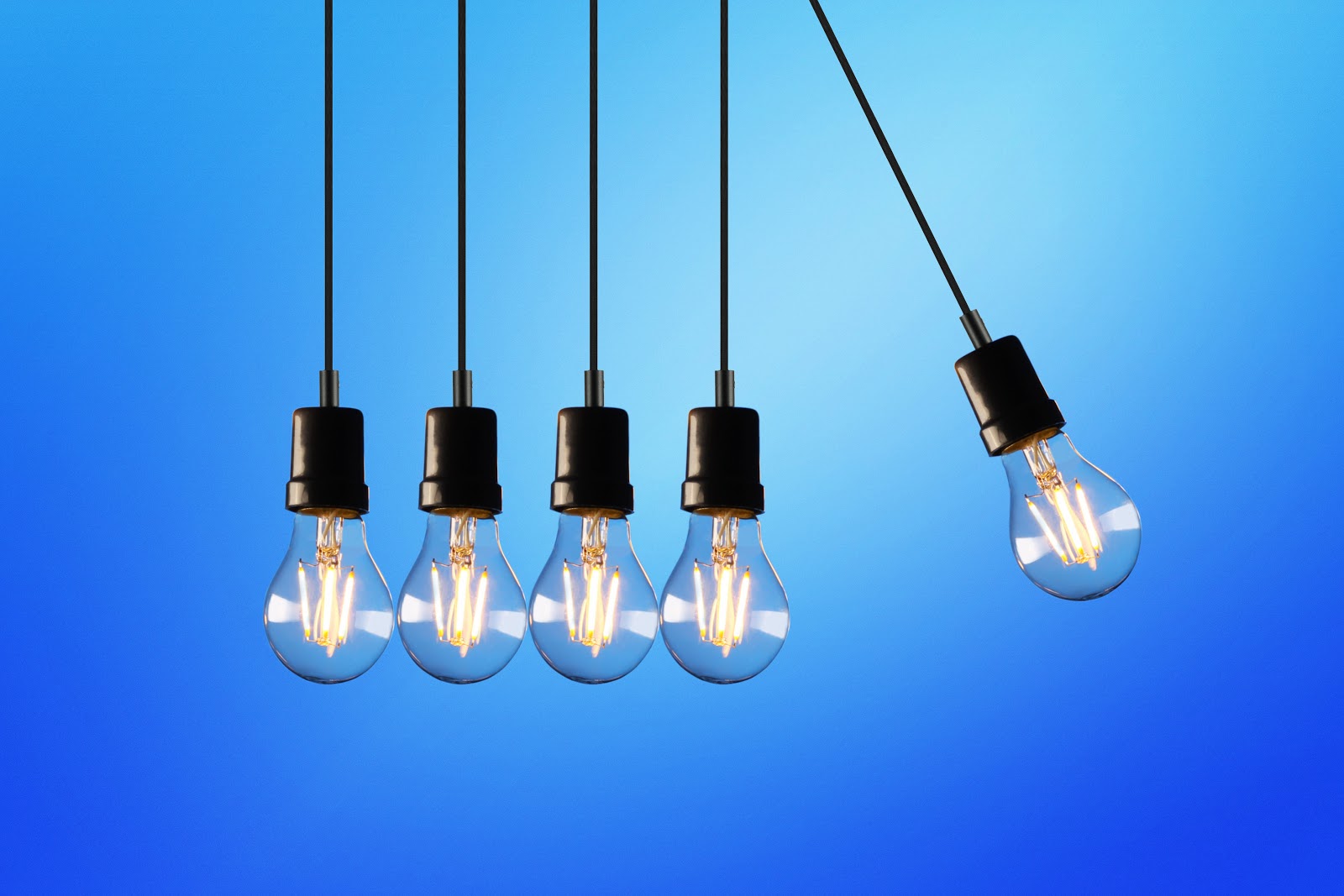 Home improvements are usually significant parts of maintenance to keep your property in excellent condition. Interior upgrades enhance aesthetics and make it a comfortable space to enjoy with your family. You'll also increase the value significantly with regular modifications.
So how can you add more? Smart technology home upgrades are becoming more popular and accessible. Home automation is not merely a passing trend. This article explores how best to apply these enhancements to suit your lifestyle and mark up your property's value. 
Energy Management
Smart lighting products use LED (Light Emitting Diode) bulbs and conserve energy for the ultimate energy-efficient ambience. Smart lights are easy to install and offer advanced control and convenience.
Think of it as cost-effective comfort meets tech power with links to wifi and other smart voice control devices. No more wall switches, as this bright idea can be accessed remotely.
Whatever mobile device you prefer, it's all easily manageable with voice commands. You'll need a little help from digital assistants like Amazon's Alexa and Apple Inc's Siri.
Energy management is also featured on the top ten list to reduce your utility bills. Lower energy consumption is not just environmentally friendly, and it also saves you money.
You can even apply domestic smart tech to produce and store power. This added value feature will impress potential buyers for sure.
Smart Security
A recent Statista Smart Home Report on tech-enhanced security upgrades reminds us that surveillance is not merely about protecting your valuables. It's also essential to monitor risk and can connect to smoke detectors, as an example. You're protected and can check-in or scan your entire house to ensure all is well on the home front. Modern technology and wifi devices make it possible for you to view a live camera feed and receive audio, even when you're far away. Apart from offering peace of mind, security upgrades enhance the value of any building. There's also the reward of possible reduced insurance household premiums. This could be a great unique selling prospect for your home. 
Entertainment and Appliances
You may take your entertainment system and appliances with you when you move out. So how does that up the value of your home? There are two possible ways.
Firstly the infrastructure is already in place for a potential new owner to 'plug and play' with their own audiovisual devices in a smart multi-room setup. Streaming entertainment with voice control and an intelligent home network hub sells convenience and a trendy tech lifestyle.
High-end technology and bespoke customization like climate control, which can be switched on while you're still on route home, signal positive potential to likely buyers.
Secondly, if you opt to sell or lease your property fully furnished, a tech-savvy home will fetch higher prices. This makes your return on investment worthwhile.
Everyday appliances like a smart coffee machine brewing as the prospects walk in, or a quirky vacuum robot will add that extra touch during an open house viewing. 
Where to Start
Before you embark on a technology-enhanced home makeover, we recommend a bit of planning. Ask yourself these questions to help you make the best selections.
How Tech Savvy Are You? 
Don't just buy the latest gadgets or something to impress your friends. Find something that suits your needs and lifestyle.
Determine the level of tech you can manage. Now select the devices that suit your needs.
If you're feeling overwhelmed by the technology, it may cause you more frustration than joy. Start with the basic to intermediate options, then upgrade from there. 
What's Your Budget? 
Home automation doesn't have to be a significant expense. Do some research to combine your tech skills with your needs and financial means.
Then have a look at what's available in your price range that you're comfortable with. Setting a budget before you buy will help you stay on track and not over-invest. 
Takeaways on Smart Tech
Smart home benefits include not only ultra-modern convenience; it touches on energy-saving, cost-cutting, and improves your security options. Before buying a range of smart devices for your home, do a bit of research and assess your needs, and budget.
Ultimately, adding smart home tech and some virtual voice control assistance makes your life a little more trouble-free. It also adds to your property's value with the added benefit of cutting back on running costs. 
Think of home automation as an ecosystem of efficiency that adds value and keeps your living space convenient and current.
ref: THSI-1895