If you inherit an old home, you should know that there are financial obligations which you should meet to renovate it. If you intend to live in the house, you have no option but to renovate it to suit your needs. There are different aspects that you should consider if you want to improve the appearance and functionality of your house. Read on to learn how to restore a dilapidated property that you inherited.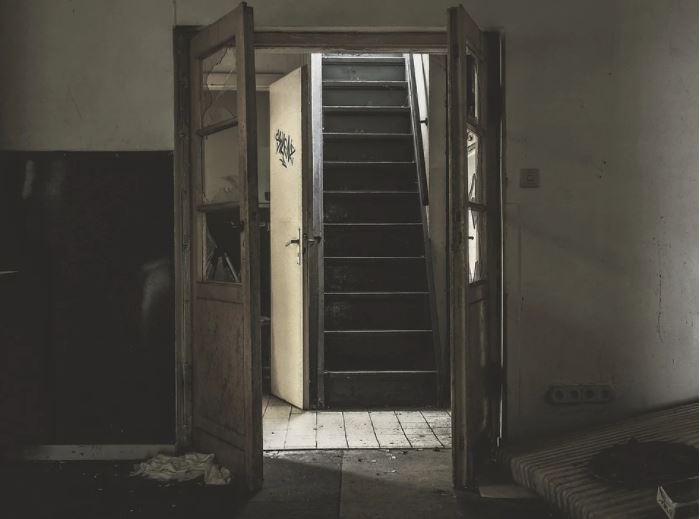 Water Damage
Water damage is the number one enemy in any old property, and it causes long-term impacts. Water damage could cause effects like mould, dry rot, attract bugs, and it can also cause serious structural issues. Therefore, you must closely inspect the ceilings, walls, and drainage system for any signs of leaks. You need to pay special attention to the sill plate which is the horizontal component structure around the foundation of the house. The sill plate sits closely to the wet ground and supports the entire structure. Therefore, it is vulnerable to water damage. You must also check for leaks in the basement. 
Renovate the Roof
The roof is probably the most critical component of the entire structure. It improves the appearance of your home and protects your possessions. However, the roof is exposed to weather elements which make it susceptible to damage. When you inherit an old house, the most important thing that you should prioritize is to preserve and upgrade your roof. Many people in Perth choose complete roof restoration to retain the originality of their homes. The team behind a roof restoration company in Perth, WA explained that hiring professional roofers can restore your home to its former glory. Restoring your roof involves elements like cleaning, changing broken tiles, repairing ridge capping, and flashings. 
It is vital to install a strong and durable coating system on your roof. This can go a long way in preventing problems in the long run, and it will also help you save a lot of money. You also need to hire a professional roofer in your local area to conduct periodic inspections of the roof to identify any signs of damage. Regular inspection of the roof helps you to take appropriate action before damages occur.    
Windows
When renovating the windows, you must try to save the original wood windows since they might have lasted a century or even more. Wood windows can also last another century, so you only need to clean them. However, each window is different, so you must look at the individual needs of each. You can add weatherstripping and storms to your side windows while replacing the rotten ones. In some instances, old windows can be energy efficient, and they might not need anything at all.  
Update Technology
Updating technology in your old home such as the heating, cooling, and electrical systems could be costly. Renovation of the HVAC system entails that you should rip out all the old components and replace them with energy-efficient systems. The problem with an aging heating and cooling system is that it is susceptible to periodic failures and consumes more energy.     
Plaster
It is crucial to retain the original plaster since it is a key element that reflects the historic value and appearance of the old house. Try to fill in the cracks by matching the traditional materials with modern gypsum plasters. Match the mortar while at the same time try to give your property smooth surfaces that befit the current era. However, you should remember that mixing too much Portland cement can create hard mortar that can cause damages to old buildings. Additionally, you must never grind out joints but gently remove dilapidated mortar. The other important thing is that you should avoid using sealers on cracked walls. They trap moisture which can compound the problem during freeze and thaw cycles. 
Work on a Budget
Above all, you should work on a budget and remember to start small and do all the renovation step-by-step. You should buy quality materials that can help you to give your property a new look while at the same time retaining its originality. More importantly, you should try to hire qualified contractors to help you with the renovation work.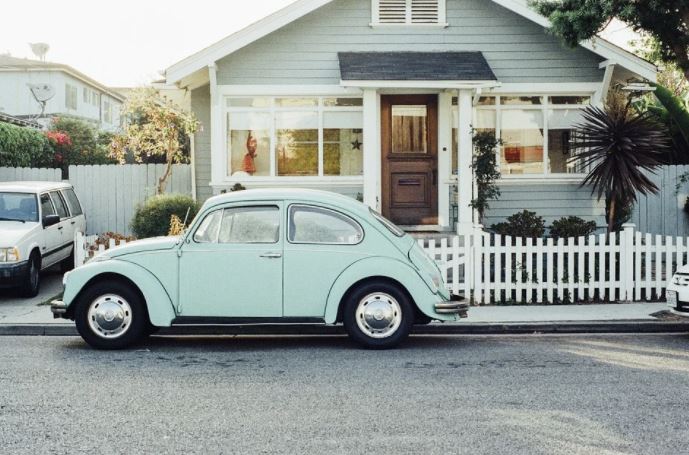 If you inherit a dilapidated property, there are different steps that you can take to restore it. It is vital to inspect the entire house and take note of the areas that need attention. While you can do some of the renovations, you need to hire a professional to perform bigger tasks such as restoration of the roof and renovating the water and drainage systems. More importantly, you must take your time and set a realistic budget.
Ref number: THSI-2251