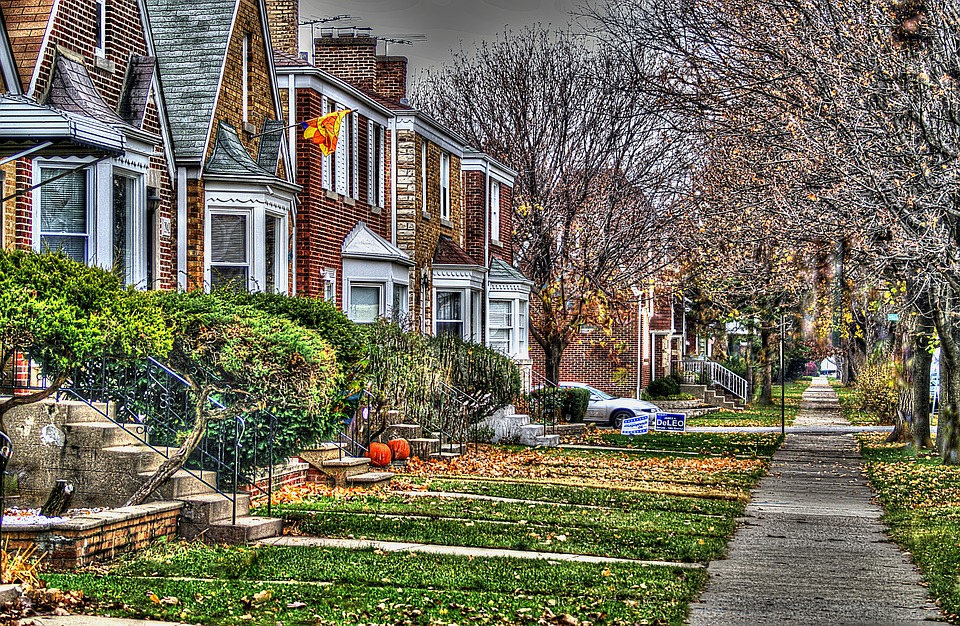 Are you looking for a forecast of trends in the windy city? Learn about what you should know about the Chicago housing market.
The Second City is home to art, sports teams in all major sports, lots of culture and history, and of course, deep dish pizza that is to die for.
Someone looking to pick up and move here, or invest in the area need to have an understanding of the real estate market. Below we'll take a look at the Chicago housing market and what you need to know based on whether you're looking to buy, invest or rent.
Use the tips below so that you're more in the know on the housing market in this magnificent city.
The Chicago Housing Market is Intriguing Right Now For New Investors
Today, investors see the trends in the Chicago housing market and are taking the time to get involved.
When looking into houses for sale in the area, you'll want to strike while the iron is hot and get a great ROI on any home you buy. It's best to go into the situation pre-approved with funding, so you can jump on a property as soon as you know it's best for you.
In Chicago right now, sales in some popular neighborhoods are down 3%, but prices are staying the same. This means that you might need to be prepared to hold onto a property for a bit since sales are slower.
However, the fact that prices are the same means that the market is still healthy, so you can still get plenty of bang for your buck down the line.
Chicago Has Plenty of Excellent Neighborhoods and Attractions
The attractiveness of an area goes hand-in-hand with the housing market.
In Chicago, you can catch a sporting event virtually any night of the week. Between the Cubs, White Sox, Bulls, Bears, and Blackhawks, you can truly get your fill.
This is also a big improv town, so you can see some hilarious art, and perhaps watch the next up and coming star before they make it big.
Most importantly, the neighborhoods in Chicago are rich with culture and attractions.
Neighborhoods like Printer's Row, Greektown, Streeterville, and River North have lots of great architecture, businesses, transportation and so much more.
Scope out the neighborhoods qualitatively in addition to looking into the property values.
Rental Properties are Very Much in Demand
One of the biggest payoffs you can get in Chicago is exploring rental properties.
Whether you're looking to buy an investment property to rent, or are looking to rent yourself, there are plenty of options right now. Be prepared to budget and hunt, because Chicago's hottest areas can be costly.
In fact, some one bedrooms will cost you about $2,400 per month. Get your ducks in a row so that you can find the rental property that is best for you.
Do Your Research and Stay Tuned
Above all, you will need to keep researching the Chicago housing market so that you can find what you need. The details are constantly changing, so you will need to stay tuned to the market.
Whether you're looking for up to date info for landlords, agents, or renters, get in touch today.