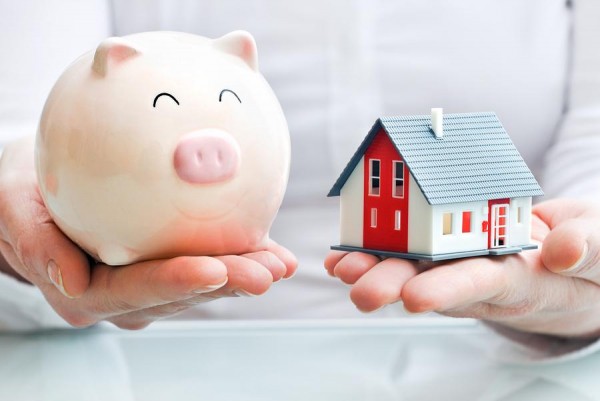 What real estate may offer you? This question is a common issue for students and young people. The concept of real estate investment is everywhere these days. More and more people share their views on the topic and tell about impressive results in the field. 
In this article, a team of professional essay writers from an academic writing company Smart Writing Service will discuss the point of real estate investing practise as a college student. Should you start that early? What is the need to rush and start now? Most investors wish they started earlier to get better and achieve more fluent results. So, there's no time for hesitation. You should start right now, and this article will give you the necessary tips to join the world of real estate investors. 
Start Your Investment Journey Now and Enjoy the Fruits of Your Work
Why should you start as a college student? What is the point of getting into the investment market when there are so many different entertainments waiting for you at a campus? Why should you learn more about income properties, loans, and credits? Experts say that investing in college is a rewarding practice. The earlier you start, the more chances you will have to gain financial freedom. 
If you want to ensure smooth and constant cash flow, investing in property from a young age is a good and quite beneficial idea. Real estate is rather a stable and profitable sector of the economy of the country. This is why investors have smaller risks to get bankrupt. 
What are the benefits of investing in real estate when you study at college? There are lots of them. First of all, you will get the necessary knowledge and will be able to apply them in real life. Second of all, you don't need to become a full-time investor. Having some experience in investing or becoming a half-time investor will bring its benefits. You will get tax advantages and will be able to pay for the student debt. Doesn't it sound great? 
How to Become a Real Invest Partner for a College Student
You may wonder how a student without lots of experience and practical knowledge in investing may start the professional path. And we have the answer. When in college, you have the following opportunities:
Try to rent a part of the house

. You can buy a property and rent some rooms for other people. Or you can use your own house and offer others to live there for a particular sum of money. 

You don't need to be a landlord to start investing

. There's a Real Estate Investment Trust, or REIT. You can draw high yields if you invest here. For this purpose, you need to manage a particular sum of money. How much do you need to invest? The more the better, to be true. But the final sum depends on the company. To figure out the final cost of the services it is better to turn your question to the financial advisor.

The next method is wholesaling

. This is a less demanding way to enter the world of real estate investment services. You don't need that much money, as in previous cases. You don't own the property, you are the mediator. You buy it and sell it at a profitable price. This method is less reliable, but it requires less financial resources involved. There are some risks to lose, but with a proper and correct procedure, you can gain fruits from your hard work. 
All of these methods are relevant for college students who have zero experience in real estate investment. With no practice and little professional background, you can still draw some cash and enjoy the experience. 
Working Tips to Make Your Investment Journey Less Challenging
You have already got the idea about different ways to become an investor in college. These are simple ways for beginners to try themselves in the investing market. But what are some other tips to jump-start?
First of all, you need some knowledge. Without a proper understanding of the market, you won't feel fluent about your investment decisions. The more insights you get, the better you will manage the processes. You can learn the info online from different free videos. You can also consult your friends who have already tried investing in real estate. You may even pay for the classes if you have enough money to cover them. 
Don't be afraid to take risks. Investing is a risky choice, and you should be ready to lose. The more risks you face on your way, the more experienced you will be after college. With wins and losses, you gain practice. It is a valuable resource that you may use further. You should join special topic-related communities, visit topical events and communicate more with other investors. Without enough money on proper real estate investment education, you are free to interact with others and soak their knowledge. It is a great way to start your investing journey when you are low on a budget. With proper motivation and a desire to try, you will gain success fast. 
Last Words 
Being a part of the real estate investment world will bring you benefits in the future. You shouldn't waste your time on useless things when at college. There are so many opportunities waiting for you outside your campus. The earlier you start, the better results you will get in the future. 
Ref number: THSI-2350