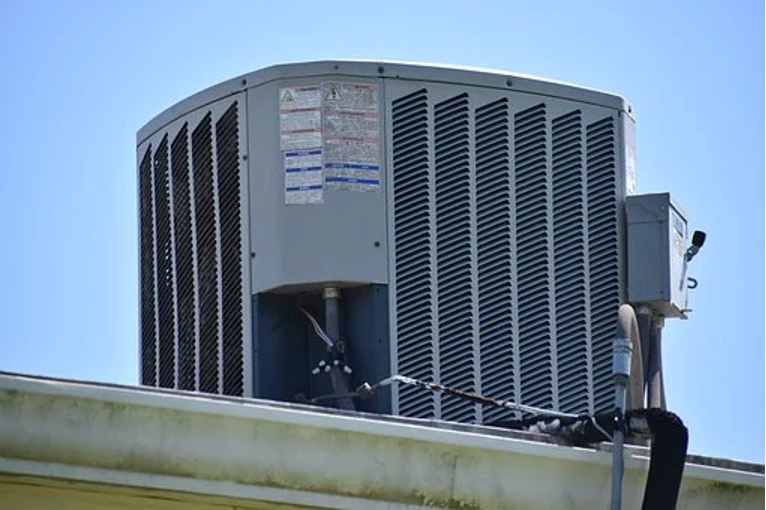 When you start having issues with your AC equipment, you may face a tricky question: should you keep repairing it, or will you need to buy a new unit? Whichever decision you make, you want to ensure that you and your family don't have to spend a single day sweltering inside the house with no air conditioning. Also, you want to fix the problem once and for all while keeping to a reasonable budget. To get started, you should call your AC repairman and have them come to your house and look at the equipment, get an idea of what the problem is, and give you their recommendation.
How long do air conditioners last?
One of the first questions your repairman will need to know is when was the last time you replaced your AC equipment. It is common to expect an AC system to last about 10 to 15 years, although a system that receives regular maintenance may last even longer.
On the one hand, even if your unit is newer, some components may stop working or start malfunctioning. On the other, as the system gets older, more and more components may start failing. Your HVAC technician will be able to look at the different parts and recommend which pieces to repair and which to replace.
The Main Considerations When It Comes to Repairing or Replacing your AC
Cost
Cost is the main consideration when it comes to the issue of repairing or replacing an AC system. Before deciding to change the equipment, keep in mind how much some of its components may cost. Here are some common cost examples:
Replacement of compressor: about $2,000

Replacement of evaporator: about $1,500

Replacement of condenser: about $1,700

Smaller component replacement: between $300 and $800.
Purchasing a central air conditioning unit may run you between $2,500 and $7,000 plus installation, depending on the size and other factors.
Energy Efficiency
Besides cost, your AC may also be a source of expense, and you may be able to confirm this whenever you receive your electric bill. If the amount of money your AC is costing you every month has you worried, then energy efficiency should be your primary concern. The only way to cut your expenses is by purchasing a new system.
Air conditioner efficiency is measured in SEER Ratings or Seasonal Energy Efficiency Ratio. It calculates the amount of heat removed when compared with how much energy is consumed to do so. The more efficient an AC system is, the better it will work at saving energy.
There is no way around it. The older your system is, the more inefficient it will be and the lower the SEER rating.
Time Spent at Home
If you are having trouble with your AC, buying a new system when you are only going to stay in the home for a short time before putting the property on the market may make you wonder whether it is a worthwhile investment. But if you are planning on staying in the home for three years or longer, a replacement may be a good idea, mainly because you will see energy savings right away. Also, you can forget about repairs for a while and, should you end up selling the property sooner than you expected, these systems generally carry a warranty of 10 years or longer. These can many times be transferred to the new owners once you sell the house.
Function
AC systems offer certain comforts that may or may not be what you are looking for. You may need a unit that works as a dehumidifier, or maybe you have been unable to sleep peacefully because your AC makes too much noise. The location also plays a role in your decisions since having an AC unit on the deck where the family gathers may be inconvenient. Factors like these may ultimately help you decide whether calling an air conditioning repair company to replace your equipment is the best way to go.
Ref : THSI-2493 / ZD22379