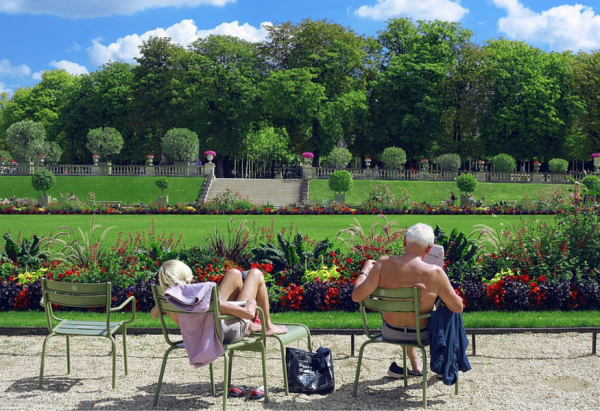 If you're looking for a country to retire in that isn't your home country, there are a few considerations that you may want to think about before you make your commitment. Do you want to enjoy a rich culture? Are you wanting delicious local cuisine to indulge in? DO you want good weather and beautiful sites all in one? If your answer is yes to all of these questions, then Italy is without a doubt the ideal retirement country for you. If you're considering viewing properties ready for your retirement to Italy, then make sure to carry out an EHIC card renewal before you go so you can be sure that you're safe at all times. We've put together a quick list of some of the biggest benefits about choosing Italy as a retirement country.
Good Bargains On Properties
While the Italian economy can rise and fall again very quickly, there is no better time to buy a property in the country than now. Banks are beginning to be far keener about offering loans at very affordable mortgage tax rates which is something that you should consider. Whether you're looking for a property near Lake Como, Tuscany or some other newly discovered spots, you can do so by getting some great bargains.
Italian Health Care System
A huge benefit about retiring to Italy is the excellent standards of healthcare that you can experience in the country. With an average life expectancy of 82.9 years (one of the highest in Europe), and various factors such as the Mediterranean diet and climate helping to minimise health problems particularly for the elderly such as bronchitis, you can be sure that you are certain to get first class health care no matter where you end up in Italy. Healthcare is also free, or very low cost for residents in Italy, and while many expats and residents opt for private healthcare due to long queues in regular clinics, you will find that even standard healthcare services are of a very high standard.
Quality Of Life
One of the biggest things to consider when you're looking for country to retire in is quality of life, and in Italy you can be sure that you will get this no matter what region you're considering moving to. Outside of the tourist circuit such as Rome and the more Northern areas of the country, you are certain to be able to afford to live in Italy, particularly if you live like a local rather than splurging on the most expensive wine.
Eating local produce, and using public transportation are all ways that you can make sure that you can afford to live in Italy, but no matter where you choose to live, one of the bonuses is that Italy is generally a relatively affordable country to live in. With a slower pace of life that can be enjoyed in the country, particularly as you get older, you can be sure that you will find guards against stress and physical damage caused by the rush that you find in other Western countries.