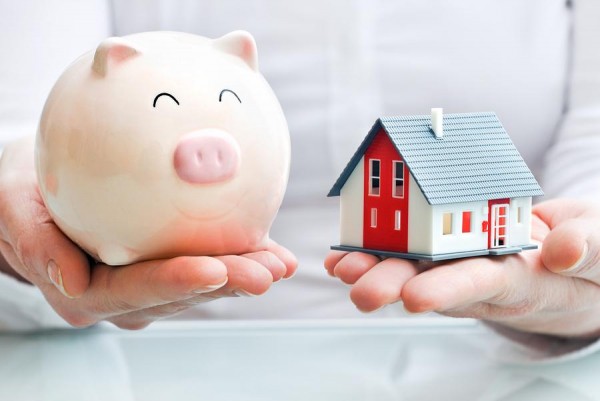 Does the old adage 'safe as houses' still apply to property investing? From being a highly popular investment method, buying into bricks and mortar has taken a bit of a battering recently, especially concerning the buy to let investment model.
Extra legislation for landlords, the reduction of tax breaks, and increases in buying costs such as 3% extra stamp duty payable on properties that are 'other than a main residence' have seen buy to let investors decline. The CML (Council of Mortgage Lenders) forecasts that loans made to new landlords will drop from 116,000 in 2015 to 90,000 in 2017. That said, yields for landlords on property rentals are still favourable and, generally speaking, rents are increasing.
For the long haul property is still considered an appealing investment. But, the financial landscape could change in the light of the Brexit situation and this could well affect the property market; it's certainly affecting values of property companies' share prices with expectations that their business could take a drop if the UK leaves the EU.
So, with all this going on, is property investing still worthwhile?
It's difficult to provide a universal answer; much depends on the individual's 'position' and there are certain aspects to cover.
Interest rates
If investing in a property would entail you pushing the boundaries financially (arranging a mortgage that is only just about affordable for example) then it may be worth thinking twice or even three times before committing. Interest rates have remained historically low for several years but, with the US central bank the Federal Reserve raising interest rates for the first time since 2006, forecasters predict the UK may follow suit.
It's important to ensure interest rate rises – and thus the increases to monthly mortgage payments – could be covered.
Where to buy
The key is buying in areas where prices will continue to rise over time and where rental yields will be high enough. Also, can the property be rented easily? Is there a demand for properties of the type being considered for purchase?
Generally, demand for rental properties is still high and the HomeLet rental index shows average rents across the UK are £743 per month with £1,544 the average in London.
Get these right and property investment could still be a sound purchase. It's very important to research carefully – for example, London is becoming less of an appealing place to invest as prices increased to the point where a correction is predicted. This isn't to say don't buy there; but don't assume a rapid value increase on the shorter term.
If the purchase is for the long term, then a low rise in value forecast for the coming period of time may not matter too much.
Type of property
Buying the right type of property is key – most tenants look for one or two bedroom properties. Managing a larger property converted into bedsits or flats (HMOs or Houses in Multiple Occupation) isn't for the faint hearted, with increased health and safety rules making the management of such a property a full time job, but can reap rewards.
Timing
Timing is everything and now that April has passed and the Stamp Duty rules have changed some would-be landlords may well have been put off entering the market.
In the run up to the deadline there was a scramble, as investors sought to complete their property purchases. But, now the heat is off, assessing the market, doing research into the local rental market and making a decision without time pressures can still reap rewards.
TheHouseShop have a wide selection of houses for sale from private sellers, High Street agents, online estate agents and some of the UK's best property developers.