image source: : http://www.themodernnomad.com/leaving-london
So, you've just been driven out of the capital city you love, whether by extortionate rental agreements, inflated congestion charges or the addition of water cannons to the Met police's arsenal, the Big Smoke has lost its charm and disarm; what little allure is left is now in sad decline and you're looking to greener (and more abundant) pastures.  But before you pack your life in two small bags and make for the open road, consider what you'll have to do in order to survive, what adjustments you'll have to make. 
Or read this list:
Walking
image source: http://www.thebeatles.com/album/abbey-road
What can often devolve into a contact sport amid the throng of a major metropolis will quickly take on a plodding saunter once you hitch up in more wholesome surroundings. Remember: Being 5 minutes late is not only likely, it's expected; poor weather is just a good excuse to put your hood up; and a purposeful stride makes it look like you've stolen something.
Late Night Cuisine
image source: http://www.fa-charcoal-grill.co.uk
If the Londonist is anything to go by, the options available for fortifying yourself after a night in the city with Jack and Jerry are both varied and bountiful. Out in the wilderness however, the choices shrink to ketchup or chilli sauce. However, hangover prophylaxis is essential to any binge, London or no, and being apart from the spicy ox cheek doughnuts at the Duck and Waffle is no reason to neglect that. Just make sure you're okay with lamb doner becoming a staple part of your diet.
Culture
image source: http://www.saferwestend.com/
Where once a good puppet show was enough to please the cognoscenti, these days demand a film festival, a sculpture gallery and a coffee house with room for an acoustic set. And while London is capable and willing to furnish its streets with these diversions, the typical British high street will be lucky to have a carnival parade roll down its main drag let alone an art show or a music festival. Thats what vacant fields are for.
Populace
image source: http://bit.ly/U8plcd
The city of London spans an area of 606 square miles. 8.4 million people live there; 14,000 per square mile. Personal space is a myth. Upon leaving the capital (after successfully elbowing your way onto the M1), you may start to miss the communal feeling of being so tightly huddled that your face is wedged in a strangers armpit. To mitigate your wistful longing for halitosis and body odour, try offering free hugs outside your local Wetherspoons: the later, the smellier.
Congestion Charge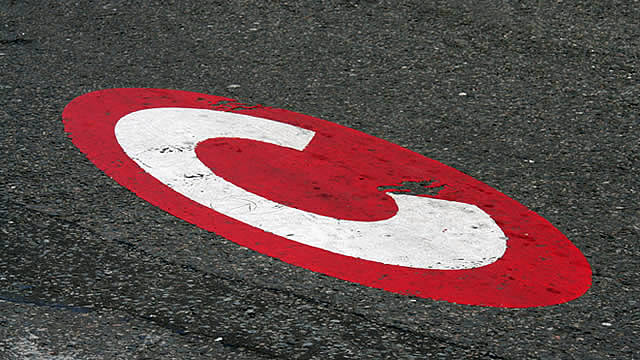 image source: http://bit.ly/1mx8P0M
No real advice here, just enjoy not paying it.