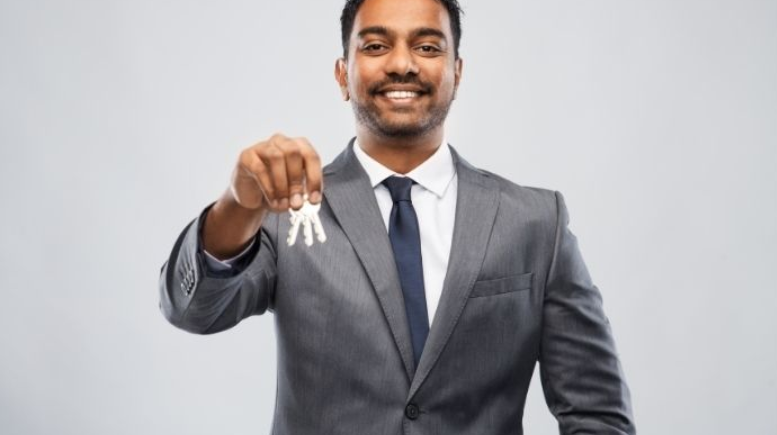 Planning on selling or buying a home? Do you live in Denver and are looking for the property you've always dreamed of? Are you looking for a top real estate agent that offers homes of different sizes and at different price ranges? Look no further, we've got you covered.
Realtors
 A realtor is a real estate professional who is registered as a member of the National Association of Realtors(NAR). Real estate agents represent their clients when buying or selling a home. They need your approval to go ahead with any deal and have to agree to abide by a certain code of ethics. They should be honest, transparent, and have the client's interest in mind. A realtor with a large advertising budget will expose you to a larger number of prospective buyers at a good offer. They take attractive pictures, post them online, and include your home in a newsletter. You must choose a top-rated realtor in Denver when you are ready to buy or sell a home. 
What a realtor does:
Lists homes for sale

Shows homes to potential buyers

Helps the buyers during the whole process

Handles the necessary paperwork involved

Markets the listed homes
Tips for choosing the best realtor:
Do your research on potential candidates.

A local realtor will always be there to represent you and your property.

They should be licensed and certified.

Get referrals from friends, family, and previous agents.

Choose someone who is real and you can easily relate to.
Qualities of a good realtor:
Attention to detail.
They should pay close attention to every detail and ensure they fulfill the unique needs of individual clients.
Has integrity and is honest.
Core values are key to maintaining a good business relationship. Choose someone who will tell you the truth and put your needs before theirs.
Understands the local housing market trends.
The realtor you choose should know the local market trends and patterns very well, and guide you through your specific locality. Ask for the average pricing and the average time that newly listed homes have been on the market.
Problem solver mindset.
This enables the realtor to solve and handle any problems that may arise during the selling or buying process.
Strong negotiator.
They should be able to land you the best deals and negotiate well to give you the best price.
Self-motivated entrepreneur.
They should be able to do their job well without being followed around.
Interested in architecture and housing.
It is an added advantage if they have the right knowledge and interest level, as this will help them communicate well with clients.
Reliable experience.
Ask for their experience in the field, and dig a little deeper before hiring. You should choose an agent who will get you a buyer for your home and fast.
Good networking.
A successful realtor should be well connected to other real estate agents, potential buyers or sellers, mortgage officers, home inspectors, and appraisers.
Communication skills.
Buying a home requires constant communication between the buyer and the agent. Hire an agent who communicates well with you and can answer all your questions about the purchasing process.
Why work with a realtor?
They help you get your dream home

They give sellers advice on the proper price.

They help you to find a lender that can pre-approve your home purchase.

They connect you with professionals, like title agents and home inspectors.

They negotiate on your behalf.

They market the property for the seller.

They attend home inspections and appraisals on the seller's behalf.

They help you through the mortgage process.
Conclusion
A good realtor helps you navigate the buying and selling process with minimal stress. They should prioritize your needs and get you the best house possible with the best pricing. It is not easy to find a good realtor, but following the above steps improve your chances. Each real estate agent has their strengths, specialties, and skills, and you should, therefore, take time to choose one that will benefit your buying process and enjoy working with. A good realtor should be honest, transparent, and avoid exaggerating and misrepresenting.
Ref number: THSI-2141