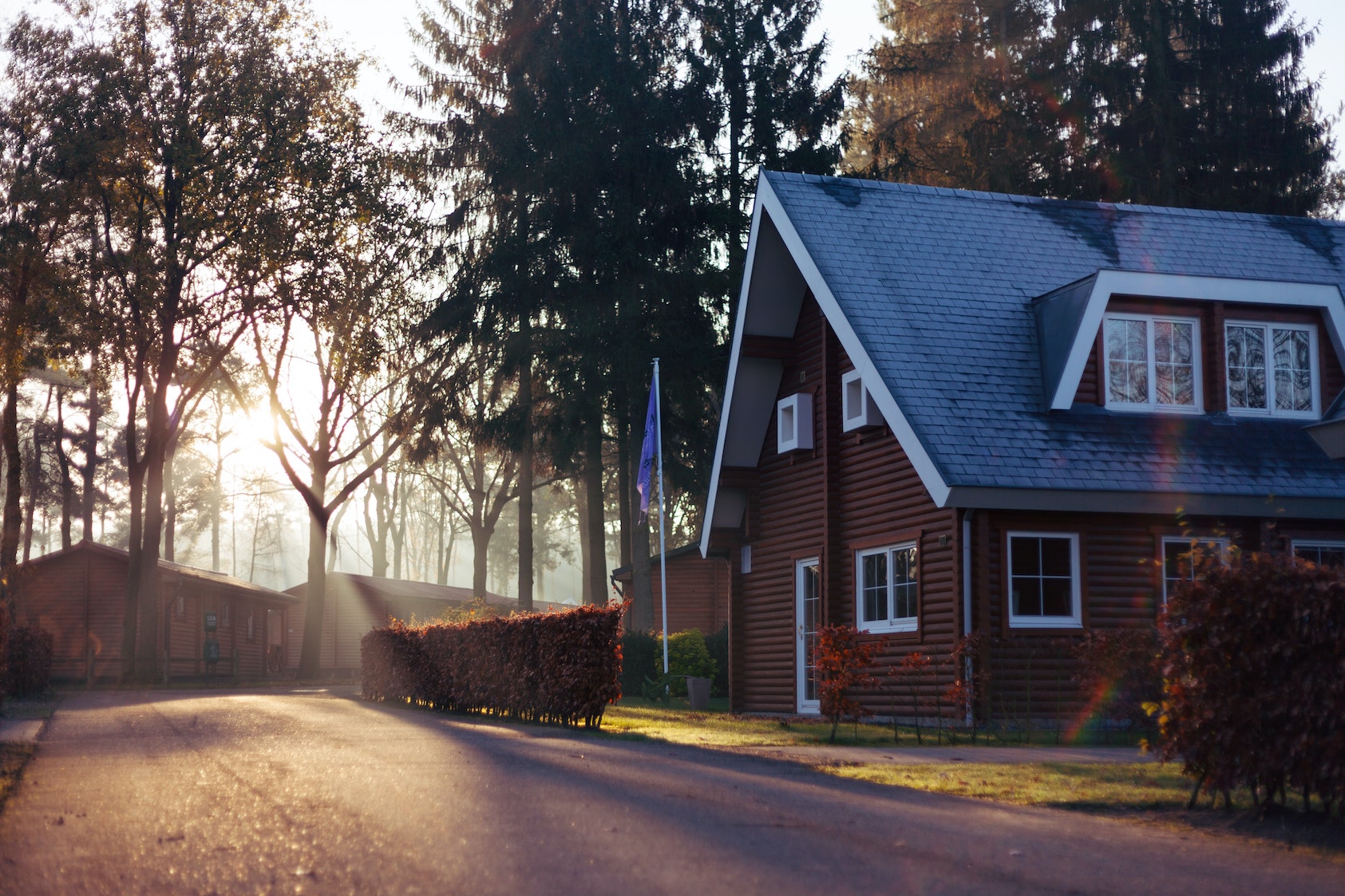 Getting home insurance can be tricky, considering how many options are available on the market and how difficult it is to understand all the technical details. Making the right decision with your home insurance is crucial if you want to get the best home coverage and save some money. Buying the wrong insurance will not only cost you a lot more but won't give you the cover you want when you need it the most.
You definitely don't want to rush into home insurance to avoid making a misinformed decision. You should take your time to carefully evaluate all the available options and then decide who you want to work with. Here are some of the most important things you should look out for when shortlisting home insurance services.
1.  Understand What You Need
Before you ever set foot in the market to buy home insurance, you must have a list of everything you need. Many people buy home insurance when buying a home as they need insurance to support the mortgage they want. If that's the case, you can talk to your mortgage provider and see if they have any recommendations.
Alternatively, you can calculate some costs associated with your home to know how much financial cover you need from the insurance. This will include the cost of rebuilding your home, the value of your belongings in the home, the value of fixtures and fittings, and any other assets you have stored at home. You can also get a realtor or insurance agent to help you price these different things and give you a more accurate estimate.
2.  Insurance Provider
Next, you need to look for an insurance provider that can give you quality service. Many companies in the market promise you a great deal, but when it comes to providing service, they fail. Others are complete scams. To protect yourself, you must look for companies with good independent ratings from familiar assessment companies.
You should always check that the company has a valid license. Look at the company record to see how many complaints they have fulfilled and their complaint fulfilment ratio. This will tell you how good the company is at servicing its clients.
Getting home insurance can be tricky, considering how many options are available on the market and how difficult it is to understand all the technical details. Making the right decision with your home insurance is crucial to get the best home coverage and save money. Buying the wrong insurance will cost you a lot more and won't give you the cover you want when you need it the most.
3.  Real Costs
The cost of an insurance plan depends on a lot of factors. Generally, the insurance company will look at your home's age, size, and location before giving you a final quote. Getting the cheapest insurance quotes for your property is vital if you want to invest a considerable amount of money, and with property, prices are always relatively high. A deteriorating roof, a damaged HVAC system, inadequate security, or generally poor build quality will make the insurance more expensive. Similarly, if you are located in an area with high real estate prices, the insurance cost will also increase.
If your locality is prone to natural disasters like flooding, this will also make the insurance a lot more expensive. To reduce your insurance costs, you can repair or replace the areas of your home that make the insurance expensive.
4.  Type
There are a few different types of home insurance you can choose from. You can usually choose between replacement and actual cost-value policies.
The difference is that with replacement cost value policies, you are reimbursed for your belongings with depreciation. You'll get the same amount your assets are valued today with an actual cost policy. Other policies include guaranteed cost value, extended cost value, and modified cost value plans.
If you are a landlord insuring a buy-to-let property, traditional home insurance is inappropriate. You must subscribe to landlord content insurance or a landlord building's insurance. 
5.  Insurance With Variable Repair Cost
One of the biggest challenges homeowners face when an emergency strikes are that they find out their insurance coverage isn't enough for the damages they have incurred. Insurance companies calculate the repair costs for your home based on current/normal circumstances.
In some situations, during a flood, the repair cost can be much higher than in normal circumstances. An extended or modified cost-value plan can help you absorb that price difference through your insurance policy. This is a valuable feature for homes that are in high-risk areas.
6.  Water Damage
The most common problem in the US has been, and still is flooding. There are just a handful of counties that floods have not impacted in the past 30 years. However, not many homeowners have insurance that covers flood damage. You need to get this if you're in a flood-prone area.
If you live in these areas, you can make small changes to your home to make you eligible for a discount on home insurance. Things like fortifying your home, getting a leak detection system, and improving your home's general infrastructure and safety can help earn you more cost-effective home insurance while improving your property's safety.
Home insurance can be expensive, especially for older homes, but several ways exist to make it more affordable. Many companies offer discounts for new customers, and many offer discounts for people who come through a referral. Moreover, if you have more than one property, you can get multi-policy discounts if you buy insurance for different assets from the same provider. 
This can help you save some extra cash that you can spend on additional insurance services. If something isn't covered in your primary home insurance policy, you can add it on for a small extra charge. Furthermore, if you're considering installing some safety systems in your home, get those done before shopping for insurance. The different safety systems in your home can help you qualify for different discounts too.
 Ref: 2953.26030 | 3159.

27451 | 3325.28881