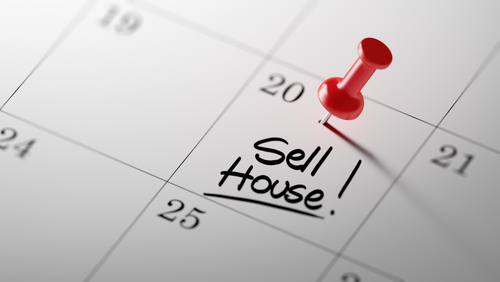 Selling a property is no easy task and requires effort and time. You need to be careful, persistent, and patient if you want to succeed in this venture. Some helpful tips will make the job easier for you. If you follow these steps, you can get your home sold faster than you thought it would be, so keep reading to find out what they are.
Hire a real estate agent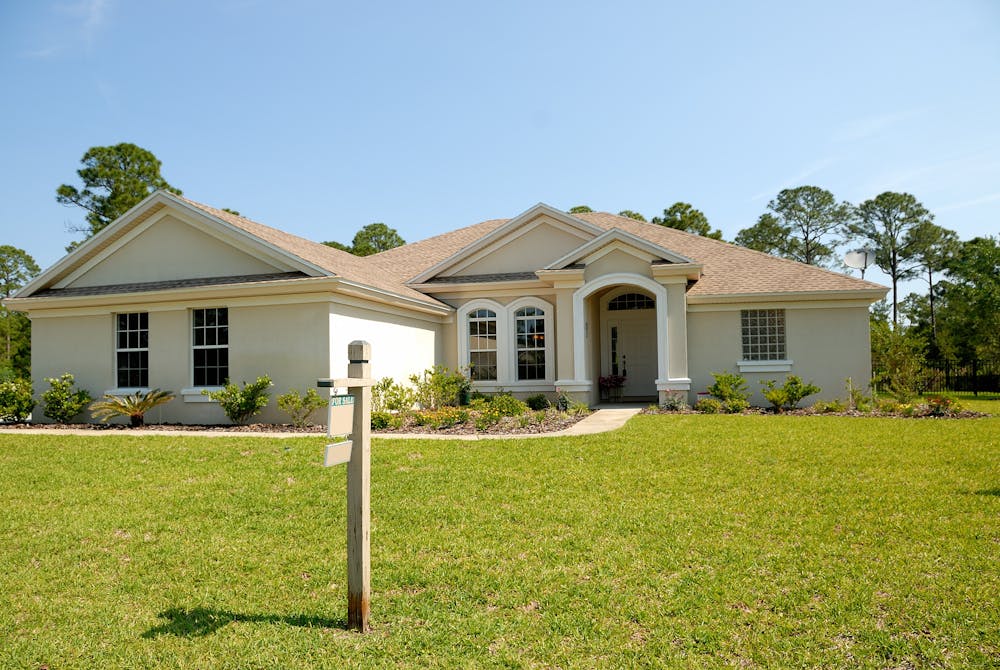 If you want to sell your house quickly and for good money, you need to hire a real estate agent. The first thing that they will do is inspect the home and see what needs fixing and what does not. They will tell you all the flaws in the property to know how much to fix up before selling it. You could try doing this yourself, but it won't be as accurate as an experienced agent because they have been through this many times before. Agents also have connections with people who buy property, making selling easier for you. They can recommend renovations that would attract buyers to look at your home or even offer a lower price if it means getting a sale done quickly. For example, if you are selling property in Elstree, you can look for a London agent since they are familiar with the whole area of real estate, not just your city. They also know what is happening in the market and which properties are selling quickly.
Do some essential renovation work.
Doing some essential renovation work around the house will make it look nicer and eliminate any problems that potential buyers would never be able to see. It would help if you spruced up the kitchen, bathroom and bedrooms but left the living room alone since no one uses this space until they move in. Just replace what needs replacing and paint over anything that has chipped or cracked paint. Replacing carpet with hardwood floors is also a great idea and can increase the value of your home considerably. Also, replace faucets and light switches before putting your property on the market to give it a pleasant, clean feel. Ensure that there are no unsightly cracks in walls or ceilings either because people like buying a place that looks enjoyable and makes them feel happy to live in it.
Reduce the price of the house to make a quick sale
If your property is currently overpriced, then you should reduce it because potential buyers will not want to pay more for something they could get cheaper elsewhere. It would be better to sell your home quickly than wait months for someone who has enough money. Nowadays, houses are not selling as soon as they used to, so lowering the price may be necessary now. It would help to consider how long the market is taking before setting your initial asking price to avoid wasting time with anything happening all day. For example, if there are hundreds of homes on the market, you should lower the price slightly so that people notice what you are offering.
Be patient and wait it out.
Sometimes, you need to be patient and wait it out. There are no set rules for when a property should sell because it depends on how long the market takes to get buyers into your home. If you have done everything you require, then there is nothing more that you can do other than sitting tight and wait for someone who wants to buy it. Sometimes, people will happily pay the price you are asking for if they see something in your listing which makes them want it badly enough. Of course, this does not always happen, so be prepared to receive offers much lower than what you wanted but still take them seriously so that the job gets done without any problems or stress involved with dealing with difficult people.
Use social media for marketing your property.
Last but not least, you should use social media for marketing your house so that people take notice of it. If they like what you are offering, then they will view the property and decide if they would like to buy it or not. However, you cannot just sit back and think that this is enough because many other homes on the market are competing against yours right now. It would be best if you played harder than everyone else by using unique listings which entice buyers into making an offer. This way, the process becomes much smoother than having sellers haggle over prices with buyers who don't want to pay what something is worth. Nowadays, most people look at properties online before visiting, so you need to make your property appear in search results and become visible to everyone who wants to buy something.
There are many ways to market your property, but you need to ensure that you do it by using these tips. Most people can get stuck when trying to sell their homes because they never thought about doing some things mentioned in this article. However, if you follow these easy steps, there is nothing to worry about!
Ref :THSI-2653 / ZD. 23806
Ref :

THSI-2662 /

ZD. 23875