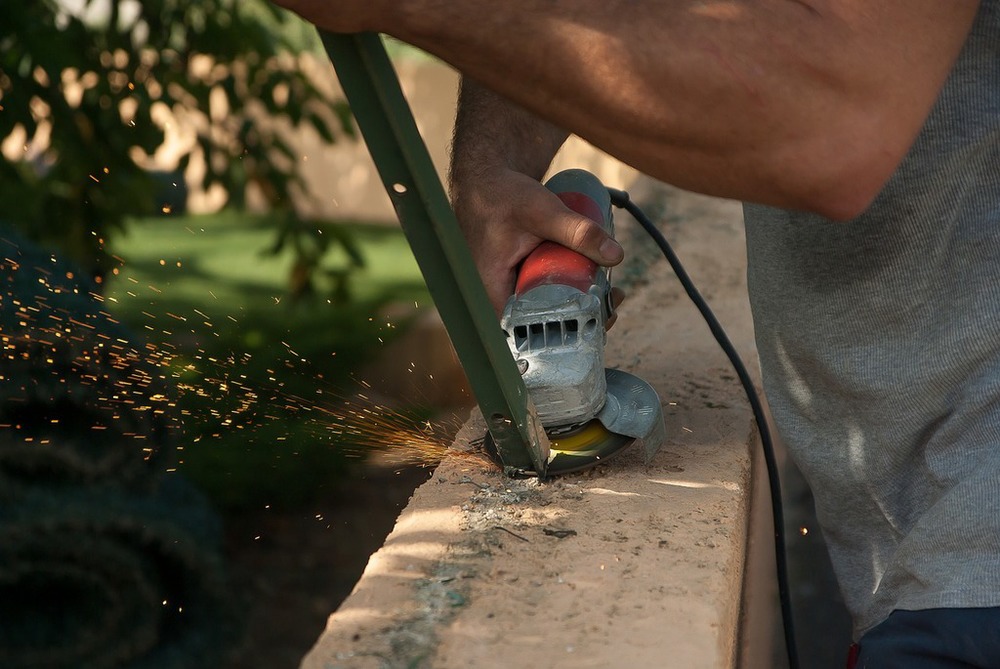 There's a lot of pride to be had in domestic DIY. Not only can you save a ton of cash, but you also get to learn new skills and be able to show off your own handiwork when the job is done. Sure, throwing money at professionals will probably get the job done quicker, but where's the fun in that?
The trick is in getting the balance right between doing it inexpensively and doing it well. The last thing you want to have spent weeks botching a job only to have to call in (and pay for) an expert to fix your mistake then get around to doing it properly themselves.
How can you avoid this? Well, there are always elements that can't be accounted for (what's a DIY renovation without uncovering a hidden safe?), but there are a few good rules to stick to if you want your project to be a success. Here are five of the biggest mistakes you can make when carrying out a major DIY job, plus some advice about how to avoid them.
Getting started too soon
If you've just moved into a new home, you're probably itching to start putting your "stamp" on the place. Well, before you start busting out the toolkit and paints, hold on a second.
Living in the house or apartment for a little while can help you get a better idea of how you'll be using certain areas day to day. For example, you might immediately want to create a nice laundry space near the bathroom, but after a few weeks you'll realise that keeping washing nearer the kitchen is more practical for you.
Recognising the habits that you naturally pick up from living in a new space (like where you put your shopping when you come home, or where mess tends to build up) will help you plan a much more rewarding design when it comes to changing things.
Not telling your neighbours
If your project involves major work to a wall, fence or boundary that you share with your neighbour, you'll need to follow a formal process to inform them and obtain consent. Don't worry – if you're simply putting up a shelf or hanging some pictures then this isn't necessary. However, if you intend to cut into, remove or replace sections of the shared wall (known as a "party wall"), then you will have to serve a Party Wall Notice.
Failing to do this in the right order can result in your neighbours taking out an injunction against you, forcing you to stop the work. Given the delays and expense this can cause, it's best to consult a surveyor beforehand to understand exactly what your responsibilities are. They'll answer any questions you may have – for example, whether you can serve Party Wall Notice retrospectively… (hint, the short answer is "no"!)
Investing in tech
Plenty of people dream about having a fully automated house that connects to the Internet of Things. While it's true that our lives are becoming more saturated with tech, it's not always wise to make a big investment when it comes to integrating gadgets completely into your home.
Between wireless sound systems, portable computers, smart plugs, universal controllers, exponential TV picture quality and all kinds of clever appliances, domestic tech is getting better and better at an astounding rate. It can be very hard to predict which bits of kit will take off, stay around forever or become outdated incredibly quickly – potentially leading to an unrecoverable waste of money.
Fudging the budget
When you're planning the finances of a project, a good rule of thumb is to work out what the maximum amount is that you're willing to spend, then aim for just 80% of it. With unexpected delays, hidden costs and surprise mistakes bound to happen, it's much smarter to build-in a buffer (and hopefully come in under budget) than to spend everything you have then get caught with an unforeseen expense. Be savvy with your spending, and think about how you can mix a few 'investment' purchases with lower-cost features.
Likewise, don't make the mistake of aiming for the cheapest of everything. It's sensible to splash out on the things that you'll use every day, otherwise inescapable wear and tear will mean that you're replacing items much more than you need to. For example, choose quality when it comes to flooring in high-traffic areas and hardware for doors, kitchens and bathrooms – your budget will thank you later. There are also a few sneaky ways in which you can make a low-cost renovation look expensive – take a look for ideas!
The best thing to keep in mind is that you design for your budget, not the other way around.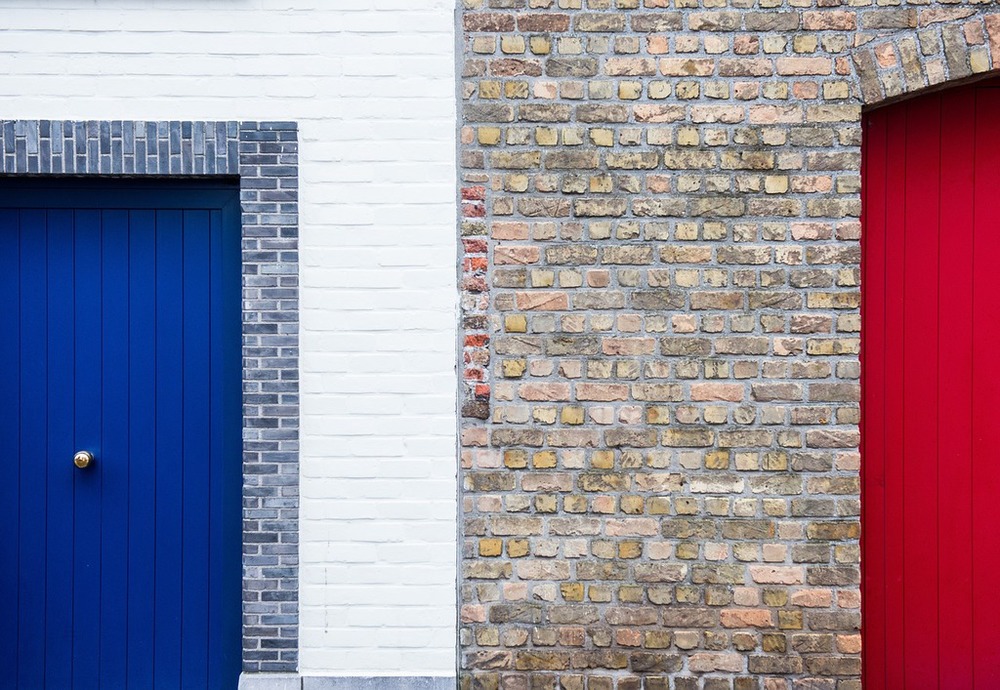 Guesstimating measurements
Understanding the scale of room features and furniture is essential for carrying out a DIY renovation that looks professional. With that said, having a list of accurate measurements is non-negotiable. Include:
Floor area

Ceiling height

Alcoves

Shelf and window depths

Door widths (for getting things in and out)

Sizes of key furniture you already have

Preferred sizes of items you're looking for
You never know when you're going to stumble across the perfect rug, armchair or curtain fabric, so being armed with all the essential numbers will keep you one step ahead. The last thing you want is to purchase your dream sofa and find that you can't get it in the room, or buy a rug that ends up looking like a postage stamp.