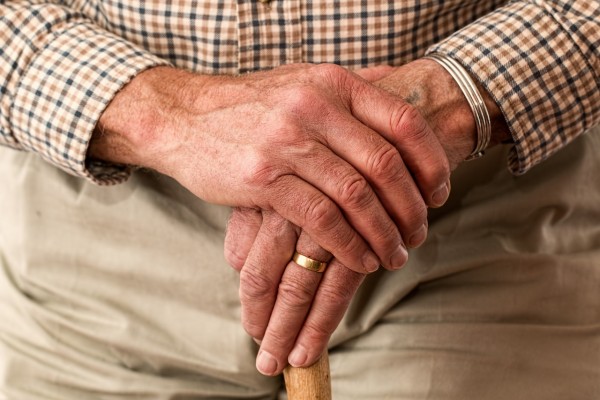 Most pensioners with a buy to let property say they would financially struggle if they did not have rental income, according to a survey.
The Responsible Equity Release research reveals that 80% of pensioner buy to let investors said their income was boosted by their property rental which helped to protect them against the low interest earned by savings. The survey questioned 1,000 retirees about the issues of owning a rental property with 92% admitting that mortgage interest tax relief changes will have a big impact on their investment property's profit levels. Indeed, the tax changes to the buy to let sector has led to many retiree landlords debating whether they should hold onto their buy to let property or sell-up. Despite the fact they are relying on the rental income, 41% of retired landlords said they were now seriously considering selling their buy to let property.
The managing director of Responsible Equity Release, Steve Wilkie, said: "Without their buy to let rental income, many pensioner landlords would struggle to make ends meet and yet the Chancellor has ignored these retirees when changes to the buy to let tax system were announced. "He was focused on taxing the rich and forgot that the new tax will not just hit the wealthy but also hard-working, honest people who may just have one buy to let property and were hoping that it would earn them some extra income." He added: "For many pensioners with a buy to let property, it's been a lifesaver in a low interest rate environment since their savings earn little interest and pension income has been hit with falling share prices but property income has been strong."
The issue for retiree landlords is that mortgage tax relief is being reduced between 2017 and 2020 from 45% to 20% and 92% of retired landlords say these changes are causing them to worry. Property experts say that the traditional buy to let business model does not offer pensioner landlords the stability it once did though property investment is still an option for a retirement income since it outperforms all other asset classes including stocks and shares, ISAs and personal pensions. Many point to the build to rent sector – which are purpose-built homes for rent in city centres – as a potential alternative with real estate firm Knight Frank estimating the market by 2020 to be worth around £50 billion.
These purpose-built units also have on-site management teams and offer a quality home that tenants today are looking for and also provide high yields.