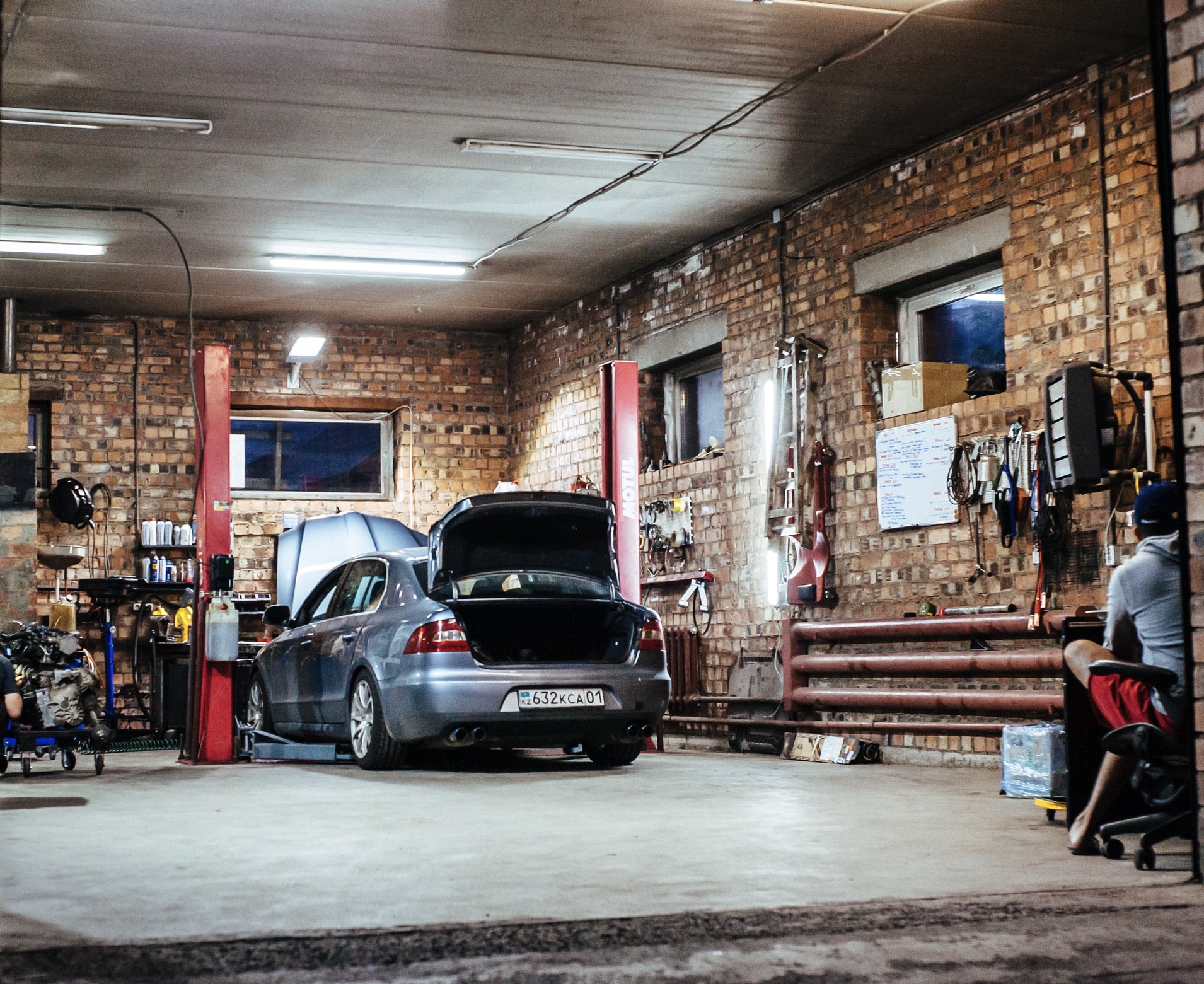 If you're like most people, your garage is crammed full of stuff. Whether it's lawn care equipment, holiday decorations, or sporting gear, there never seems to be enough space to store everything. Fortunately, with a few simple tips, you can maximise your storage space and get your garage organised once and for all. Check out the following seven tips to get started!
Use Vertical Space to Your Advantage
One of the best ways to maximise your garage storage space is to take advantage of vertical space. This means installing garage storage cabinets, shelves, and racks to hold items off the floor and up in the air. It's also a good idea to install hooks on walls so you can hang tools, bikes, ladders, or other miscellaneous items instead of letting them clutter your floor. You can do this yourself or hire a professional to do it for you.
Add a Folding Table or Workbench
If you do any work in your garage, having a folding table or workbench is a great way to maximise your storage space. You can use this surface as an extra workspace when you need it and fold it up against the wall when you don't. This will give you more room for other things like tools or cars.
Get Rid of Unused Stuff
The first step in maximising your garage storage space is eliminating unused stuff. This might mean putting some things in storage, selling them online, or just getting rid of them altogether. The more clutter you can remove, the more space you'll have to work with. If you have stuff that is in usable condition but not being used, consider donating it to a local charity or non-profit organisation.
Store Seasonal Items Somewhere Else
Seasonal items are another type of clutter that takes up valuable space in your garage. You don't need to be using holiday decorations year-round or a lawnmower in the middle of winter. If you can store these items somewhere else until they're needed, you'll free up space in your garage. A storage unit is an excellent option for seasonal items, or you could use an attic or basement if you have one.
Install a Garage Door Opener
Installing a garage door opener is a great way to make your life easier. Not only does it allow you to open and close your garage door with the press of a button, but it can also improve your home's security. It will also free up some space on the wall near the door where you currently have to push or pull to open and close the door. Plus, you won't have to worry about your kids or pets getting hurt while they're playing outside by accidentally running into a closing garage door!
There are various garage door opener models available, so it's essential to choose one that fits your needs.
Use Trash Cans to Store Cords and Supplies
Another way to free up space in your garage is to store cords and supplies in trash cans. For example, if you have several extension cords lying around, wrap them up and keep them in a trash can. Then, when you need to use one of the cords, pull it out from the trash can! You could also do this with plastic grocery bags or other items that tend to be messy when left on their own. To quickly identify what's in each trash can, use a label or marker to write the contents outside the can. This will help you quickly find what you need when working in your garage.
Clear plastic storage containers are a great way to store small items in your garage. They're see-through, so you can easily find what you're looking for, and they take up very little space. You can stack them on top of each other or use wall hooks to hang them up.
Get a Pegboard to Organise Tools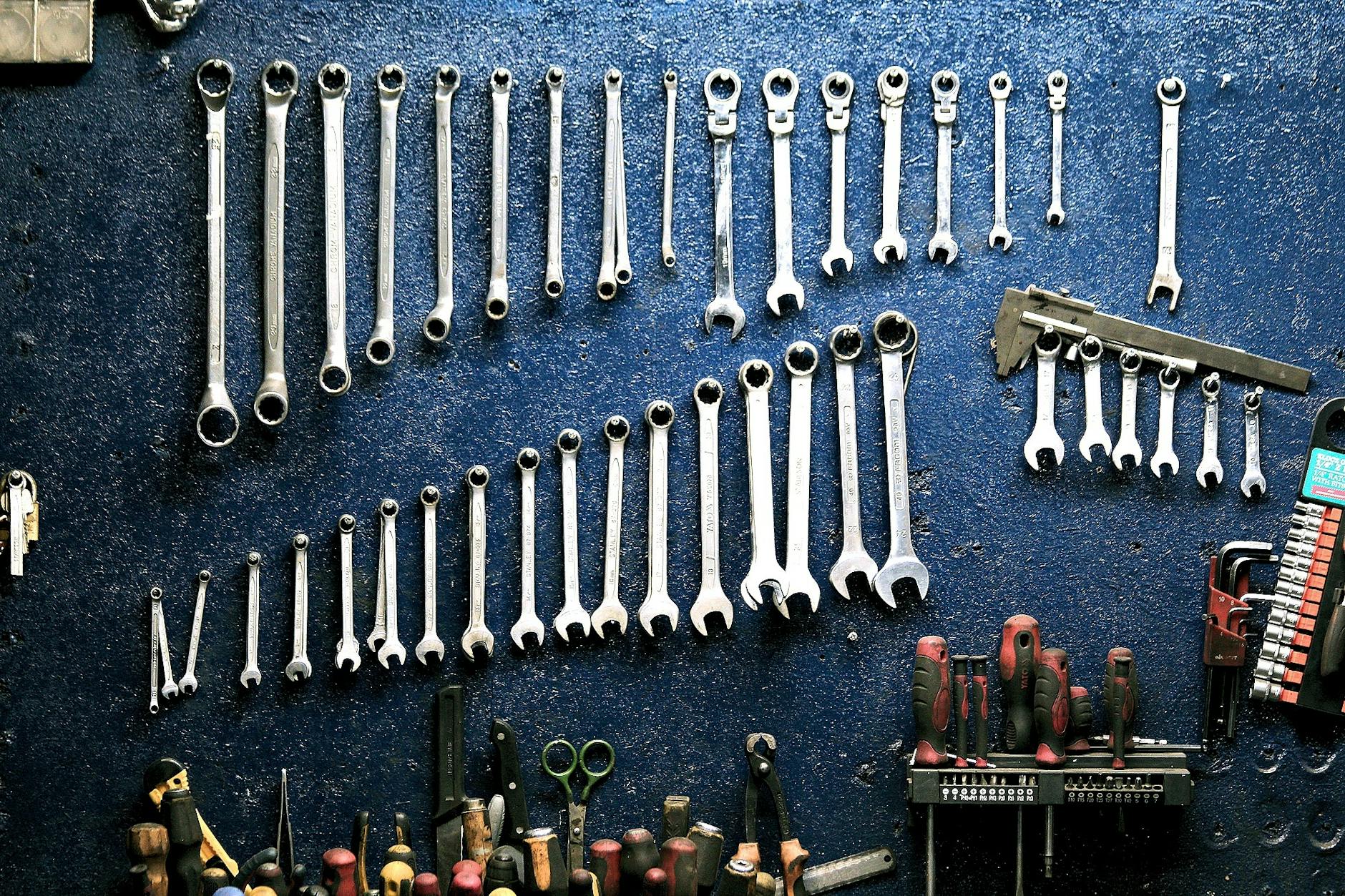 If you're looking for a way to organise your tools, a pegboard is a perfect solution. Not only does it keep your equipment within easy reach, but it also makes them easy to find when you need them. Plus, Pegboards are relatively inexpensive and can be easily mounted on a wall in your garage or workshop. This will provide a place to hang tools, drill bits, saws, and other items.
Pegboards come in different sizes, so be sure to pick the right one for your needs. There are different types of pegboard, so choose the one that will work best for your tools and setup. Once you have a pegboard, you'll be able to organise your workshop like a pro!
These are just a few tips for maximising your garage storage space. With a little bit of effort, you can get your garage organised and decluttered in no time!
ref : THSI-2658  ZD. 23876