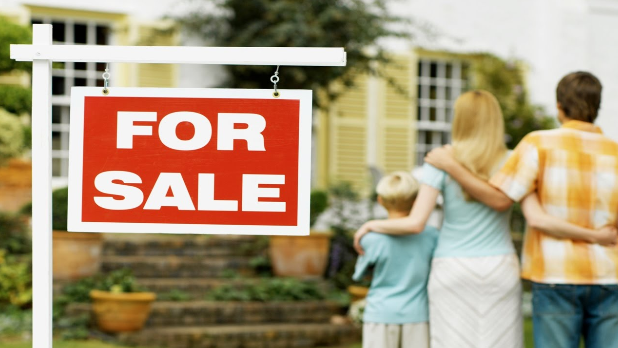 Radon Testing and Your New Home
Whether you are buying an existing property or building a new home, you need to consider having radon testing done on the property. However, most people don't know what it is and does not appreciate the importance of having the property tested. Even fewer know what to do if the radon levels turn out to be unacceptably high.
What Is Radon?
Radon is a radioactive gas that comes up through the soil. It is naturally occurring, but it occurs at different levels and can vary wildly. Radon levels matter, because exposure to radon increases your risk of developing lung cancer. It is the second most common cause of lung cancer and the most common cause aside from cigarette smoking. The natural breakdown of uranium in the soil that occurs outside isn't a health hazard. When you're outside, the particles dissipate into the atmosphere. The problems arise when the particles seep through the foundations of our homes and get trapped inside our buildings. The concentrated particles we breathe pose a health hazard.
What Is Radon Testing?
Since radon comes from the soil, the geology of the area tells you if a property has a low or high risk of having high radon levels. However, only radon testing by Radonova UK can tell you the radon levels of a particular property. For example, you need radon testing to tell you if a home's low internal pressure acts as a de facto vacuum cleaner, not only trapping radon gas that seeps into the home, but sucking on radon gas from outside, as well, creating higher radon levels inside the home than one finds outside or in neighboring homes.
How Radon Can Be Dealt With
Radon levels are measured in picoCuries per liter. The pCi/L value tells you how much radioactivity is in the air. Zone 1 areas have radon levels at or above the 4 pCi/L level that requires appropriate action. The simple solution if you already own the property is to install a radon control system. If you're house shopping, you can choose to buy a property that doesn't bring this health risk or know that you need to ask if they have a radon control system already in place and properly maintained. An existing property can have the foundation caulked and sealed to minimize how much radon gets in.
If you are going to build a new house, then the builder can take steps to make the property radon resistant. One option is laying down clean gravel under the slab or floor and put polyethylene on top of that. This acts as a barrier to radon gas so that it cannot enter the home. Then a gas-tight venting system that captures the radon routes it to the roof. This directs any radon gas that reaches your foundation to the atmosphere so that it can't get trapped in your home. None of this requires a special contractor or builder, since they are standard construction techniques.
When passive radon blocking methods aren't sufficient, then an active system could be installed. The most common method of controlling radon is installing a fan in the basement with a venting system to remove any radon-laden gas from the basement.
Radon gas is a hidden health hazard that can be tested for. When it is found to be abnormally high, you can take steps to minimize your risk. However, you can't take action if you don't know if it is needed, and it is a waste of money to take steps to protect yourself that isn't necessary.