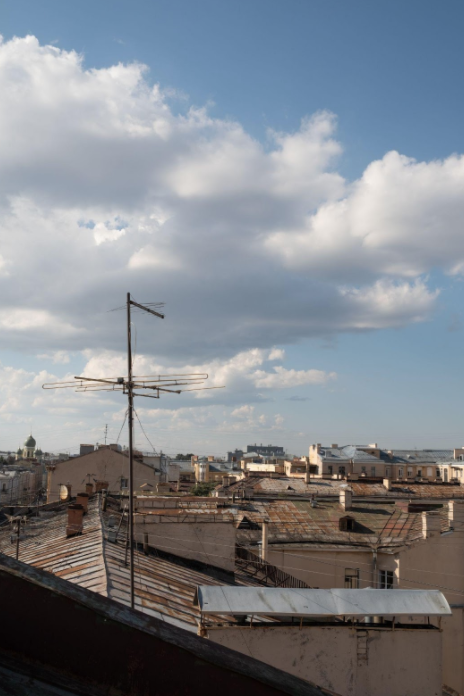 Installing a metal roof on your home or business comes with many advantages, from its durability to its energy efficiency. Metal roofs can come in different materials such as aluminium, steel, copper, tin, and zinc. Metal roofing panels can also come in different forms and be fastened in different ways. Metal roofs are a favourite among property owners because they require low maintenance, offer a higher return on investment, and some can even last a minimum of 50 years. So the next question you might have is what type of metal roof panel you should get. Below are some of the different types.
Aluminum Roofing
Aluminium roofing panels are some of the most long-lasting metal roofing materials. They generally cost $3 to $9 per square foot and come in the form of panels. Aluminium roofs are extremely resistant to rust, fire-resistant, and are great at withstanding high winds. With aluminium metal roofing, you also don't have to worry about leaks as long as you maintain your roof.
Copper Roofing
Copper is a lightweight metal roofing material that holds up strong under heavy snow. Homeowners love copper roofing because of its beautiful colour and how aesthetically pleasing it looks on top of homes. Copper is one of the oldest roofing materials and can be seen at the top of famous cathedrals and mansions. Copper roofs are not just pretty; they are fire-resistant, resist fungus and bacteria growth, are durable, and experience minimal expansion and contraction and hot and cold weather.
Steel Roofing
If you are looking for a lightweight but strong material that resists leaks and rust but is much less expensive than other metal roofing materials, choose steel. Steel metal sheets have a rippled pattern that enables them to hold up better against severe weather conditions.
Types of Panels
You can choose between different types of metal roof panels for sale:
Seam metal roofing: A concealed fastener metal panel roofing style is one of the most common roofing panel systems. Between two legs is a flat area, the width of which depends on the size of the panel you need and the style you want. This is one of the most durable ways to install a roof.

Corrugated metal roofing: It is also referred to as pole barn metal or barn metal. It is a very common type of metal roofing because it is easy to install and widely available. However, it's not often recommended for residential roofing. Corrugated metal also increases its life expectancy so that you can enjoy your roof from anywhere between 50 and 80 years.

Mechanically seamed metal roofing panels: There is no room for water to seep in by crimping each panel together. This style is popular on low-sloped roofs.

Exposed fastener metal roofing panels: These are popular because they're inexpensive and easy to install but don't last as long as standing seam metal roofing.
New Panels
Snowstorms, heavy rain, strong winds, and hail can impact your roof and cause detrimental damage. If a metal roofing panel needs to be replaced because it has been severely damaged from hail or bad weather, it is often challenging to find a matching panel to replace it with. However, newer technologies make it easier to analyze and match your metal roofing type to another that will match it, so your roof has a seamless look. 
Tips Before Installing Your Metal Roof
Whether that means not letting your kids play outside during a metal roof installation or directing customers away from the work area with signs, these steps can ensure that nobody is walking into an area that is unsafe for them.
Remove all items you have outside, such as grills, cars in the driveway, toys in your yard.

If you are getting a metal roof installed at your business, you will want to direct your employees and customers to park somewhere else to prevent damage to their cars.

Installing a roof can be noisy. You may want to find a new place to be during the hours that roofers are working.

Make sure that you get all of your estimates and contracts in writing so that way you have no surprises once you see the final result.
Ref number: THSI-2470