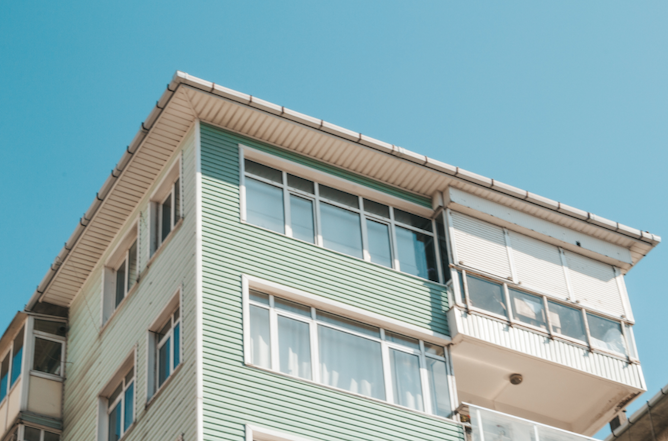 If you're getting ready to buy a house for the first time, you're entering an exciting phase of your life. However, it can also be quite confusing and overwhelming as well. By getting advice from a mortgage broker Scarborough first-time homebuyers can avoid many of the pitfalls associated with buying a home and getting a mortgage. These tips from mortgage brokers can help you navigate the sometimes tricky homebuying waters.
Obtain Your Credit Score
Your credit score may not mean much to you on a daily basis, but when it comes to purchasing a house, it means a lot. The higher your credit score is, the lower your interest rate will be, saving you a ton of money over the length of the mortgage. A difference of 30 points in a credit rating can translate to at least $25,000 in savings. If your credit score is not where you want it to be, spend some time cleaning it up and increasing your score by paying bills on time, reducing the amount of debt you have, and closing accounts you don't use.
Set a Budget
Don't start shopping for a house until you know how much you can afford. This will ensure that your realtor doesn't show you houses that are beyond your means, and it will keep your expectations within reason. When determining your budget, keep these two debt ratios in mind:
Your monthly mortgage should be no more than 28% of your pre-tax income

Your total debt should be no more than 36% of your pre-tax income
Your lender will use the lower of these two ratios to determine your pre-approval amount (or if you can be pre-approved at all). Some lenders may be more generous than these percentages, but they will generally be in this range.
Remember to Budget for Mortgage Insurance
If you don't have enough money to put 20% down on your house, you will be required to pay mortgage insurance, which protects the lender from the risk of default. Mortgage can cost as much as 5% of your total loan, so it's to your benefit to get to 20% equity as soon as possible, but if you can't afford that much right now, be sure to include mortgage insurance in your total monthly payment so that it doesn't take you by surprise.
Save for a Down Payment
At one point, you could find lenders willing to give mortgages without down payment at all, but those times are generally gone. You will need at least some money for a down payment when you buy a house. The industry standard is 20% of the purchase price, which means if you are buying a $100,000 loan, you will need $20,000 as a down payment. However, there are plenty of lenders that have programs that can get you into a mortgage for as little as 3% down. A mortgage broker can help you find these programs.
Get Pre-Approved
Imagine that you're looking at houses with your realtor and you find the perfect house at the perfect price and you want to put an offer in. However, because you're not pre-approved, the seller won't even entertain your offer and you lose the house of your dreams. That's not a pretty picture, is it? Before you really start looking at houses, it is to your benefit to get pre-approved by a lender. This process requires an examination of your finances, but when you get a pre-approval letter, the seller will know you're serious about buying and is more likely to accept your offer or provide a counter-offer.
Consider Alternatives
If you're having trouble getting your offer accepted on a house, either because of a lack of inventory or because you keep getting outbid, you may need to consider alternatives to buying a house in that area. Perhaps you will have to look for a house in another city or move to another state altogether. There are some places where first-time homebuyers are at a distinct disadvantage because they don't have equity from a previous property to help them buy a new house. However, just choosing a different city for your home can make all the difference in the world. You may not want to consider a different city, but sometimes, that's all it takes to become a homeowner.
Conclusion
As a first-time homebuyer, you may feel like you have a large mountain to climb before you get your first house. However, if you take the time to plan ahead, you'll be signing that deed before you know it!
Ref number: THSI-2347