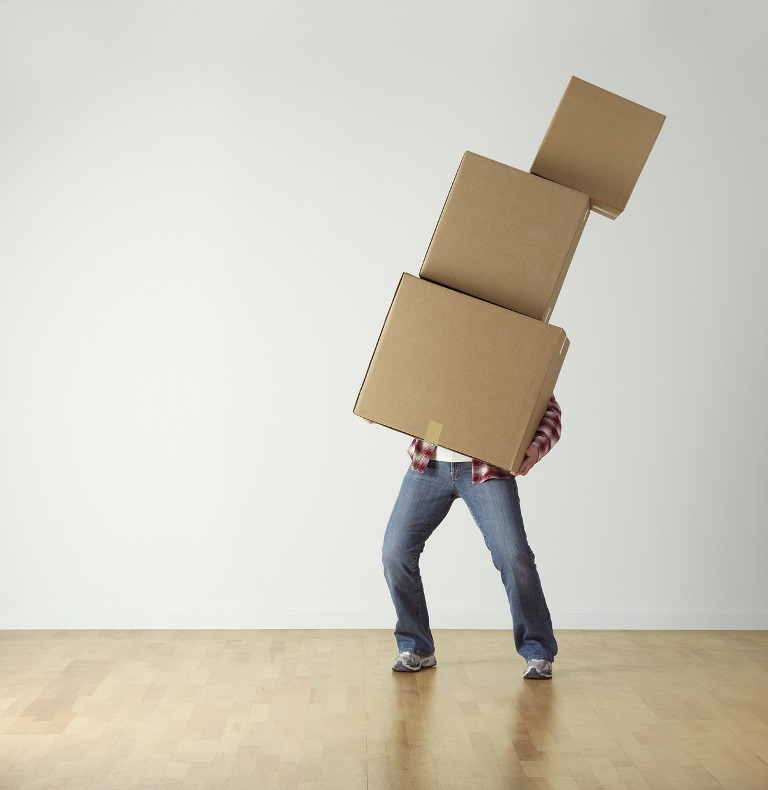 Moving is a huge task! You will need to think about so many aspects. The whole process starts from before the actual move and ends once you have settled into the new property. Do you really want to handle it all by yourself? It would be a tough task. Why not leave some of it on professionals? Which task you ask? Well, you need to leave the moving part to professional packers and movers!
Blake & Sons Moving & Storage is a Frederick moving company who believe in helping you out with your move from start to finish. Of course, there are other such reputed companies as well! They will help with your complete move and offer much more. The companies aim at providing a rounded experience, so that you are not left stranded in the move. They take care of many tasks other than moving.
What are the services provided by the Moving Companies?
The moving company is most probably the shining beacon of light in your time of despair! Despair of having to pack, load it, unload it and unpack it all. So many tasks will need your full attention! Risking it to just show off your organization skills is not a good idea. The movers offer numerous services, so you will have no trouble. Here are the services provided by a moving company:
      

Survey of the Whole Property: It may not always be the whole property! But, the crew will definitely send someone to get an idea of how many things need to be moved. This is needed for an exact estimation of how much packing material they might need! This will also help you get an approximate estimation of cost as well. You need to know the

moving with pods cost

! Otherwise, how would you set the budget? You need to know the expenses!

      

Packing & Loading

: Did you know that most movers and packers provide commercial and residential moving services? All of these services can be easily accessed with just a call! They will send in the crew and you can relax. The crew is professional and efficient enough to pack all the things properly and load it up without any damage or hassle! They make sure that everything is sealed and labelled, so that nothing is lost.

      

Transportation: The moving companies have an amazing fleet of trucks. The fact is that they do so because they want you to relax. With the help of the trucks, the moving company can easily move all the things. This is the reason that they offer door to door services. What does that mean? Well, it means that they will pack, load and deliver all your things from your present location to the future location you have provided.

      

Unpacking

: Once your precious things have reached your future location, you would have to deal with the unpacking if you had done it all alone! The professional moving agency does it all for you. Sounds unbelievable? Yes, it may, but that is the fact. They will unpack it and help arrange the heavy weight products that had been packed up. The smaller cartons that contain your personal items are usually not unpacked by the movers. That will have to be done by you, but you can direct them to set down cartons in specific rooms.

      

Storage of Goods: Most packers and movers offer storage services as well. They have pods for moving and storage! You might have some extra stuff that needs storage. The movers provide you with warehouse units and pods, where you can store your goods for as long as you need them stored. They can store a wide range of products like television, fridge and even furniture. The movers basically are willing to store goods of all size and shape!
Is it a Good Idea to Call Professional Movers for your Relocation Process?
When you decide to relocate to a new place, you will have to deal with many tasks, ranging from packing up to changing the local postal address. One of these tasks can be easily outsourced. That task is the moving part! When they are willing to help you pack up, move and unpack, why would you want to take it all upon yourself? Let the professionals handle what they do best! Contact a high grade moving company and move all your things and goods in a safe and efficient manner!