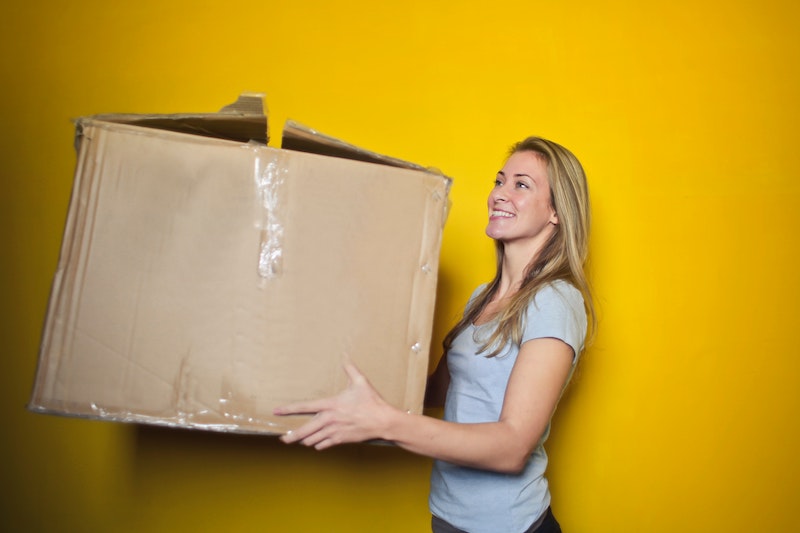 It is a well-known fact that moving house is one of the most stressful times of your life. Anyone who has done it even just once will agree with that statement! There is so much to do, and so much to think about: changing all your energy and amenity suppliers, finalising the financing, and then – the biggest hassle of all – watching the removal company handle your precious items and treasured furniture, at both ends of the journey! 
Finding a moving company you can trust is not the work of a moment. First, there are many companies promising quality service and excellent rates, and they all have glowing reviews. What you need to do is consider this: local is always best, and if you are looking for a moving company Raleigh the choice can be narrowed down to a few that have great reputations. What do you wan from a moving company? Let's have a look in more detail.
What to Look For
As we mentioned above, a local company will take great pride in its service, as word of mouth is a still a highly effective way of getting news around! A company that does a good job will be recommended, and one that does not will have to make improvements fast! You need a company that is flexible, that offers a professional and yet friendly service, and that can handle the size of job you have at hand, whether it is very large, or you just need a few valuable items moving. 
You also want one that has experience in residential moving, that has well-maintained and clean equipment and vehicles, and that comes with all the guarantees you want in terms of attention to detail and guarantees – and that is fully licensed and insured! If you're in Raleigh, whether you're moving local or afar, we reckon John's Moving and Storage makes a good choice, and for a number of reasons. This family-owned business has been moving people around Raleigh, and beyond, since 1997, so they have many years of experience behind them.
Packing and Other Services
One of the key elements in hiring a removal service provider is knowing that they will do everything they can to ensure your valuable items and furniture arrive at the destination in the same condition they left the old address. This is ensured by attention to detail, especially in packing. One of the aspects about John's Moving that we like is the fact they offer a variable packing service.
You can choose to have their professional packing team do the job for you, or you can do it yourself and John's Moving will supply you with quality, appropriate boxes at excellent prices. We do recommend, however, that for more expensive items you let the professional from the removals company you choose do the packing for you: they know what they are doing, and will take the utmost care to pack delicate items very carefully indeed.
Getting the Ball Rolling
The best way to start things rolling is to choose the removals company you want to use and then head to their website, fill in a few details, and use the online request form to get a quote for your move. Or, if you want to discuss things in more detail, give them a call and one the team will be happy to answer all your questions.
When it comes to moving your furniture, the best way to get it done well is to enlist the professionals, so why not give them a call and let them take the strain out of moving day!