Moving to a new home is a very exciting time and it can be an important step in your life. Despite the excitement, moving can also be a stressful experience, and before you can settle down in your new place, there are many things that you will need to sort out. It is crucial that you get started early so that everything can be ready to go on moving day. This will help to make the whole moving process hassle-free.
Here are our four top tips for making moving to a new home quicker, easier, and less stressful.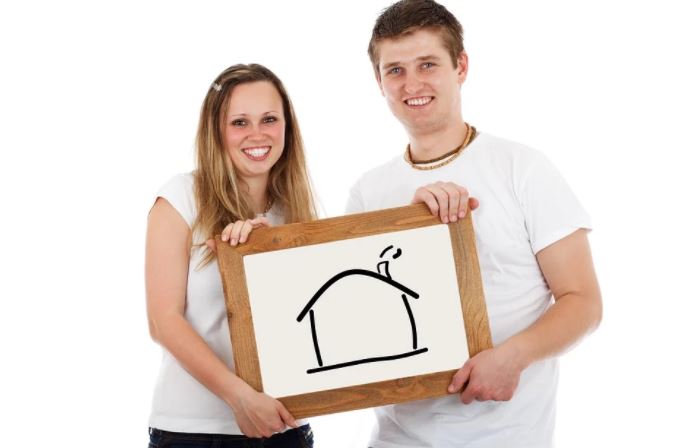 1. Sort Out Transportation for Your Things
The first thing you need to do when you are planning to move to a new home is to organize how you will get all your things to the new place. You can hire a moving company but these can be very expensive. It is often common for things to get broken or lost during transit because moving companies will try and get the job done as quickly as possible so they may not be very careful. 
One excellent alternative is to hire your own truck to move your possessions to the new home. If you are not used to driving a truck then a truck driver rental can be a great way to ensure your items get there quickly and safely. Make sure that the driver has the correct license and insurance and that their company has a good reputation. Hiring your own truck and driver will enable you to save money on the move which you can then use to buy new furniture or other items for your new home. 
2. Get Started As Soon As Possible
As the old saying goes, "failing to prepare is preparing to fail", so it is crucial that you get started as soon as possible. Start with rooms that you don't need to use a few weeks before moving day, and if you have a crossover between living in your current home and your new one then you can start moving a few things each day in your car. If you are able to move stuff into your new home while you are still in your current one, you can also start setting it up ready for moving day. Setting up beds and making sure you have necessary items for cooking will mean that you have everything you need for your first night in your new place.
3. Be Ruthless With What You Take
Moving to a new home is a great opportunity to get rid of some of the things which you have been holding onto for years that you never use. Identify everything that you don't need for the new place and donate or throw it all away. Not only will this give you a fresh start, but it will also mean that you don't need to rent such a big truck or take as many trips to move all your things. Minimizing your life before you move into a new home is the perfect way to have a fresh start and create more space. There may be furniture or other pieces which don't suit your new home's style or size so think about that when you are deciding what to take.
4. Hire a Cleaning Company
Nobody wants to move into a new house where there are still traces of the old residents. With all the hassle and hard work of packing and moving, the last thing you want to do is have to clean up too. Hiring a professional cleaning company to get the new house ready for you or to clean after you have moved everything in can be a huge weight off your shoulders. If you are selling your old home to someone else or you are moving out of a rental place, then a cleaning company will be able to get your old place ready for the next tenants to move in. This will also ensure that you get your deposit back from your old landlord to use for moving costs or to furnish your next home.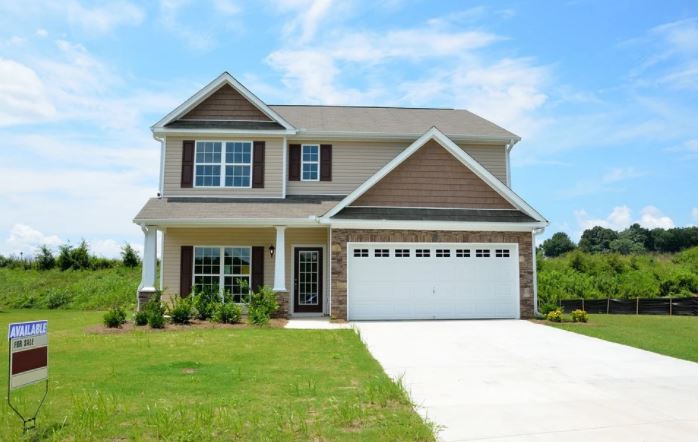 There are so many things which need taking care of when you move into a new place and the most important thing is that you give yourself lots of time to get organized. Make sure that you find a great moving company and that you sort all of your things into those you want to take and those you no longer need. Follow these six easy tips and you will be able to make the moving process a walk in the park.
Ref number: THSI-2257