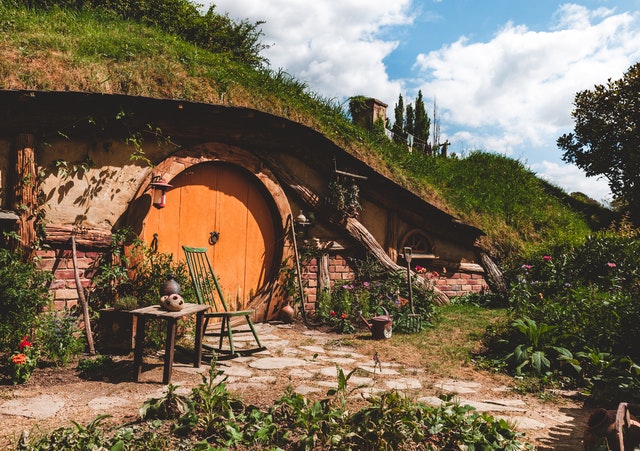 If you're interested in moving to New Zealand, don't worry, you are not the only one. In the past couple of years, this country has become highly tempting to many people, especially Australians.
What's interesting is the fact that more than 60,000 people from Australia have moved to this country. Currently, the most popular cities are Wellington, Auckland, and Christchurch. So, if you want to buy a house out there, you probably need some guidance.
After all, that's a huge investment that doesn't happen every day. But don't worry. You've come to the right place because today, we will provide you with some advice that will help you find what you need.
Tips For House-Hunting In New Zealand
Contact Property Agents And Agencies
Just like in many other countries, the situation in New Zealand is practically the same when it comes to purchasing a new house. A majority of purchases here are conducted through a property agent.
Of course, you can always make a private purchase. However, that's something that doesn't occur that often. On the contrary, that's precisely why it would be more than welcome to contact an agent who will efficiently streamline this entire process. 
Don't forget that all real estate agents in NZ must be licensed; hence, you should immediately look for credentials when you contact the agent.
Focus On Your Budget
Before you begin house-hunting, you first have to determine how much money are you willing to spend on a new house. Bear in mind that when it comes to New Zealand, its largest city, Auckland is one of the hottest property markets in the world for the time being.
When it comes to other cities, they are not as expensive as this one. So if you're interested in Auckland in particular, it would be best if you search for average housing prices in Auckland to see if you have the means for it. If that's not the case, then you should consider other options.
What Else Can You Do?
Check Out The Old Listings
Frequently, you will come across houses in New Zealand that have been on the market for a couple of months for various reasons. Sometimes it's because the price is too high or because they have some minor issues.
If it comes with minor issues, maybe you can consider fixing them if it doesn't require too much money or time, or if the price is too high, you can perhaps talk to the vendor to see if they are ready to put a more reasonable price.
If the house has been on the market for too long, and practically nobody is interested, the vendor will eventually reduce the price to get rid of the property. That's why you should focus on old listings before considering any other option.
Visit The House Multiple Times 
This segment refers to those who have already found something they like. If that's the case with you, then you should schedule a second viewing with your real estate agent outside open house hours.
This will allow you to have another look around the house without other potential buyers in the way. Another reason why this is a great idea is because you will get the chance to see the house at different times of the day. By doing this, you will know whether the traffic outside is too loud or not. This is an essential factor for those who hate noise and want privacy.
Don't Forget To Ask Important Questions!
It doesn't matter whether you'll be checking out a house during an open home or you'll be doing this during a private meeting; this is a perfect moment to ask some essential questions to your real estate agent. These are the questions that you should be asking:
Has someone else given an offer for this property?

If the answer is yes, when were these offers given?

Have buyers cancelled any agreements? If yes, then why?

Have there been any building reports or LM on this property?

Has there ever been a weather tightness problem with the house?

Have the current owners do any repairs to the property?

How long has this house been on the market?
These are for sure the most critical questions that must be asked if you want to make sure you haven't missed out on anything.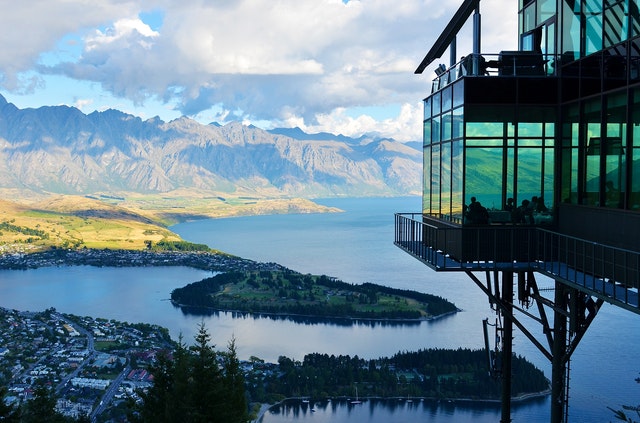 It is easy to conclude that there are so many aspects that must be considered when purchasing a house in New Zealand. If you want to avoid some common pitfalls, make sure you've gone through everything that's been written here.
Ref : THSI-2554 / ZD.23004