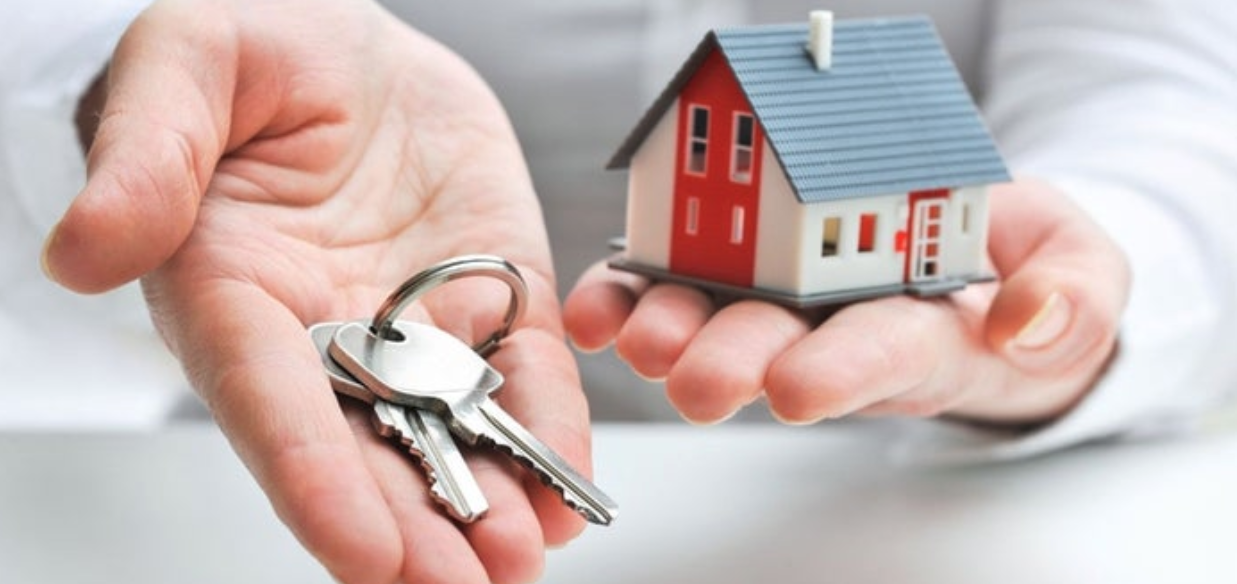 Being a landlord or an agent is probably not the easiest job in the world, especially with all these regulations and programs. In 2019, we're seeing many new regulations which will have a tremendous impact on this industry.
Every landlord or agent should be aware of new regulations that will strongly determine the workflow of the real estate industry. To help you understand them better and act accordingly, we've decided to bring you some of the most important regulations and programs for landlords and agents in 2019.
Tenant Fees Ban
From the beginning of June 2019, tenants will see at a glance what a property will cost them in the advertised ad without having a fear of hidden costs. Thanks to Tenant Fees Act, deposits will also be capped at five weeks rent and landlords and agents won't be able to charge fees for anything besides contract changes, changes to the tenancy and council and utility tax. This tenant fees ban will affect landlords and agents, leading them to processes which will require a lot of time, systems, people and, consequently, money.
Client Money Protection scheme
From 1 April 2019, all agents operating in the private sector will have to join the Client Money Protection (CMP) scheme, approved by the government or they will need to pay £30,000 fine. This law ensured the protection of the client funds, which includes both landlords' rental payments and tenants' deposits. The goal is to rebuild the trust with people across the entire industry by letting them know their money is safe with their agent. Agents will have to meet many standards to join CMP, from having a separate client bank account to having indemnity insurance.
Homes Act
From the 20 March 2019, Homes Acts will require that landlord make sure their property is completely free of any hazards and is fit for human habitation. In case of breaching the updated legislation, these properties will be liable for court action from its tenants. This act follows the existing one from 1985 called the Landlord and Tenant Act, but it also extends obligations. It is designed so it encourages tenants to take legal action in case of the guideline breach and to enhance overall property condition with private and social sectors.
HMO licensing extensions
Changes made in this law meant that thousands of landlords who are letting share properties will now have to be under HMO – House in Multiple Occupation licensing rules. Before this change, a property was classified as an HMO only if it was rented to five or more individuals in one household with shared facilities and three storeys. However, these rules have changed and now the household with that number must have an HMO licence, regardless of the number of storeys it has.
Minimum space standards
Also, there are new requirements for the minimum bedroom size. The size depends on how many people actually occupy the bedroom. By breaking these rules, landlords are put on a timer up to 18 months to straighten out the particular problem. If the landlord fails to solve this problem until the deadline, they are risking the possibility to be fined up to £30,000. When thinking of the amount of these fines, it would be wise to avoid situations that lead to this outcome as this money can be invested in many other things that interest you. It can be anything from enrolling in a paid online course to buying yourself a Frederique Constant watch. Whatever your choice is, it is definitely much better than spending it on fines.
Mortgage interest tax relief
Before this change, you could deduct your mortgage interest before estimating your taxable profit, with other related costs e.g. arrangement fees. With these new rules, the interest rate relief is going to be cut in a process that will end in April next year. From then on, it won't be possible to deduct the mortgage costs from taxable profits in case the property is owned by an individual.
Conclusion
We can expect more regulations to come in the following period of time as there have already been announcements for some of them. Regardless of their outcome, being a landlord or an agent requires you to know all these regulations as soon as they become active to ensure you're operating accordingly and your tenants are protected from any hazards, whether intentional or not.